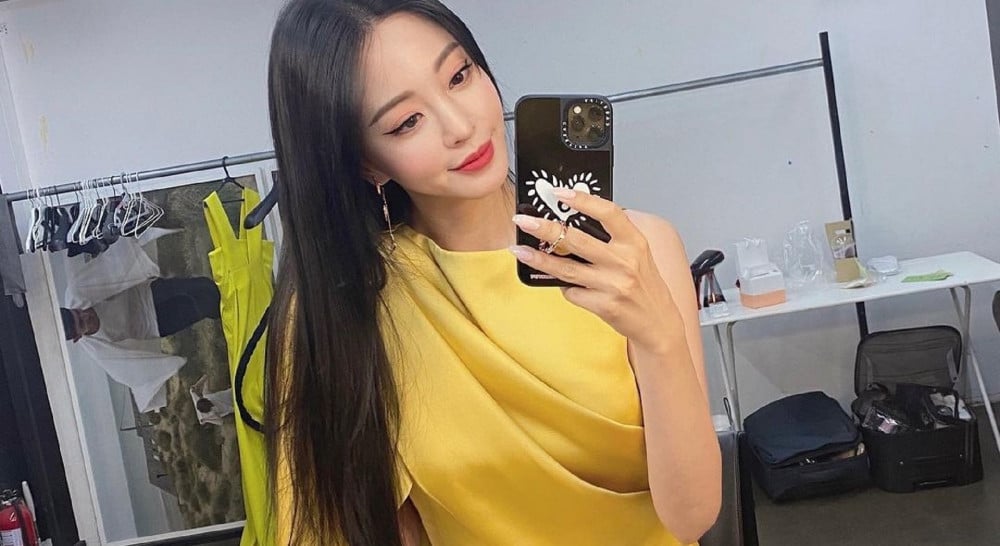 Han Ye Seul has made a sarcastic post on Instagram Story.
On June 20 KST, the actress took to Instagram and wrote a message on top of a selfie to address Garo Sero Institute's Kim Yong Ho, a former entertainment news journalist. With regards to his consistent attack on Han Ye Seul, Han Ye Seul has been on a battle with malicious commenters and the former journalist through social media.
In the Instagram Story, Han Ye Seul wrote: "Mr. Kim Yong Ho. Ready for second round? You're gonna send me away* for sure this time, right? I am getting tired while waiting T_T"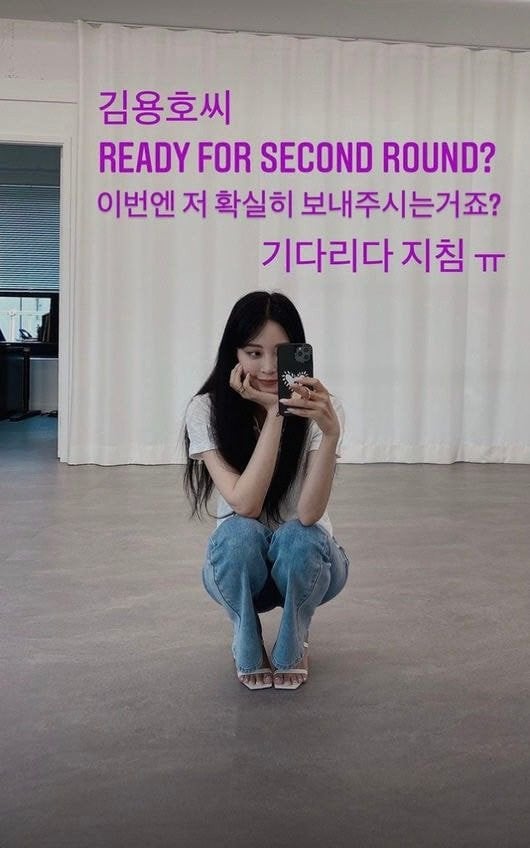 This message sarcastically asks Kim Yong Ho when exactly he will come up with the next round of rumors to attack her. On an online community forum, netizens are showing their support for Han Ye Seul, with comments such as:
"Fighting Han Ye Seul....I hope people like Kim Yong Ho don't get to work in the entertainment field anymore"
"So far, no real evidence has come up, despite his threats. I can't trust anything"
"I am rooting for Han Ye Seul because this is clearly a difficult battle for her"
"LOL I love how she just went in for the kill with this message, before him"
(*figurative expression that means 'remove, beat, or annihilate')