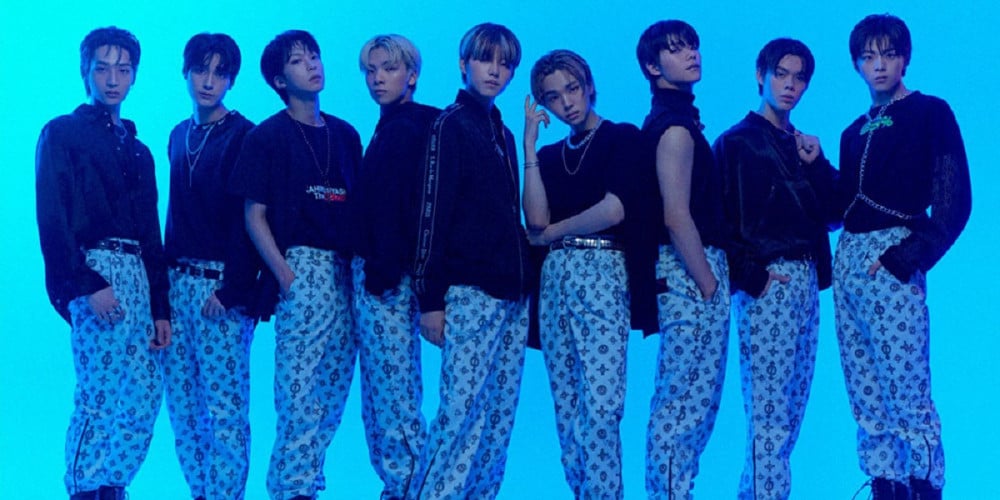 On June 11, Ghost9 revealed their individual posters for GHOST9 CINEMATIC LIVE: 'THE PORTAL' for the KCON World Premiere, a special program that introduces promising K-pop artists to fans all around the world.
In the revealed posters, Ghost9 displays the charms of 9 members and 9 different colors, with a background of intense stage lighting. With their cyber-like visuals seemingly of the future era as well as their powerful gaze, Ghost9 made many fans anticipate a very special performance.
'THE PORTAL', which contains Ghost9's unique worldview, takes the premise of the members entering a different world through a door called 'The Portal'. Partnering up with talented bands and receiving the guidance of top directors, Ghost9 plans to fill the 75-minute running time with a cinematic live performance, one that looks like a well-made movie.
The KCON World Premiere of the GHOST9 CINEMATIC LIVE concert will be released for free on June 21st at 9PM KST, through KCON's official YouTube channel, Mnet K-POP's YouTube Channel, and TVING.