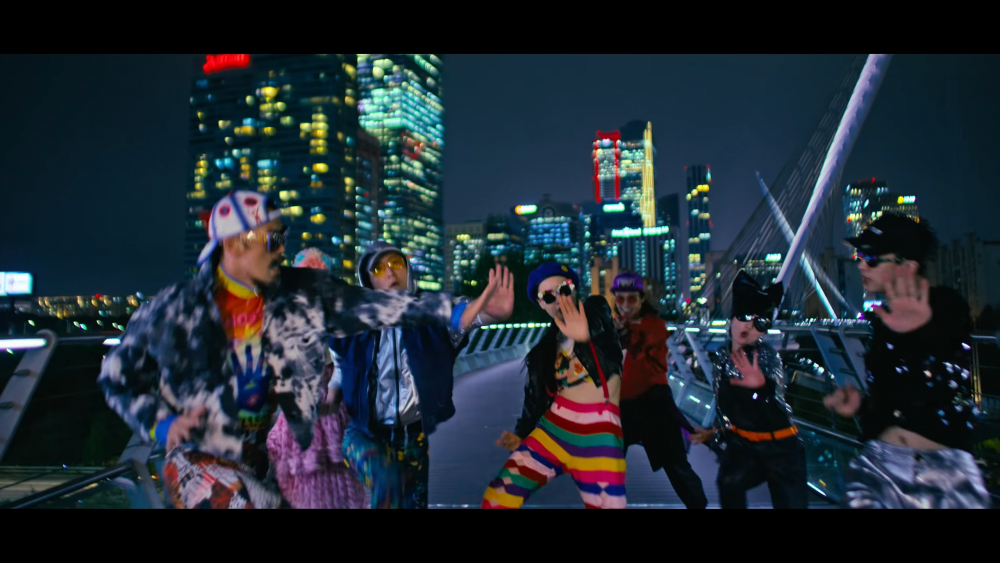 Just a few months ago, Coldplay was reported to be spotted in South Korea, and netizens wondered about a possible collaboration with BTS.
Back in April, one netizen working for the quarantine support force at Incheon Airport posted on his social media that Chris Martin, had arrived in Korea and entered self-quarantine. This launched a discussion among the Korean online communities, in which many netizens believed that Coldplay came to South Korea to work with the global K-pop group BTS.
However, Coldplay had collaborated with another viral group - The Ambiguous Dance Company. This dance group first gained recognition for the viral advertisement video 'Feel the Rhythm of Korea.'
Last year, Korea Tourism Organization started a project to promote the country of Korea to the people of the world. A Korean traditional Pansori was remixed with funky hip-hop beats to complete this online promotional content that soon went viral after the release.
With the increase in popularity of the first promotional video, the Korea Tourism Organization released a series with the dance group. This dance group perfectly caught the attention of the world, with the promotional video racking up over 46 million views.
This dance group also caught the attention of the famous British rock band Coldplay as the group recently released the dance video featuring this South Korean dance group.
The Ambiguous Dance Company once again showed off a unique choreography that perfectly suits the retro-funk rock song of Coldplay's latest single, "Higher Power."