Super Junior's Eunhyuk shocked his fans in the preview of KBS2's 'Mr. House Husband 2.' On June 11, KBS confirmed that Eunhyuk will be greeting viewers of 'Mr. House Husband 2' soon, stating, "This will be the first time ever that Eunhyuk reveals his family home, where his father, mother, and older sister live together. You'll be able to enjoy the stories of a loud and relatable family, and also see a new side to Eunhyuk."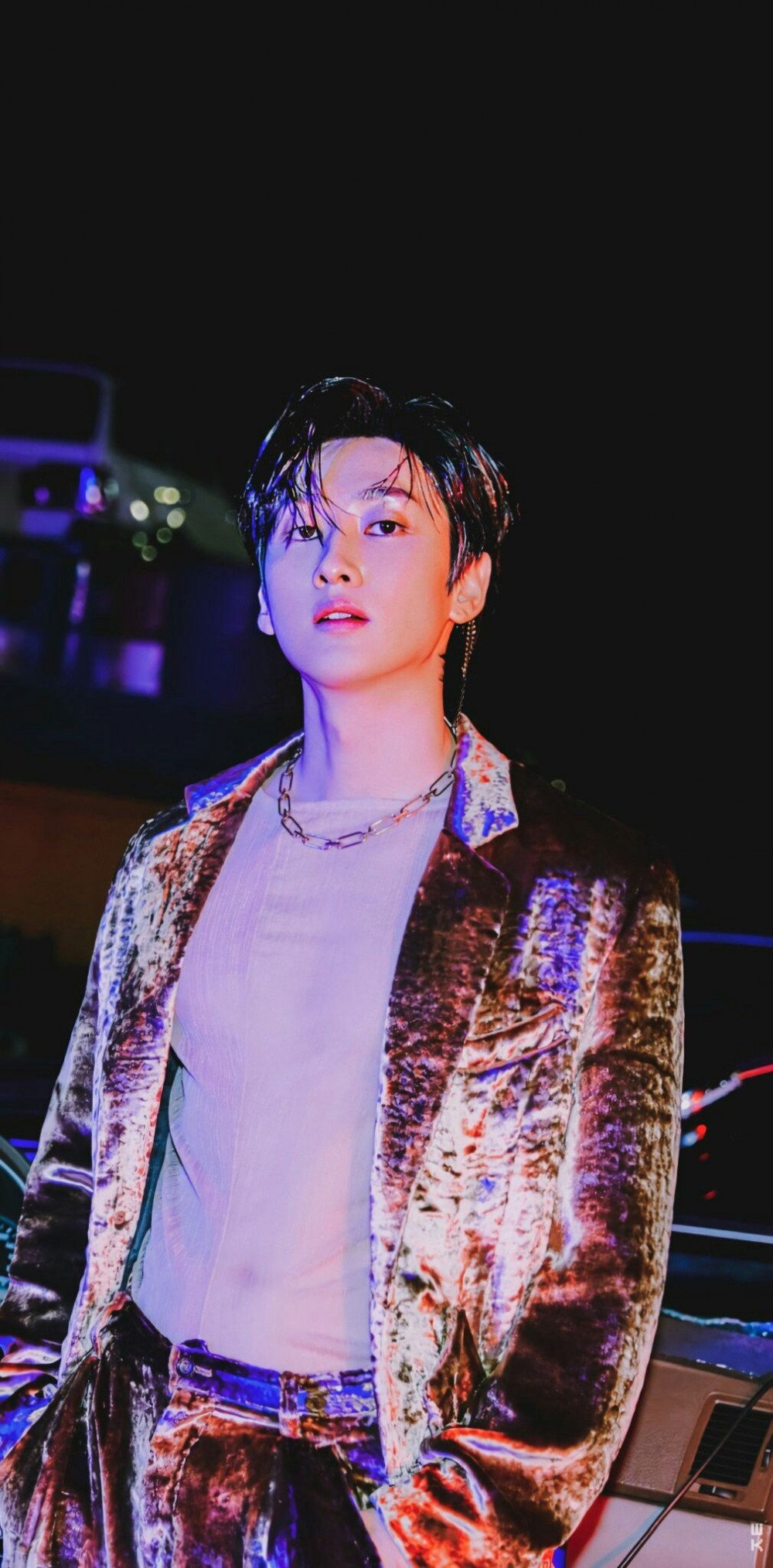 In the preview episode of the said variety show, the amazing dream home was shown that Eunhyuk bought for his family.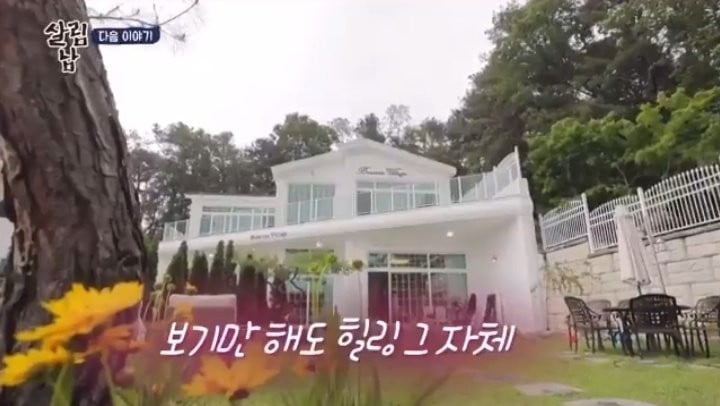 A lot of fans are happy and proud of how Eunhyuk bought the house that his family has been dreaming of. Eunhyuk is known by his fans for being an amazing son, brother, and friend to all the people around him.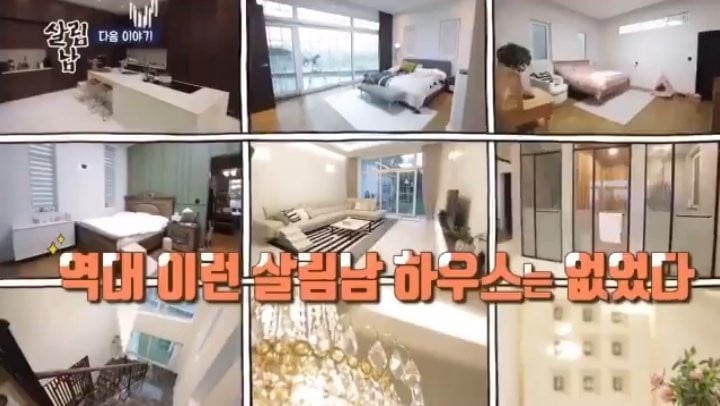 Watch the episode of Super Junior's Eunhyuk amazing house that will air on June 19th at 9:15 p.m. KST.