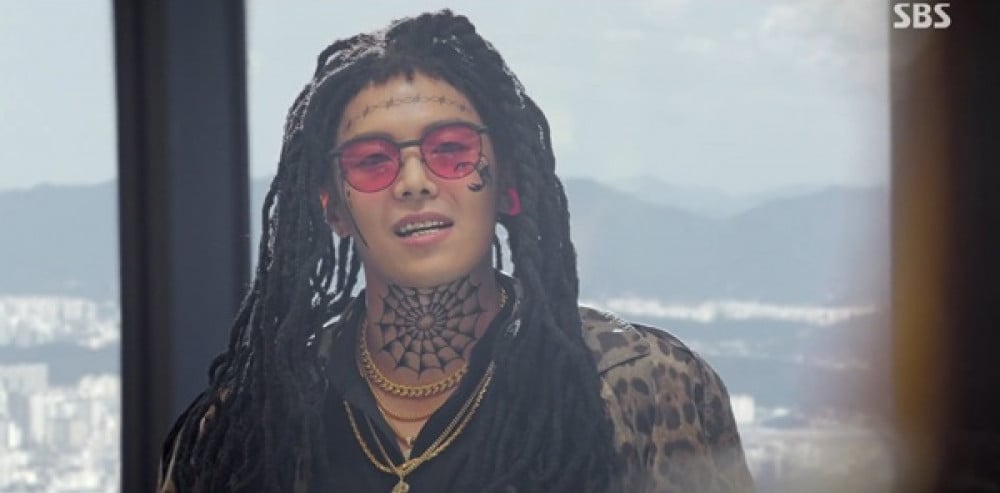 Viewers are finding it hard to accept the storyline of SBS's 'Penthouse 3'.

On the June 11th episode of the popular drama series, Logan Lee's brother appeared to find his deceased brother. He appeared on the day when Shim Su Ryeon and Oh Yoon Hee conspired together to kill Joo Dan Tae.
Logan Lee's brother, Alex Lee, appeared when Shim Su Ryeon returned home after faking Cheon Seo Jin's death and called her out as Logan's murderer. The viewers were happy to see actor Park Eun Suk again on the show, but they were also perplexed by the drama's latest storyline.
After the episode, the viewers reacted with comments such as:
"I think 'the Penthouse' has turned into a comedy"
"Are we back to the first season? Why do I feel like Oh Yoon Hee and Shim Su Ryeon are falling apart."
"Literally anyone could be a scriptwriter if this show is that popular smh"
"The writer should have finished the show in the second season by sending them all to prison."
"I was baffled. The episode is written in a way of people playing storytelling games."
"I burst out laughing when I saw Cheon Seo Jin eating shaved ice."
"Should have left when the applaud was the loudest."
"It's a bad sitcom from now on."
What do you think?