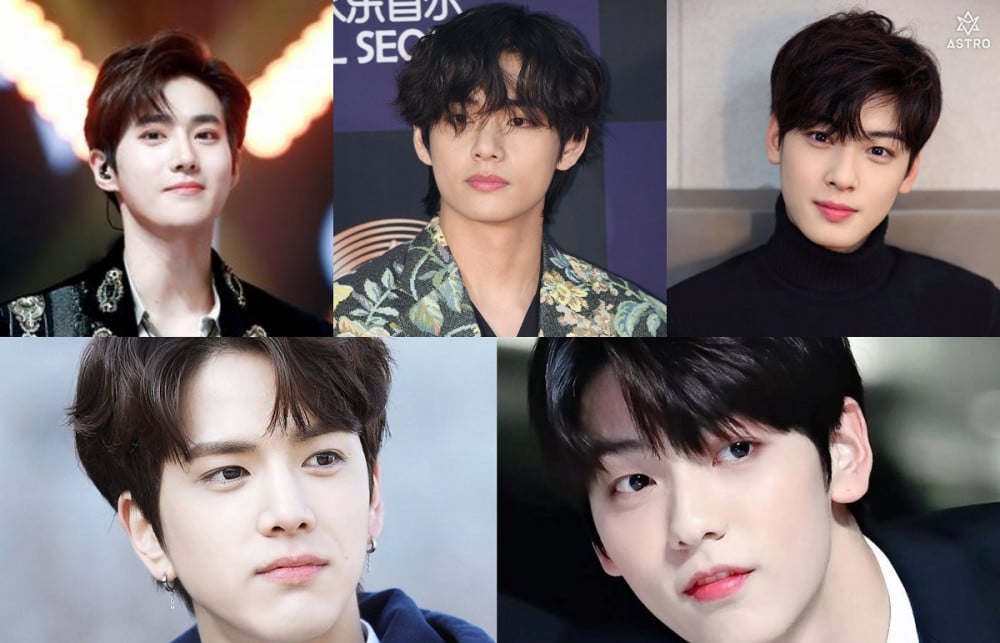 On a recent online community forum, netizens expressed their thoughts under a post titled, 'Comparing the visuals of 3rd generation male idols vs. 4th generation male idols'. The post opened up a discussion comparing several male idols who are known for their exceptional beauty.
3rd Generation Male Idols: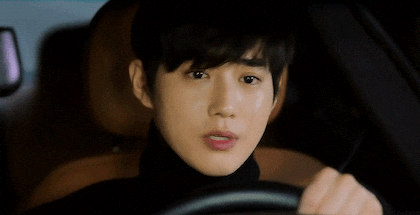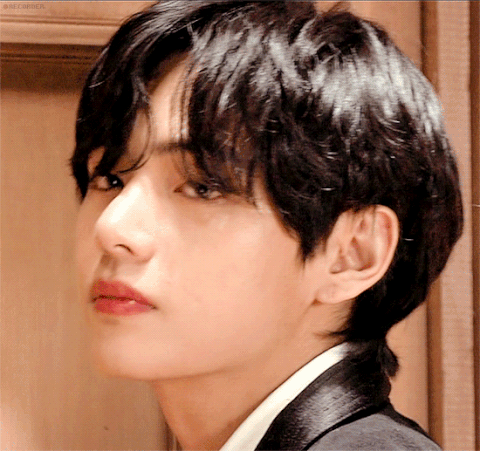 3. ASTRO's Cha Eun Woo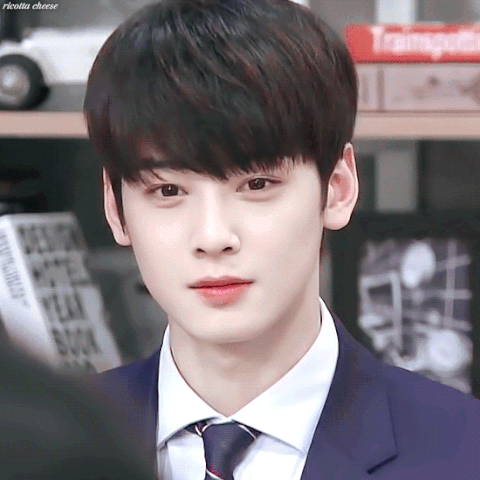 4th Generation Male Idols: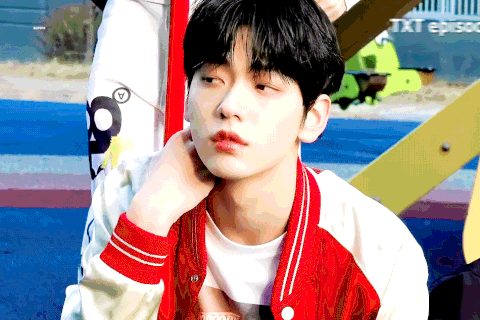 2. THE BOYZ's Younghoon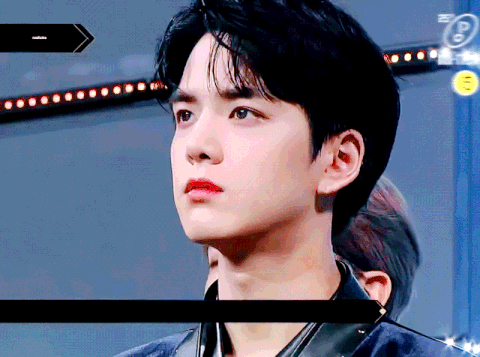 Some of the netizens' comments included:
"Please add Jimin in there too~"

"They should have included Jaehyun [of NCT], instead of Suho to be honest."

"The 2nd generation idols' visuals were honestly unbeatable..."

"I only acknowledge Cha Eun Woo."

"No one can follow the 3rd generation visuals."

"Yes, both the 3rd generation and 4th generation idols are handsome, so stop [with the comparison]."

"Suho and Cha Eun Woo's shadows look so similar."

"This is going to be completely irrelevant to this discussion, but they are all really handsome."

"Omg, what is that gif of V? So freakin' good looking."

"Soobin is on top."

"3rd generation is too legendary. Where are you comparing 4th generation to?"

"Wow seeing Younghoon, Soobin looks so normal."

"Please include ENHYPEN's Sunghoon and Sunoo."