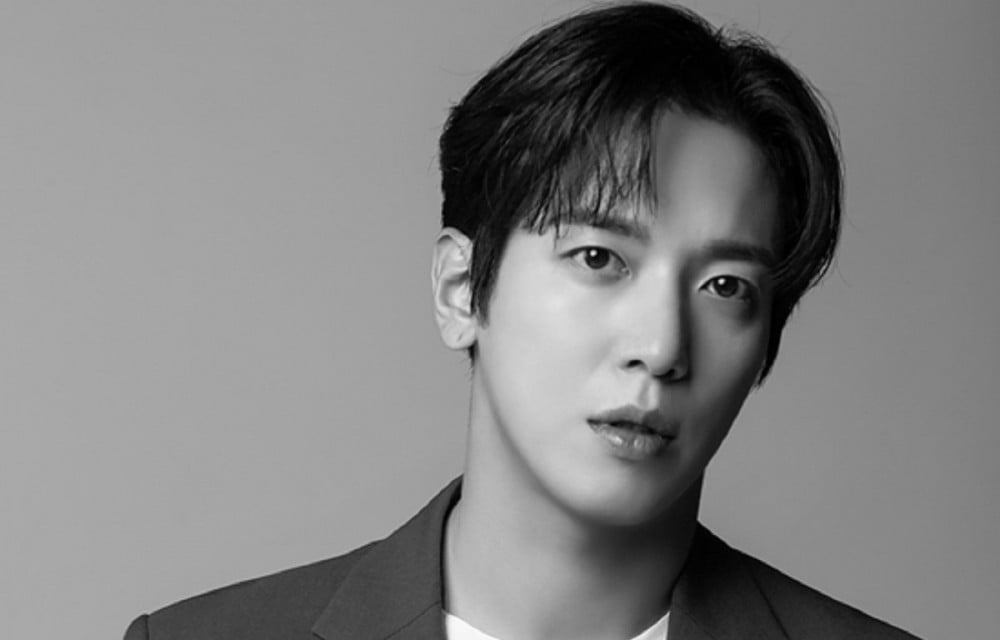 On June 15th, a round interview of CNBLUE's Yonghwa was held online. Here, Yonghwa talked about his life in his thirties and the reason he chose 'Sell Your Haunted House' as his first project after being discharged from the military.
'Sell Your Haunted House', which ended on June 9th, was about an exorcist and certified real estate agent, Hong Ji-Ah (played by Jang Na Ra), and a professional fraudulent exorcist Oh In-Beom (played by Yonghwa) who team up to unravel the mysterious secrets that lay hidden. The drama consistently recorded viewership ratings in the 5-6% range and has been loved by many fans.

On this day, Yonghwa showed his trust in his co-star Jang Na Ra by stating, "I became more confident in doing well because Jang Na Ra noona was working on this project. I've said this before, but whenever I see Na Ra noona, I'm always wondering, 'How does this sunbae choose only good works?' I really wanted to try working in this project because Na Ra noona was doing it."
Born in 1989, Yonghwa is 32 (33 in Korean age) this year. When asked to look back on his past and give a self-evaluation, he stated, "When I was in my twenties, I worked hard enough to be able to show off to anyone with pride. In the early days of my debut, I only ate kimbap and slept for 2 hours a week. Because of that, I thought to myself that I should enjoy my life in my 30s. I didn't do anything half-heartedly, and I did my ultimate best until the moment that I went to the military. I don't think I enjoyed my twenties that much. I also don't have many memories of traveling. It's kind of regretful that I couldn't work a lot due to covid-19 this year. In addition to that, I'm sad that I will be turning 33 (34 in Korean age) in half a year."
Yonghwa also gave hints that he might be coming back with more music soon, stating that as a singer, he consistently writes new music.