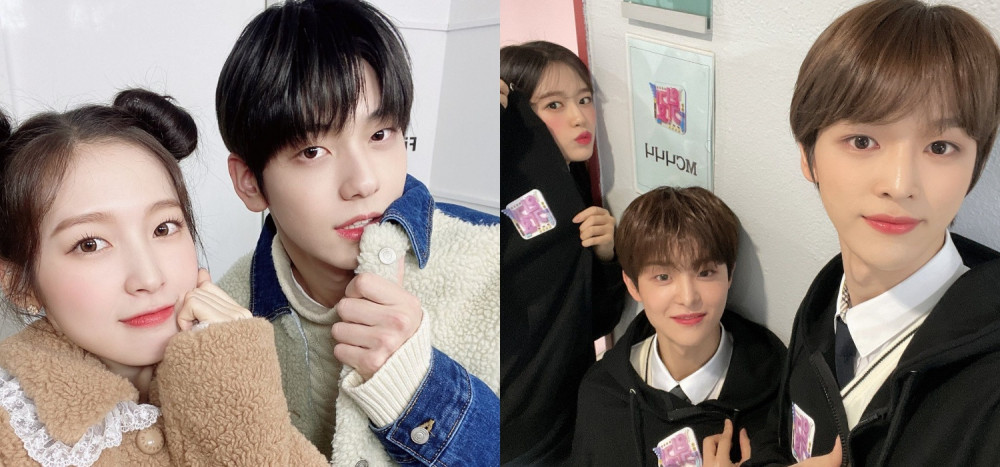 Netizens think the current MC lineups of 'Music Bank' and 'Inkigayo' have the best on-screen chemistry.

Recently, a post comparing the chemistries between MCs in different music shows gained attention on a popular online forum. According to netizens, Oh My Girl's Arin and TXT's Soobin from 'Music Bank' and IZ*ONE's Ahn Yujin, NCT's Sungchan, and TREASURE's Jihoon from 'Inkigayo' show off the best chemistry as the co-hosts of their show.
The original poster included gifs of the MC lineups from both shows saying, "Arin and Soobin look like they are real siblings. They both give rabbit-like and pure vibes. I think Music Bank does a good job at casting visually compatible duos. Inkigayo, on the other hand, doesn't really seem like they consider visual compatibility. But the new trio gives me a sense of security for some reason and they also make the show more adorable."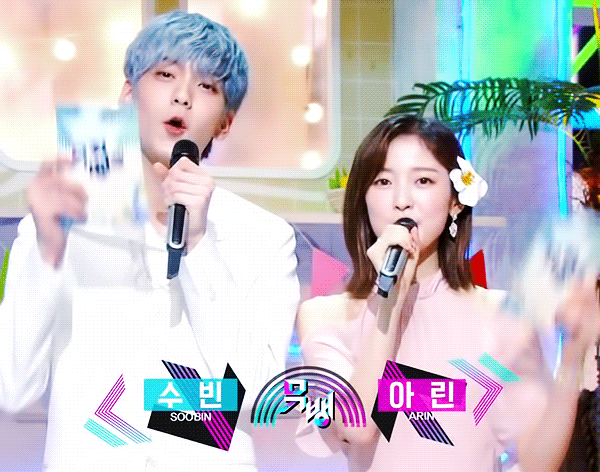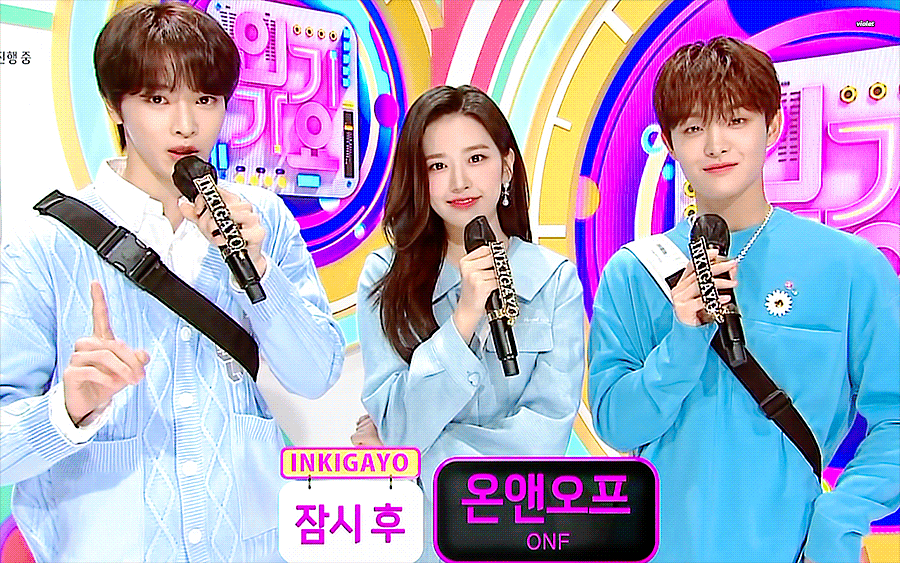 Some of the top comments are: "Sungchan looks like a dear and Jihoon looks like a puppy. But Yujin looks like both dear and puppy which makes them the perfect trio."
"Music Bank should keep Arin and Soobin for the next season as well."
"The more I look at them, the more they look alike lol. Props to Music Bank for casting Arin and Soobin."
"Arin and Soobin are so cute together."
What are your thoughts on the MC lineups?