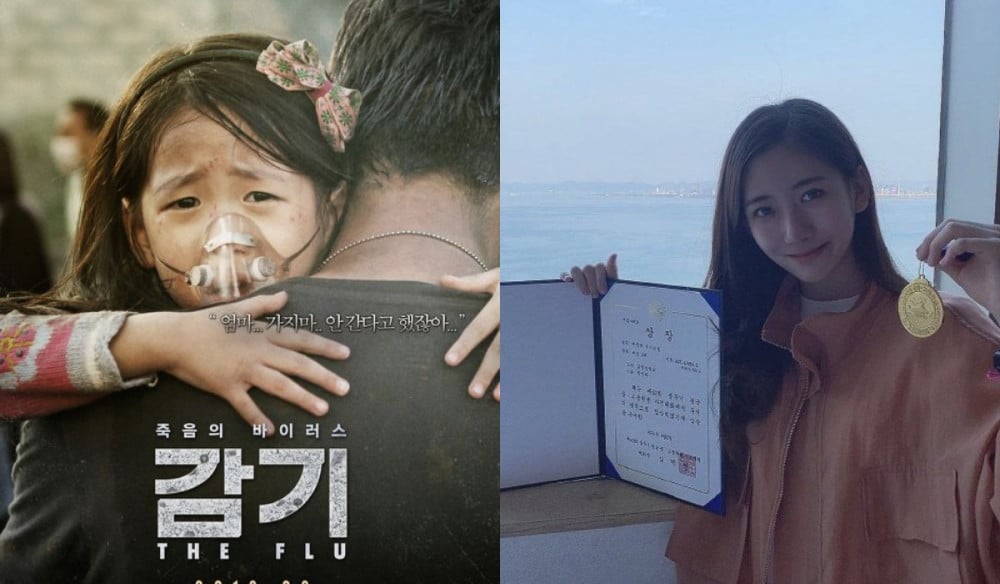 Child actress Park Min Ha from the movie 'The Flu' has won a silver medal at the youth shooting championship.

On June 6th, Park Min Ha took home second place at the 43rd youth (for middle and high school students) shooting championship with 623.4 points. The first place was only 0.7 points ahead of her and she broke her personal record at championships. Last year, she won the gold medal with a score of 621.4 points at the 42nd youth shooting championship.
Park Min Ha said she first started shooting to better her concentration. It started off as her hobby but she showed her ambition to participate in the Olympics and win a gold medal as the youngest competitor. "I want to continue working as an actress while practicing shooting for the medals and studying for the school, as long as my schedule permits."

Meanwhile, she is currently filming the movie 'Confidential Assignment 2' as well as doing her best studying in school. She was born in 2007.