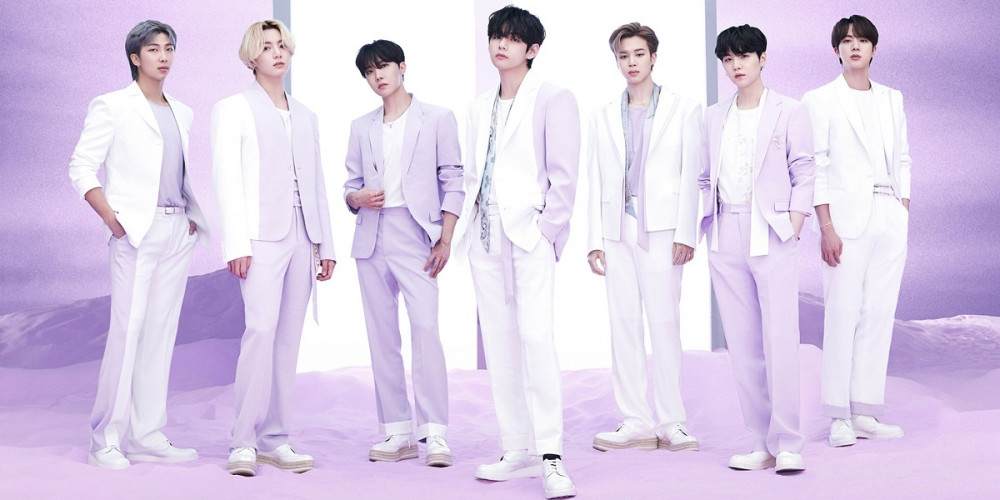 BTS will be releasing their Japanese-language compilation album 'BTS, THE BEST' today (June 16).
BTS' Japanese 'best album' will include a total of 23 tracks that they have released in the Japanese language since 2017. Some of this album's tracks include the original Japanese-language songs "Film Out", "Your eyes tell", "Crystal Snow", Japanese releases of "Blood, Sweat, and Tears", "FAKE LOVE", "IDOL", "MIC DROP", a Japanese remake of their song "ON", "Dynamite", and more.
According to their Japanese record label, this upcoming 'best album' has already shipped over 1.1 million copies ahead of its official release. With the release of their Japanese track "Film out" in April of this year, BTS topped the Japanese Oricon Chart's daily digital single ranking for two days in a row. "Film out" continued its hot popularity by ranking first in the Oricon Chart's weekly streaming chart. This was BTS' second time surpassing ten million weekly streams, since their digital single "Dynamite" was released in August of last year, thus making BTS the first male artists to have two songs surpass ten million weekly streams.
Meanwhile, BTS has topped the US Billboard's main single chart 'Hot 100' for three weeks in a row with their new single "Butter", proving that they are truly a pop icon of the 21st century.