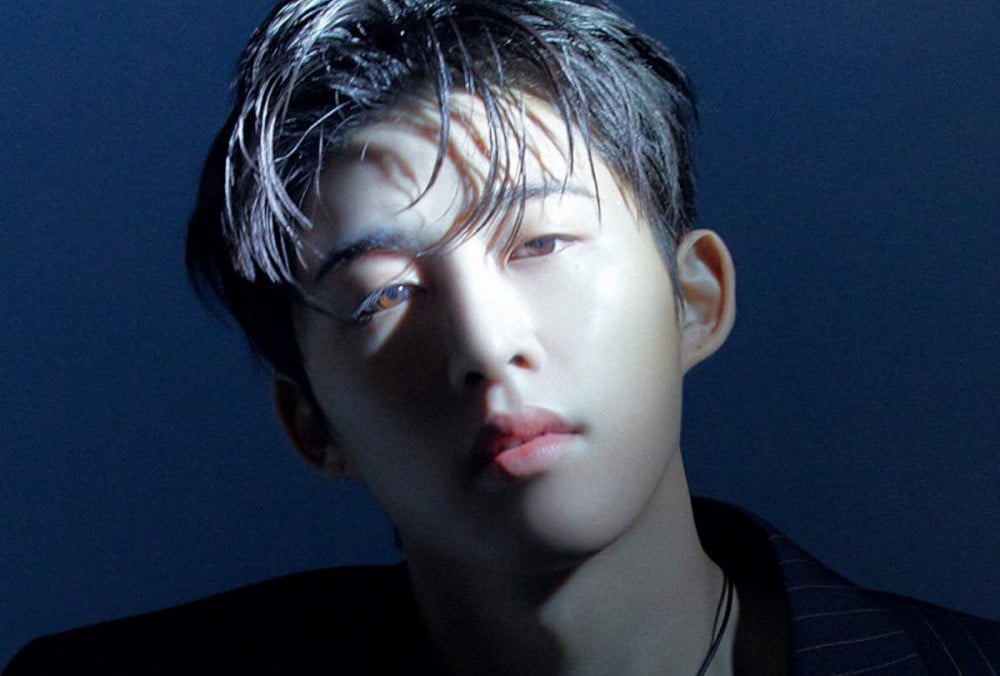 B.I's album 'Waterfall' has topped global iTunes charts.

On June 2, his label IOK Company announced his first full-length album 'Waterfall' hit the top spot on the iTunes 'Top Albums' chart in 20 countries, including Russia, Indonesia, Malaysia, the Philippines, Vietnam, and Turkey. B.I's title song "illa illa" also hit #1 on the iTunes 'Top Songs' chart in 17 countries, including Brazil, Thailand, and the Philippines.

'Waterfall' has also ranked in the top 10 of the iTunes 'Top Album' chart in the United States as well as #1 on China's QQ Music 'Best Selling Daily Albums' chart.

Congrats to B.I! Have you heard B.I's "illa illa"?