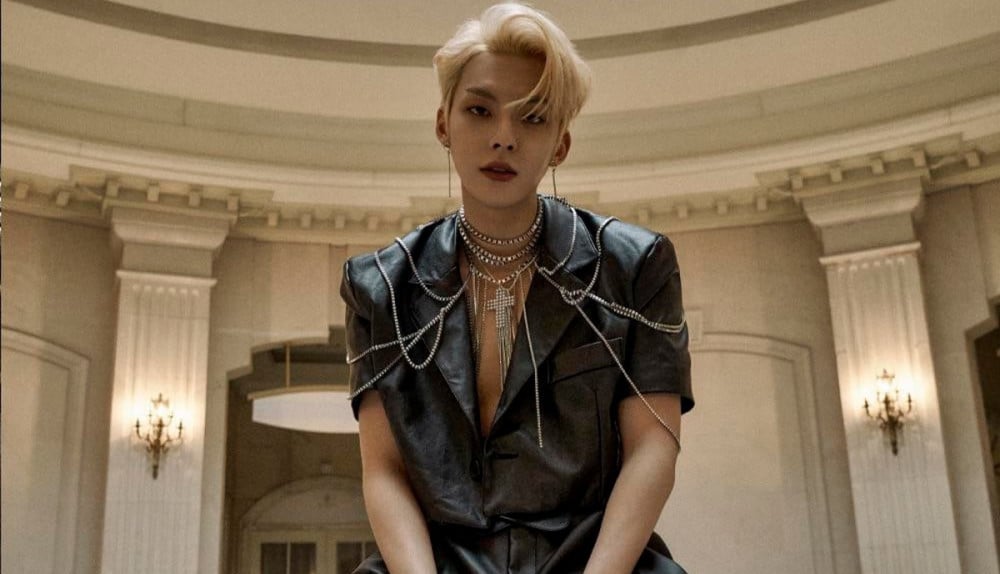 D1CE's Woo Jin Young has revealed the track list for his first solo mini album '3-2=A'.

According to the track list below, Woo Jin Young's solo debut song is titled "Happy Birthday", and he wrote the lyrics to the track and composed it alongside bayb. He also took part in composing and writing "Rrrr", "Room", "Lock", "Early Evening", and "Good Night".

Woo Jin Young's '3-2=A' is set to drop on June 9 KST.