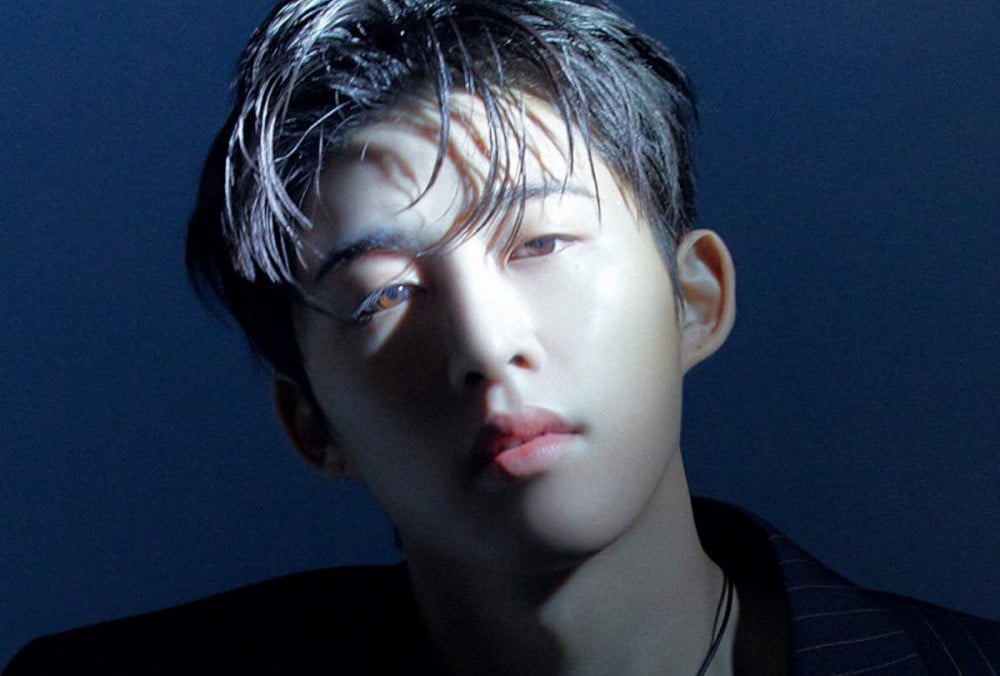 B.I is undergoing his first trial for allegedly purchasing drugs next month.

The former iKON member was indicted by the Seoul Central District Prosecutor's Office late last month, and on June 8, his label IOK Company made an official statement on the case. B.I stands accused with the purchase and use of marijuana and LSD from Han Seo Hee, also known as 'A,' in 2016.

B.I underwent a drug test in 2020, which came out negative, but because he admitted he was guilty of the charges in 2019, his case was forwarded to prosecution. He was not acquitted, and the charges were not dropped despite his negative drug test.

IOK Company stated:


"The indictment is regarding drug purchase charges that have been ongoing since 2019. In 2020, B.I followed legal procedures and finished high-level investigations on a total of 9 charges. He also underwent a drug test, and we continuously waited for the results of the final verdict.

After the incident, B.I with the label has been continuously considering his future direction. The company and our artist have acknowledged his part wrongdoings, and though he cannot undo what's happened, he still has a life ahead of him. We've been thinking about a future direction in order for him to become a more upright person in society and help to the world.

Rather than simply a comeback or an action to show reflection, we'd hoped this would become a movement towards becoming a help towards society through the influence our artist currently possesses. It was with that intent that we released the charity album 'Midnight Blue', and we were personally able to feel that music has a greater impact and help towards society than we thought. It's with similar thoughts of wanting to musically show what we have prepared up until now that we came to a point that we recently released a new album.

We apologize for the current situation as our artists releases his new album in the midst of an uncomfortable issue. In addition, we're really sorry for having worried the fans who've been supporting and cheering our artist on because of our actions that could be seen as a little rushed.

Our artist is currently awaiting the final verdict on the charges. Regarding the verdict, the company will always be together with our artist, so he's able to reflect on the past and not repeat his mistakes. He'll have a sincere attitude about past matters and live life as a mature and upright member of society."


B.I's first trial is set for July 9 KST. In other news, he recently dropped his solo track "illa illa".