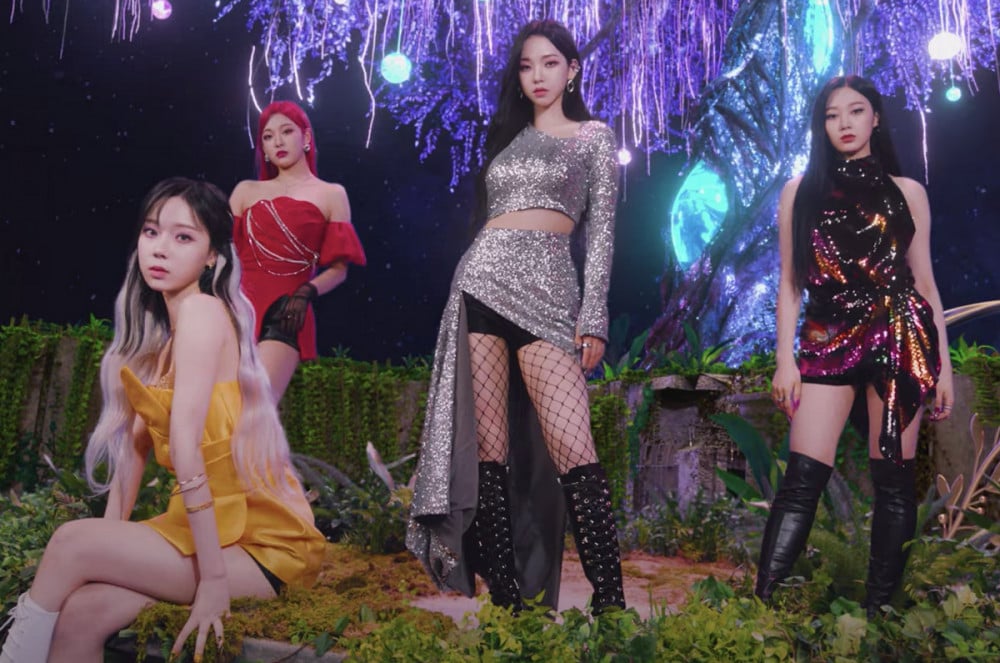 aespa continues to enjoy a long-run popularity with their song "Next Level".

aespa's "Next Level," first released on May 17th, has topped Gaon's 26th week streaming chart that was released on June 30th. aespa's #1 rank has further confirmed their rise as 'music queens'.
"Next Level" has previously also topped the Genie and Bugs music charts shortly after its release, and aespa became the first girl group to rank #1 on the Melon '24Hits' chart after the chart's reorganization on June 21st. "Next Level" also climbed the US 'Billboard 200' chart, China's QQ Music chart, KuWou Chart, and various more global charts.