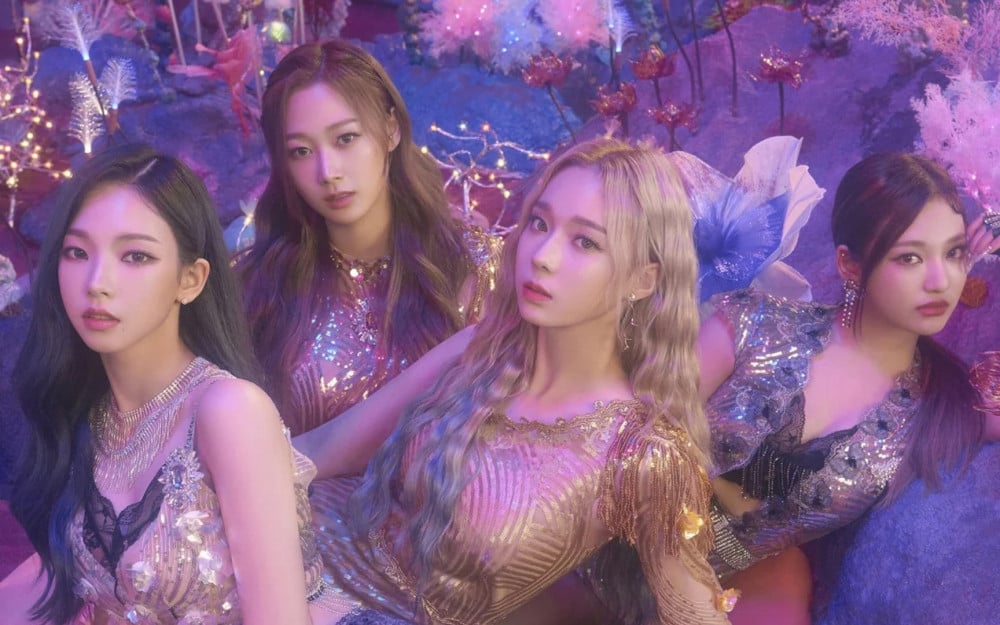 The 27th 'Dream Concert' took place on June 26, with many artists performing in one of the largest K-pop joint concerts in South Korea.
This concert first started in 1995 as it is annually hosted by the Korean Entertainment Producer's Association. This year the 27th dream concert was held, and aespa was able to perform at the legendary concert for the first time.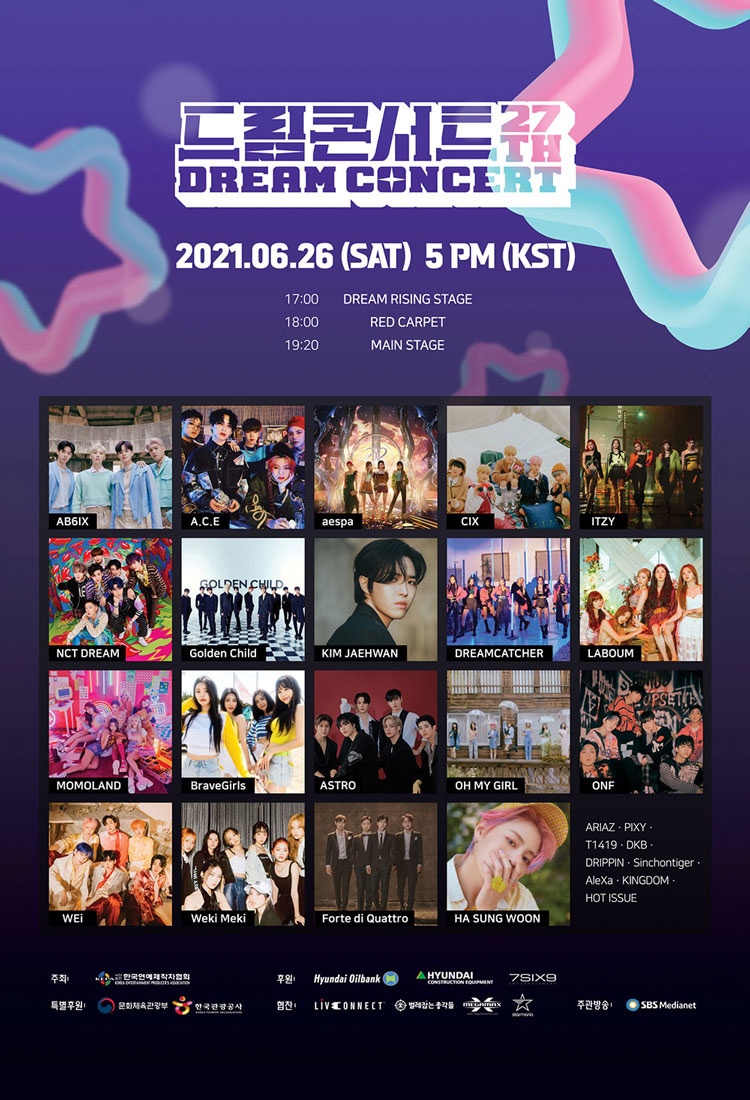 To prepare for the concert, the members left a deep message as they warned about cyberbullying and malicious comments. Winter stated, "One malicious comment left without thought can greatly hurt another; It can become an assault."

In fact, aespa has been facing much hate from their anti-fans and haters over the few months since their debut. As the monster rookies, the girls have broken records as they became the first SM artist to reach number 1 on MelOn's 24H Charts. However, the girl group was soon terrorized by haters as these individuals gave aespa low ratings on the music site.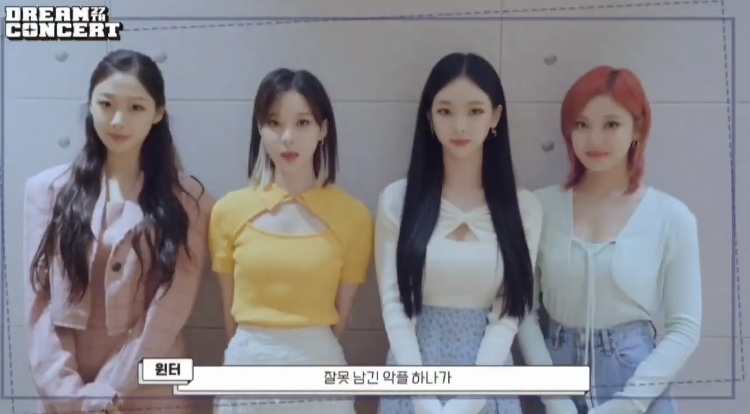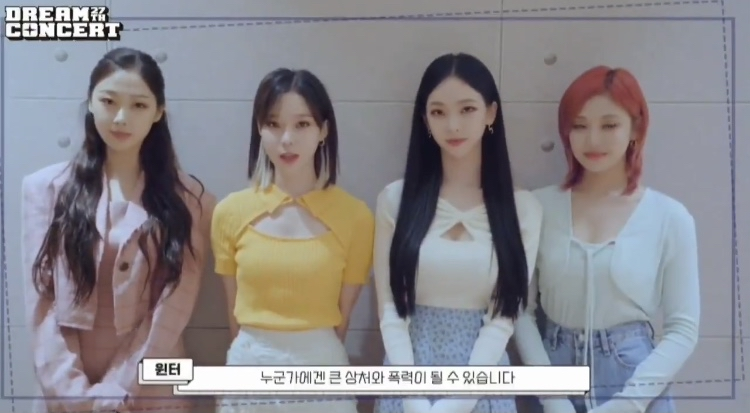 As much as the girls have continued to suffer malicious comments, netizens stated that the message is more heartfelt and meaningful because the group understands much better than anyone else. The netizen who shared aespa's message on an online community stated that no idol, including aespa, should have to suffer malicious comments.
Netizens commented, "I feel like the message carries more weight because aespa said it. I'm not their fan but I know how much hate they received even before their debut," "They received so much hate starting from the time they debuted. They must have been so hurt by those malicious comments," "The funny thing is, the people who leave malicious comments don't think they did wrong, lol," and "Doesn't matter if haters hate aespa, they're so popular and they will receive a lot of love from their fans."