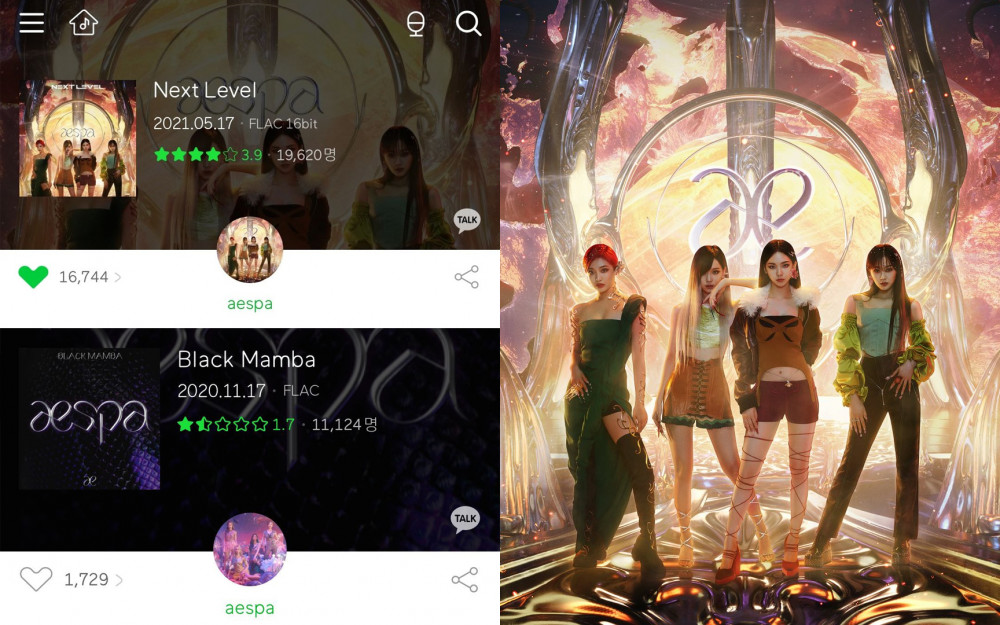 SM Entertainment's rookie girl group aespa is gaining massive popularity as they are gaining recognition all across the globe and certifying their title as the monster rookies.
Aespa was able to break records as their track "Next Level" was able to reach number 1 on MelOn's 24H charts even after 1 month after the release beating out BTS's "Butter." With this record, aespa became the first SM artist to top MelOn's 24H music chart.
Fans were happy for the girl group as they are already setting new records in less than a year since their debut. Nevertheless, popularity also comes with unreasonable hate at times.
Recently, one netizen revealed that Aespa's MelOn music profile was being terrorized as internet trolls herded to the girl group's page to leave them numerous 1-star reviews to bring down their rating on the music site.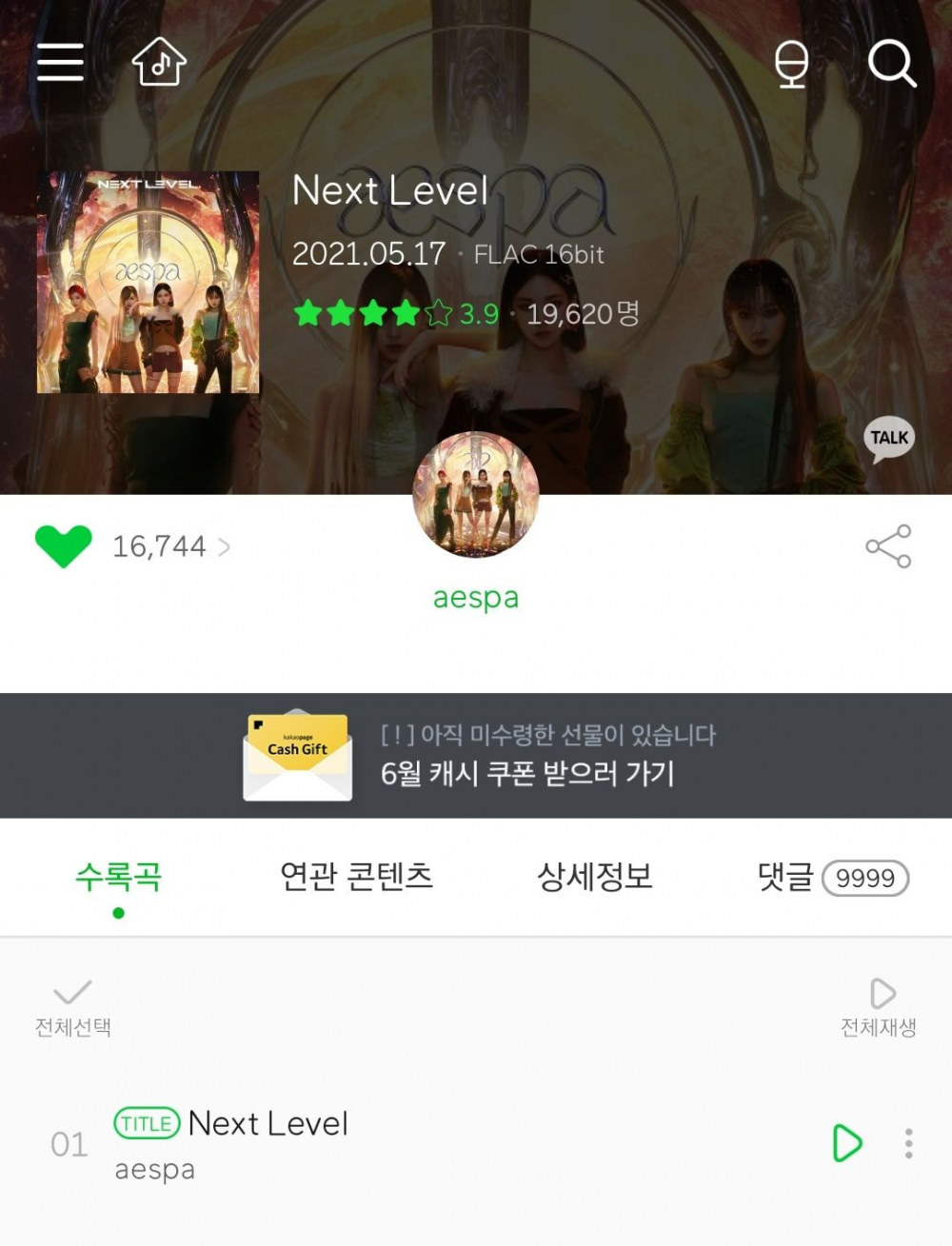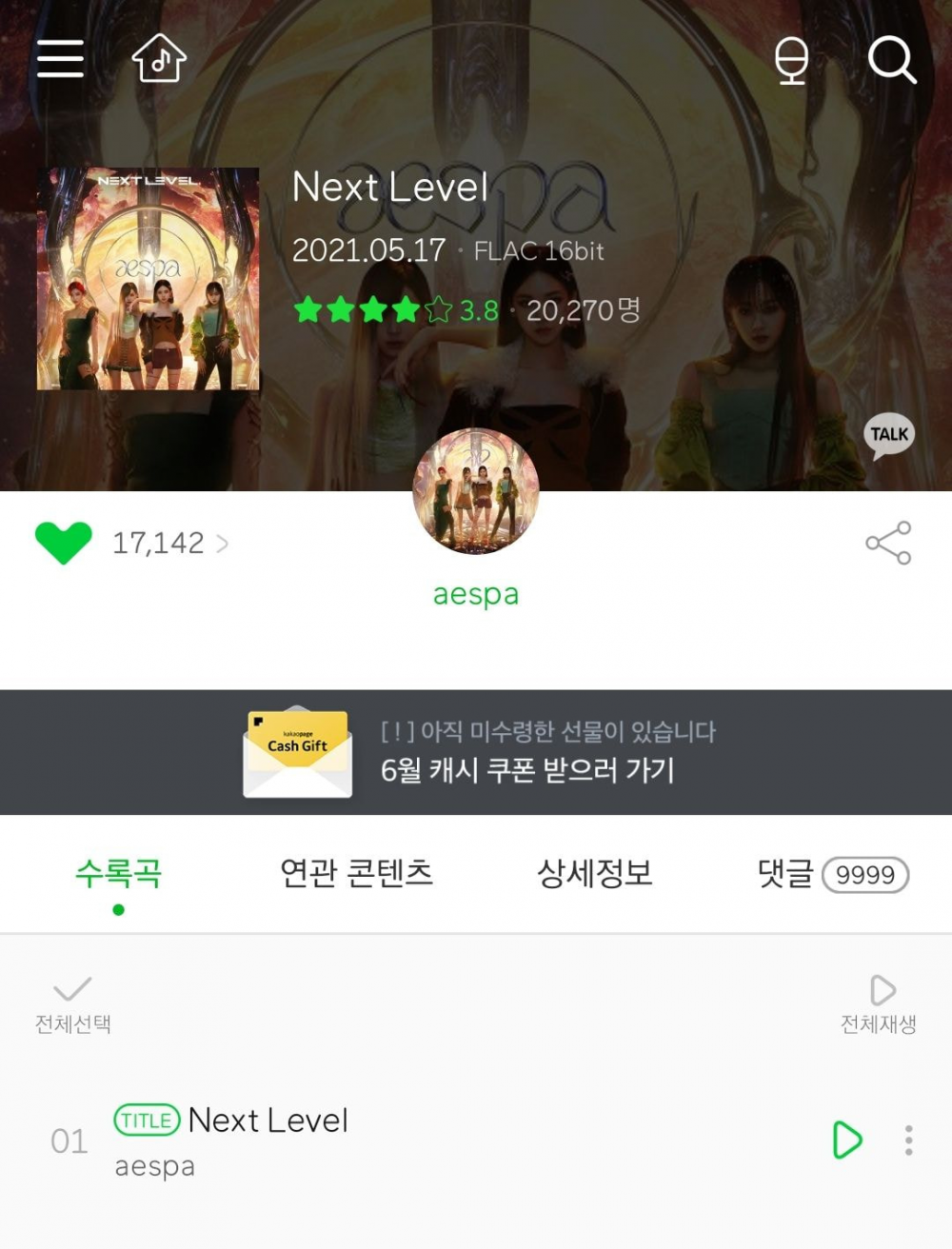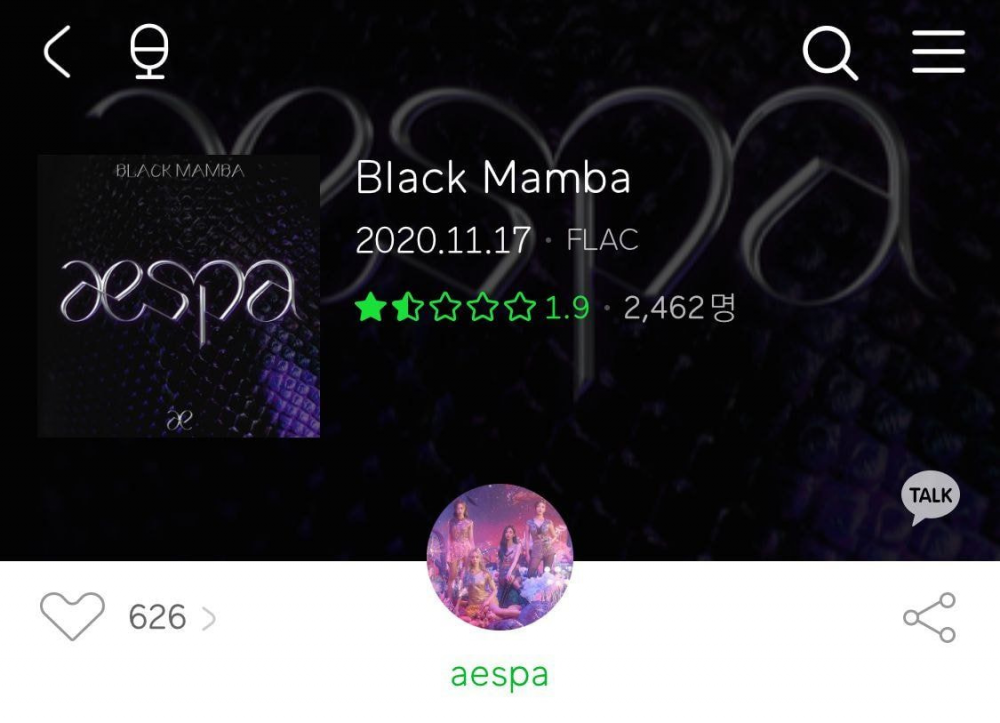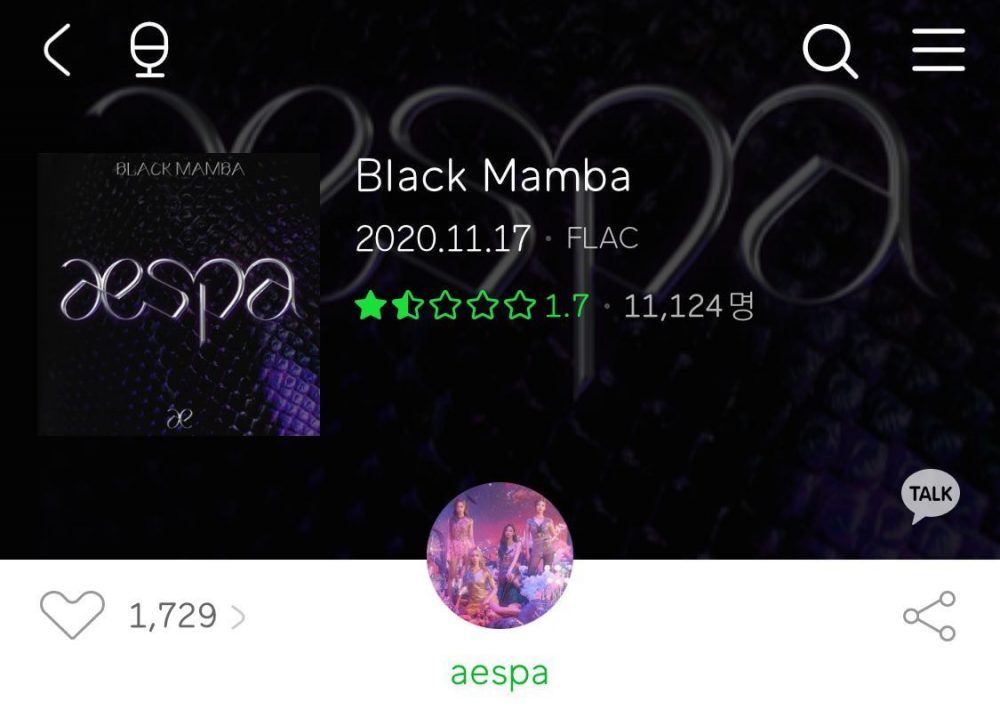 In fact, aespa's rating on the music site had continued to decrease over the few days. According to the netizen who created the online community, aespa has been terrorized ever since their debut, and the haters have attacked their page after they had reached number 1 on MelOn's 24H charts.
After seeing the actions of these haters, other netizens joined the conversation to comment, "They're so low," "I thought they would stop if the girls reached number 1 but these haters are getting worse," "Ugh, they're so annoying. These people have no lives," "Well congrats to the SM group," and "They're so childish."