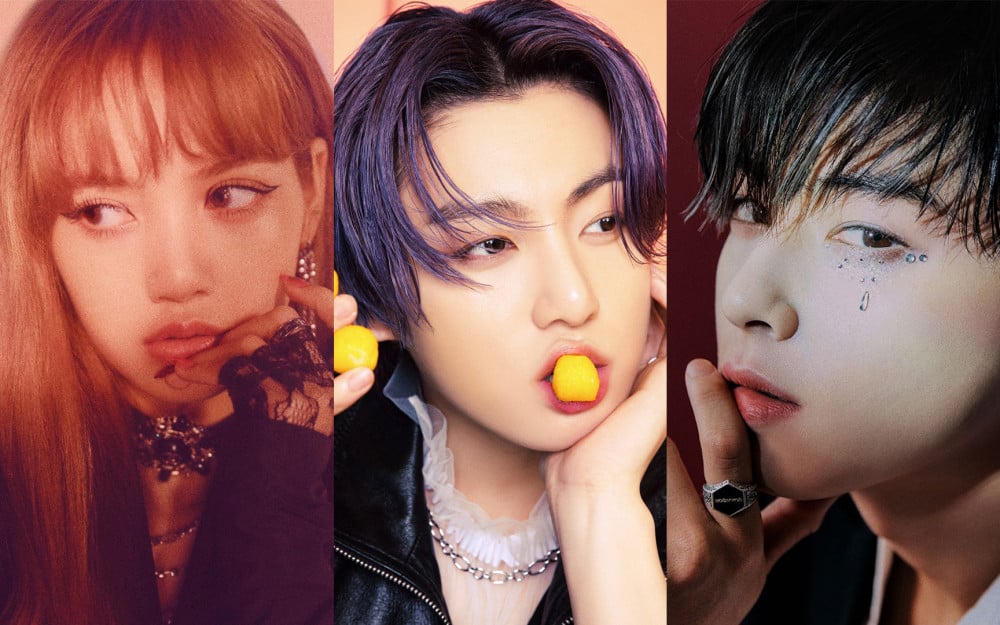 With the increase in popularity of K-pop across the globe and the interest in idol group members growing, an increasing number of searches are done on these group members.
Recently, the 2021 mid-year chart of the top 100 most worldwide searched K-Pop idols on google was released. The data source dates from January 1st, 2021, to June 28, 2021, collected from Google trends and released by the Twitter account Kpop Idol Charts on June 28.

From BTS members to BLACKPINK, there has been a diverse selection of idol group members being searched all across the globe. So here is the list of the ranking of the top 100 most searched idol members worldwide on Google.