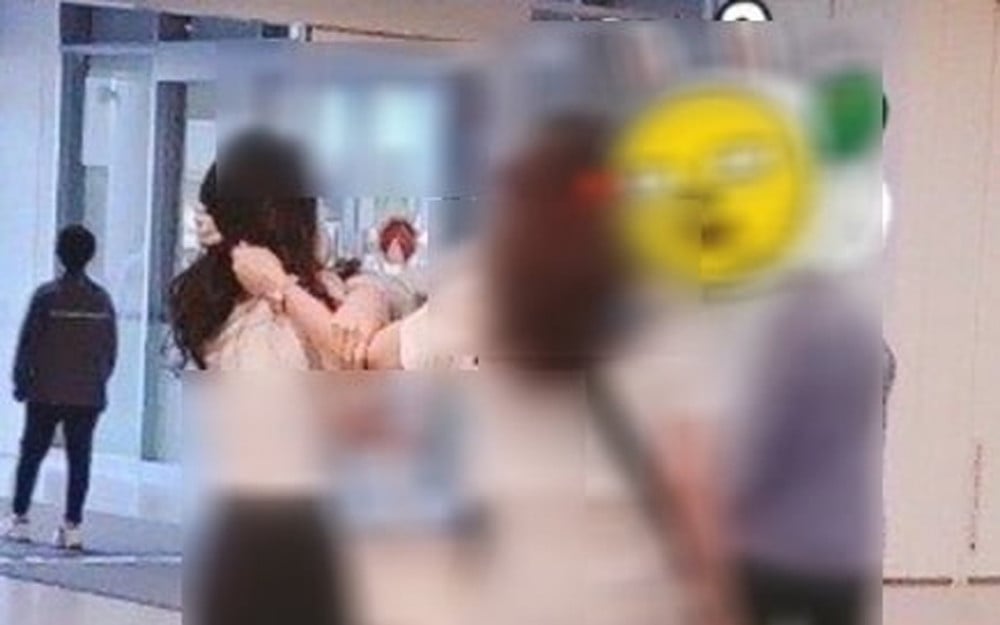 Recently a photo showing a K-drama moment capturing a catfight between two women is going viral in online communities. According to the post, the two women were fighting as one woman is allegedly having an affair with the other woman's significant other.

On June 17, the online community post with the title, "This time, affair at OO electronics," was made. The creator of the post wrote, "A woman staked out at her husband's company lobby when he didn't come home last night. She saw him walk into the company lobby with another female employee. After she smelled both of their hair and the shampoo, she grabbed and pulled the female employee's hair."
In the photo, a woman can be seen grabbing the hair of another woman standing in front of a man. Currently, the personal information and past history of the three individuals are quickly spreading across various online communities.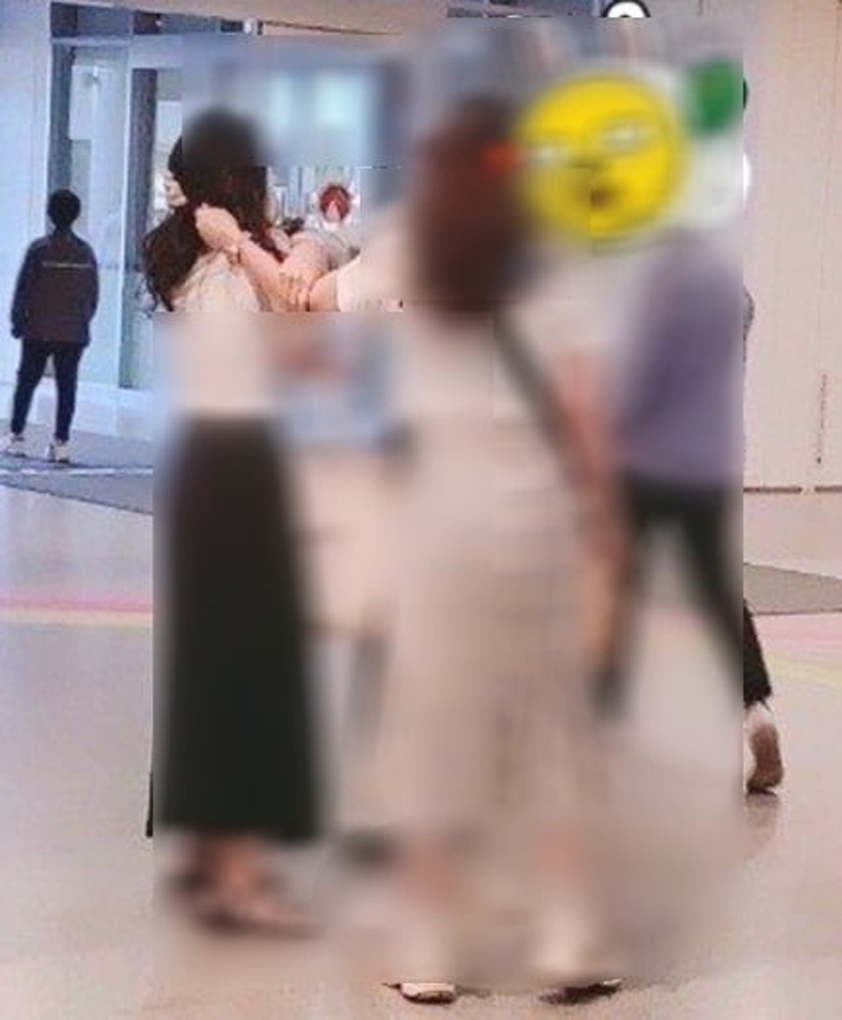 However, such photos and the spread of personal information can constitute a crime under defamation under criminal law, requiring caution.

If you don't know the law, you might be sentenced to up to two years in prison or a fine of 5 million KRW (4,400 USD) to 10 million KRW (8,800 USD) according to the Korean criminal law. Nevertheless, it is stated that if the facts are documented with proof, the facts are true, and have been revealed for the good of the public, then the individual who spread the information will not be punished.

One lawyer explained, "If you spread such information on the Internet and social media, you will be punished for defamation under the Information and Communication Network Act. Anyone, who defames others by publicly disclosing facts with ill intention, will be punished with up to three years in prison or a fine of up to 30 million KRW (~$26,451) through the information and communication network act."

He continued to explain, "If you defame others slanderously with unproven information, you will be punished with up to seven years in prison, a suspension of up to 10 years or a fine of up to 50 million KRW (~$44,088)."