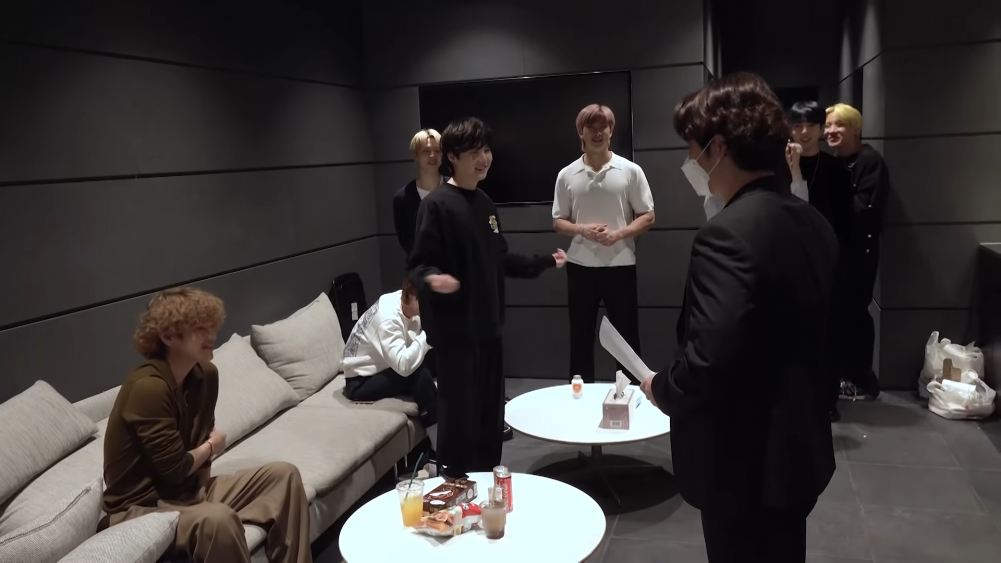 Singer Lee Hyun has been giving frequent updates through his YouTube channel 'Hyunni Combo TV.'
His channel has been gaining much attention as he gave a tour of the new HYBE Corporation company building with various Big Hit Labels appearing as a guest on his channel.
Recently, the singer took on a new challenge and turned into BTS's manager for a day. In the video that was uploaded on June 18, Lee Hyun was seen given a brief breakdown of the popular boy group's schedule and seen taking care of the members.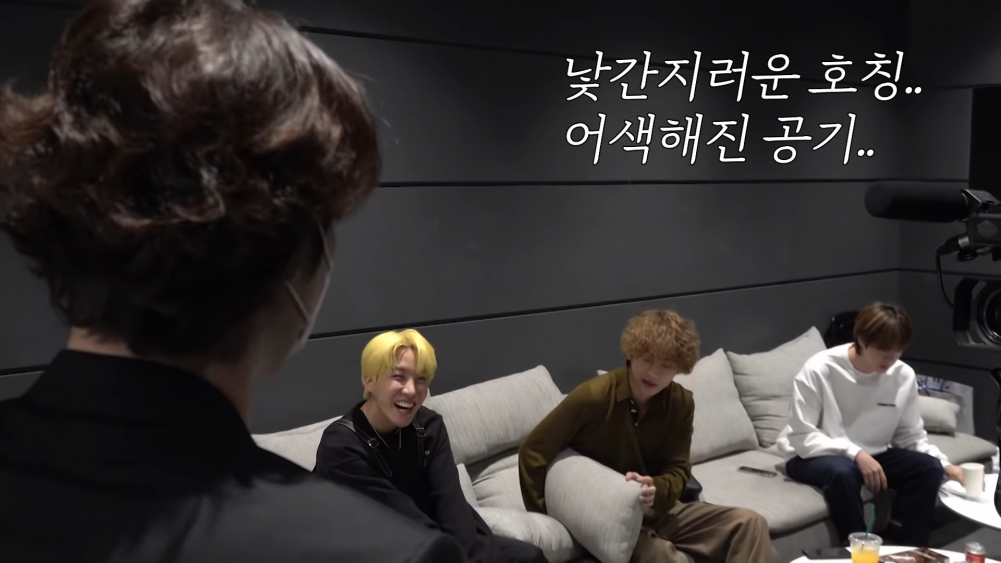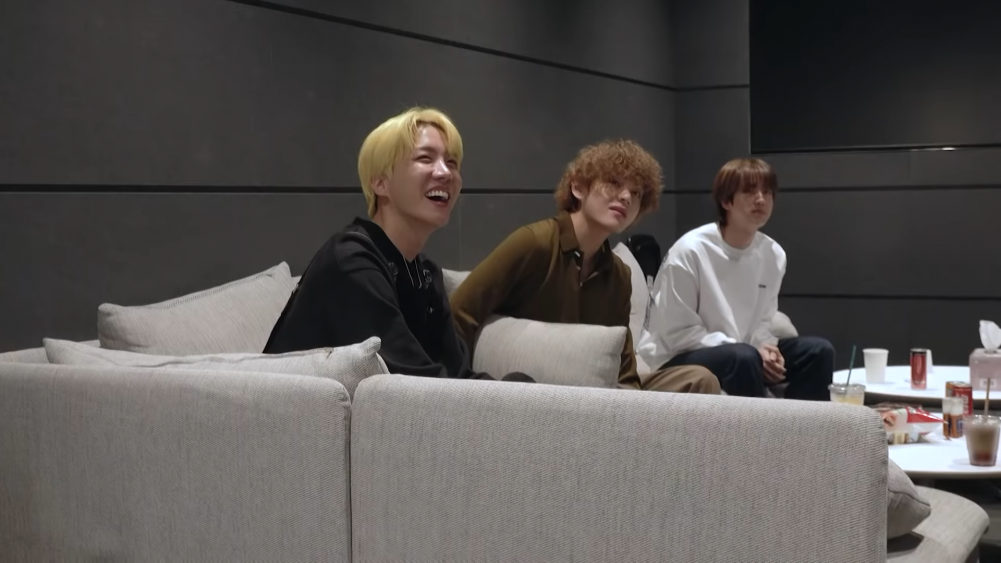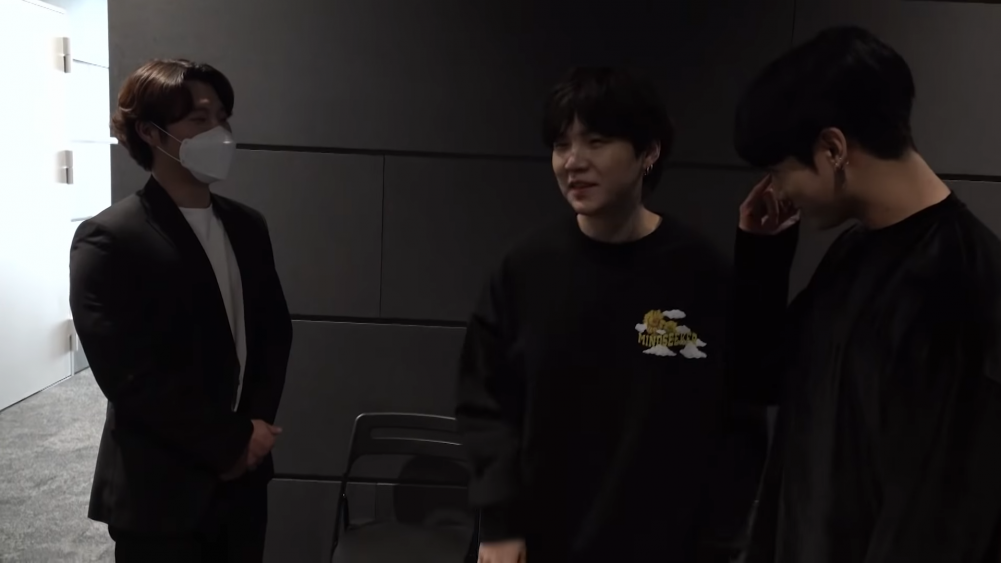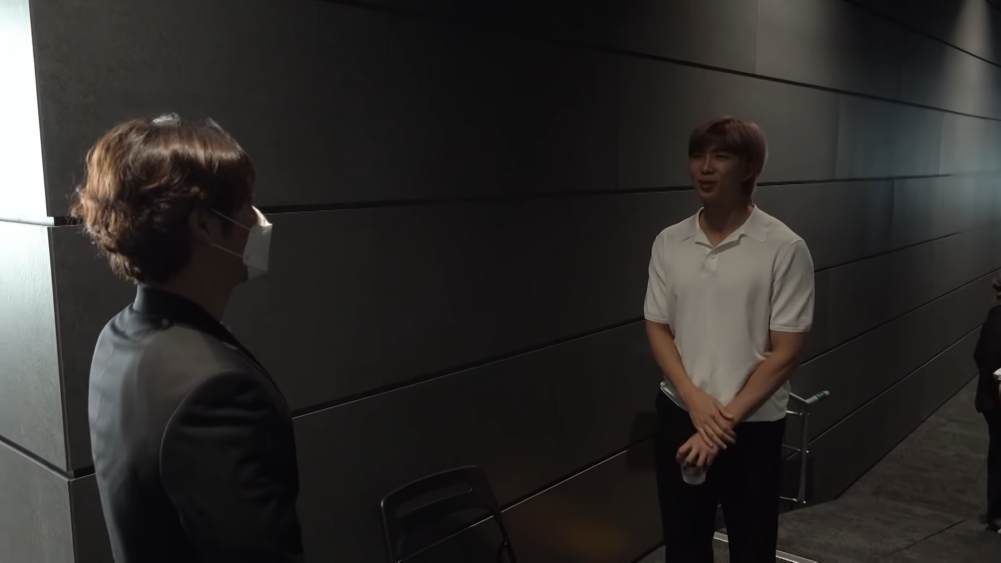 After the briefing, Lee Hyun was taken to see the members of BTS and greet them as their manager for the day. It has been known for a while that BTS and Lee Hyun are close acquaintances with each other as they have been in the same company for a long time. Therefore, when Lee Hyun first appeared in the waiting room where the group was, the members were filled with laughter as they were happy to see their 'hyung' become their manager for the day.
The viewers were also able to see some of the behind-the-scene of the interview BTS was filming that day and saw Lee Hyun care for each of the members carefully by personally giving them their water bottles and even opening some of them.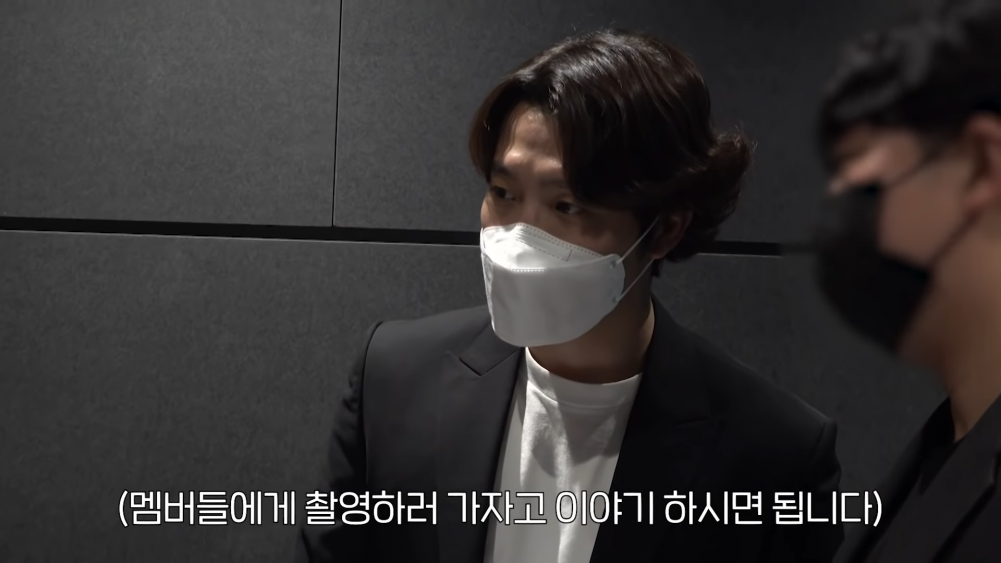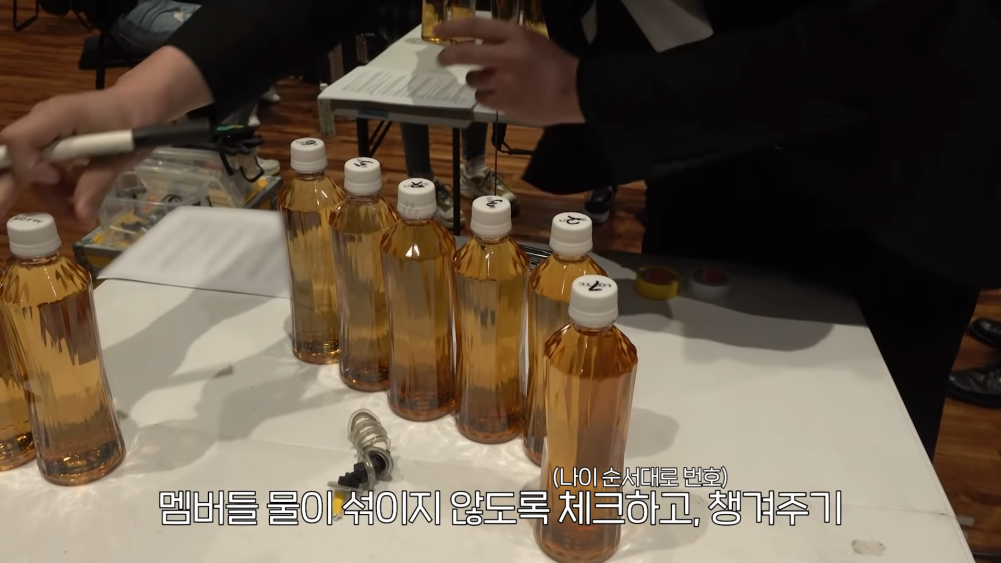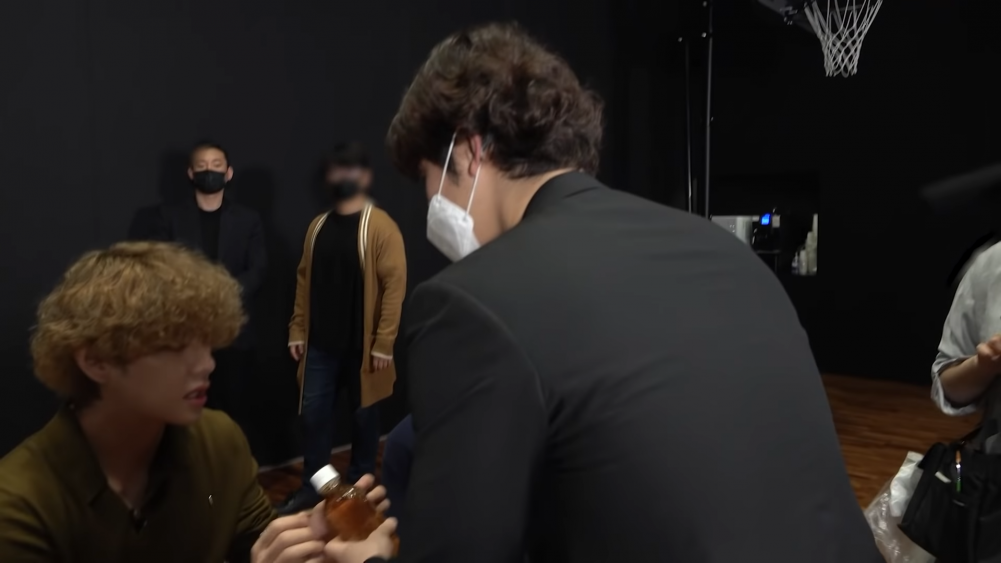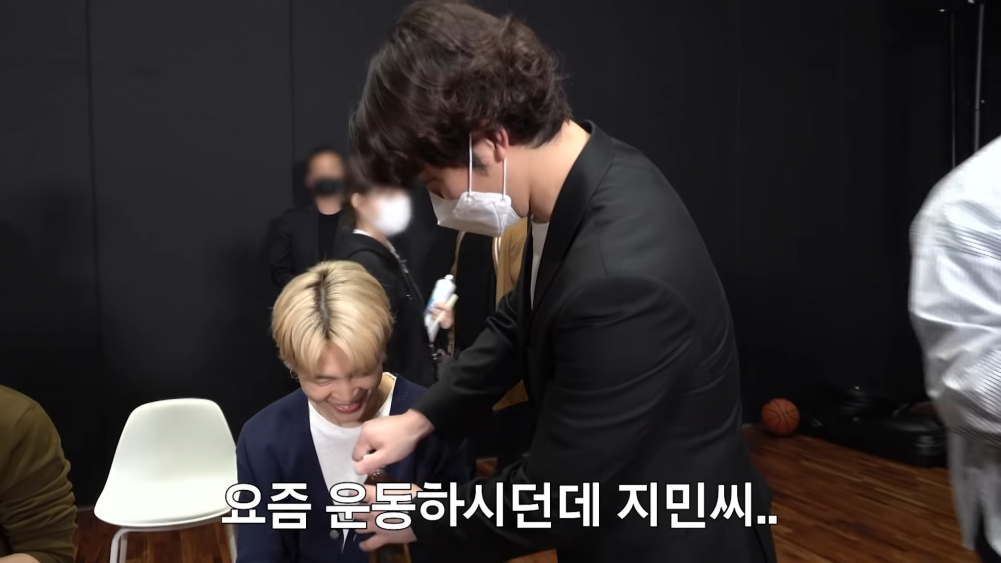 Fans have quickly watched this latest video on the singer's YouTube and were able to see the fun interactions between BTS and Lee Hyun. At times the members would joke to the singer saying, "Manager, you look like singer Lee Hyun," to which Lee Hyun would reply, "I hear that a lot," making everyone laugh.
Netizens enjoyed the short episode as they commented, "Thank you Mr. Lee Hyun for your hard work that day for our boys, BTS. Always love their interaction and moment" "Omg, It's BTS," and "I love their interaction."