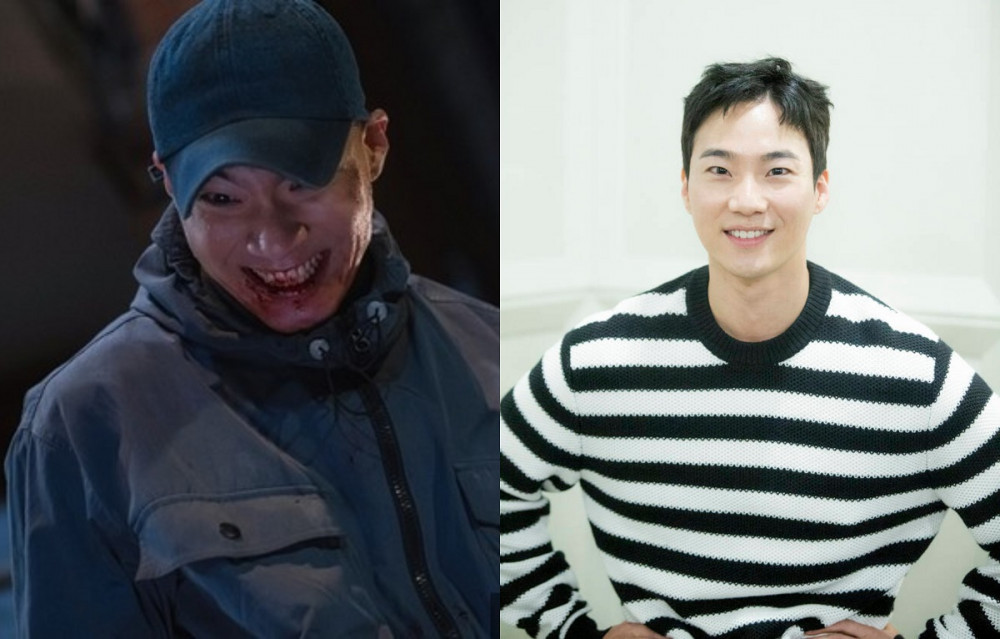 Actor Lee Hong Nae (31) reflected on his popularity from playing the role of Ji Chung Shin, in the OCN drama 'Uncanny Counter'.
Playing the lead role in the upcoming film 'Made in Rooftop', Lee Hong Nae took some time to answer some interview questions. He stated, "I actually started filming for this movie before I even got casted in 'Uncanny Counter'. But thankfully, the strong impact I had when playing Ji Chung Shin has shed light on the dramatic transformation that I will show through my portrayal of Ha Neul in this film."
When asked if he has felt his rise in popularity after 'Uncanny Counter', Lee Hong Nae replied, "For about three weeks after the drama finished, I felt like I finally understood what people meant when they said daily life routines become difficult as a result of popularity. When I went to restaurants or to the gym, people would recognize me and ask to take a picture with me, so I was grateful. There was even a time when I went to the gym and ended up taking pictures with people for a whole hour. They would say their son was my fan, their girlfriend was my fan, although there was never anyone who said they themselves were my fan. But after I grew out my hair recently, nobody recognizes me, which is kind of unfortunate. I wish everyone would continue to recognize me".
Meanwhile, Lee Hong Nae plays the main character named Ha-Neul, a job seeker who fails to 'play hard to get' with his boyfriend, Bong Sik. The film follows the characters of Ha Neul and Bong Sik finding their own meaning to life after breaking up, living a life that is 'cool' and 'hip'. 'Made in Rooftop' is a high-tension summer romance film, where many viewers born in the '90s will be able to relate with the characters' struggles in life.
'Made in Rooftop' will be released in theaters on June 23.