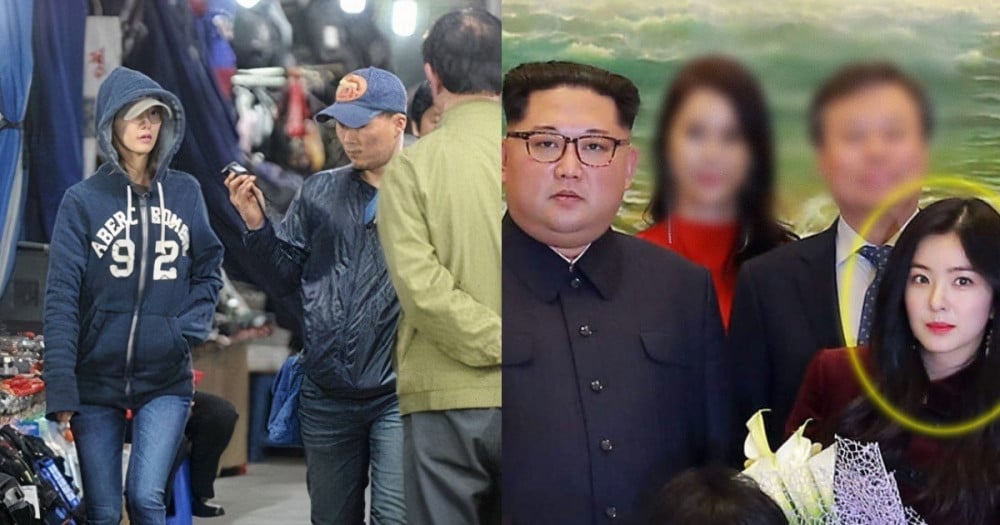 K-pop wouldn't be K-pop if it didn't have its fair share of ridiculous rumors, right? Here are some of the most absurd rumors that *some* people actually believed!
1. MAMAMOO's Solar Being From North Korea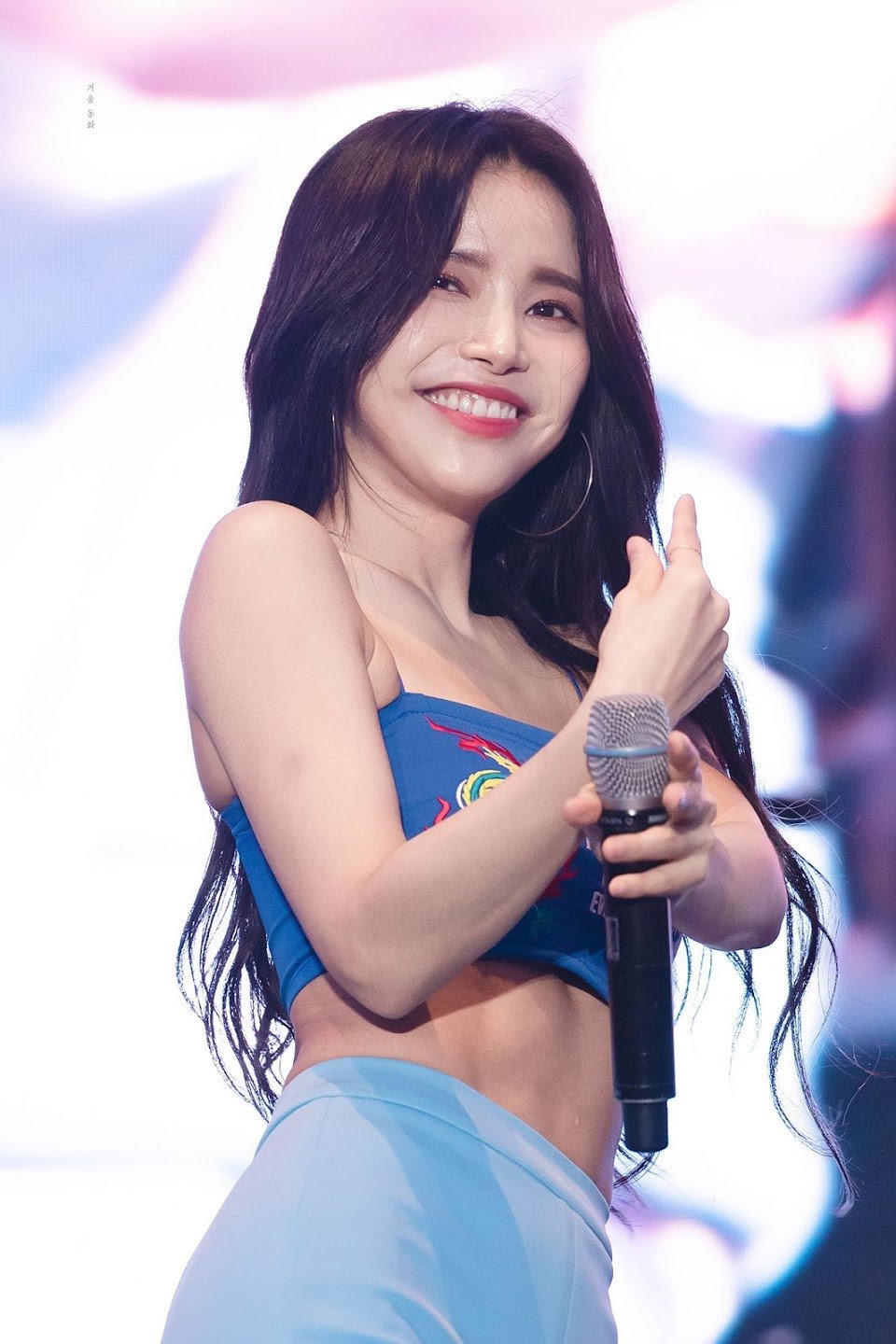 The joke that MAMAMOO is North Korean instead of South Korean stemmed from a fan who joked that the idol must be a defector due to her uncommon name (her real name is Kim Youngsun) and that, at the time, it was hard for fans to find pre-debut photos of the idol. As MAMAMOO saw more popularity in South Korea, newer fans of MAMAMOO who heard this were unaware the joke was, well, a joke. During an episode of 'Knowing Bros,' the idol spoke about the rumor and revealed past photos of her from her youth.
2. HyunA's Pregnancy Rumor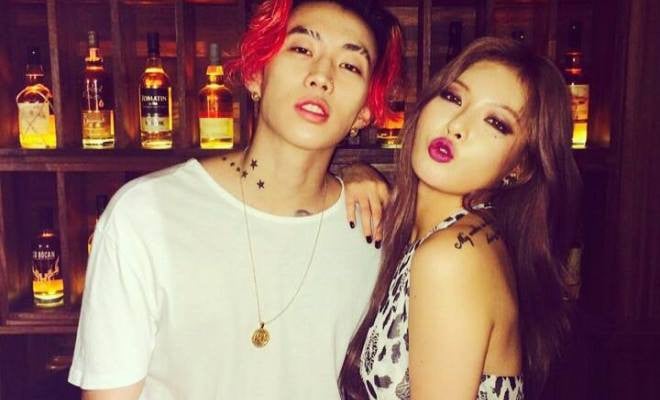 When HyunA left the Wonder Girls in 2007, a wild rumor spread that Jay Park, who was her labelmate at JYP, got her pregnant. There were rumors she left the group to have an abortion overseas, but the truth is she had health issues.

3. Girls' Generation's YoonA and PSY Were Dating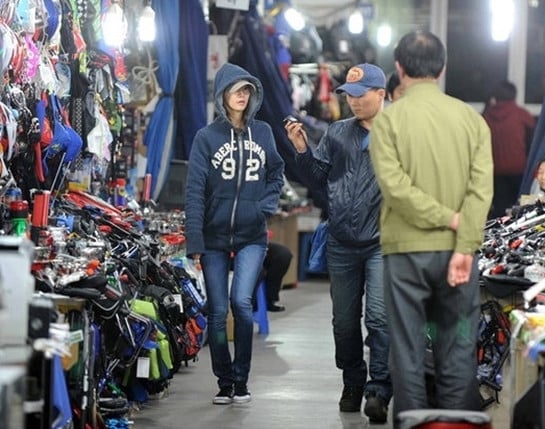 In late 2012, a Hong Kong tabloid uploaded photos of what appeared to be YoonA and PSY wandering the streets together on a secret date. PSY, however, wed his wife Yoo Hye Yeon in 2006, meaning that if the rumors were true, PSY would be having an affair! The rumors were quickly shut down after netizens noticed that the photo was uploaded by the 'Running Team' as a behind-the-scenes photo for social media. The image is of YoonA and her cameraman, and the male was mistaken to be PSY. During an appearance on 'Happy Together 3,' YoonA revealed how apologetic she felt to PSY's wife and family.
4. f(x)'s Victoria and TVXQ's Changmin Were Dating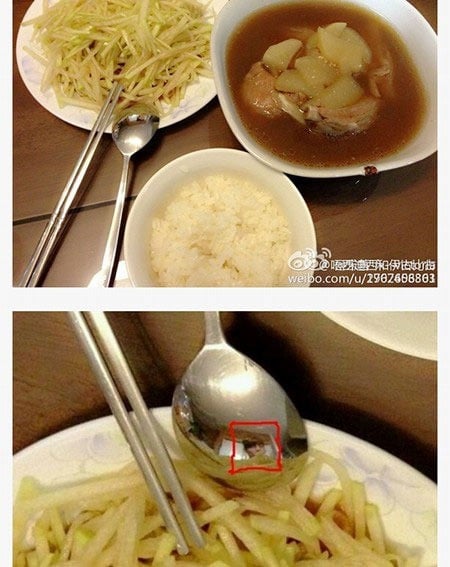 Victoria once shared a photo of a home-cooked meal to her personal Weibo account. Seems innocent enough, right? Well, fans zoomed into the spoon seen in the picture and immediately saw Changmin's reflection on the metal! This spurred romance rumors, and SM Entertainment released a statement saying that it was a group meal and Changmin and Victoria were not eating alone.
5. LOONA Is a Money Laundering Scheme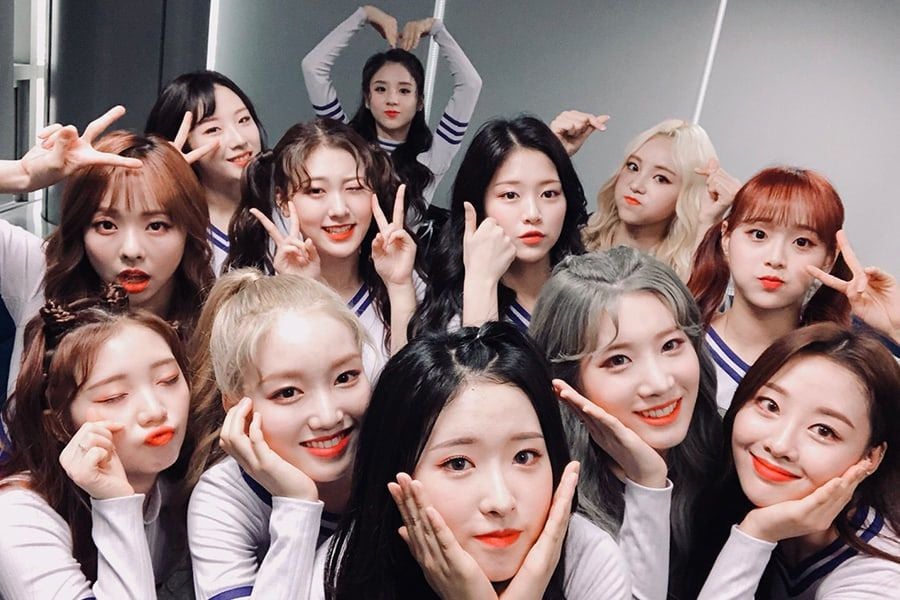 When LOONA's sub-unit yyxy debuted, people noticed that their sales exceed their past subunit, OEC (Odd Eye Circle). This led some to believe that LOONA is an elaborate money-laundering scheme designed to earn profits for Blockberry Creative. People pointed out that the group's sales improved over such a short time, and people thought doing so was impossible.

6. Kim Jong Un is a Stan of Red Velvet's Irene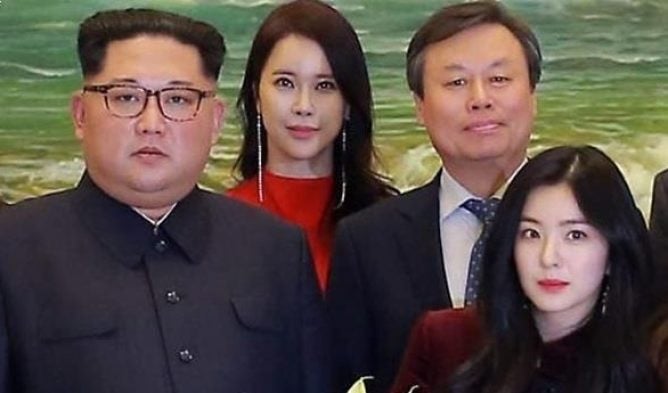 In 2018, Red Velvet performed in North Korea's capital, Pyongyang. At the time, the artists took photos with the nation's leader Kim Jong Un. Fans noticed that while the other members of Red Velvet were far away from the director, staying at the left edge of the photo, Irene was right next to Kim Jong Un. Because of this, people speculated Irene was placed next to Kim Jong Un because he was a fan of hers. However, Irene shut these rumors down, stating that the order in which people stayed was random, and it was a coincidence that she stood next to Kim Jong Un.
7. Onew is Chinese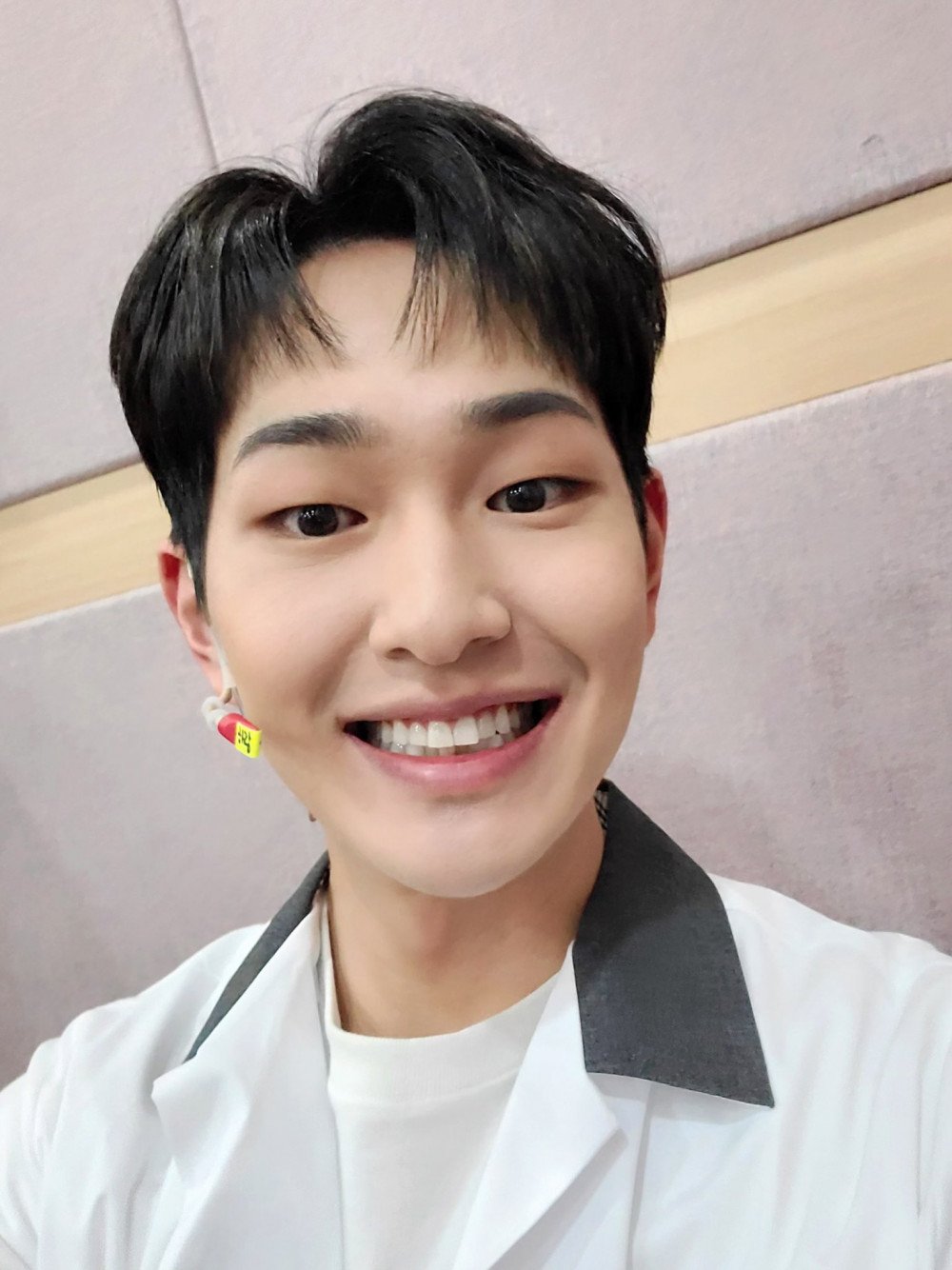 Before SHINee debuted and the members were just introduced, rumors started making their rounds that Onew was a talented rapper from Jilin, China. Rumors stated that the idol was such a talented rapper, he could beat Outsider at a rap battle. Some people disliked Onew before he debuted because they believed he was Chinese and because of their love for Outsider. When he debuted, and people discovered he was a vocalist from Gyeonggi-do, South Korea, many former haters apologized.
Know any other outrageous K-pop rumors? Let us in the comments below!