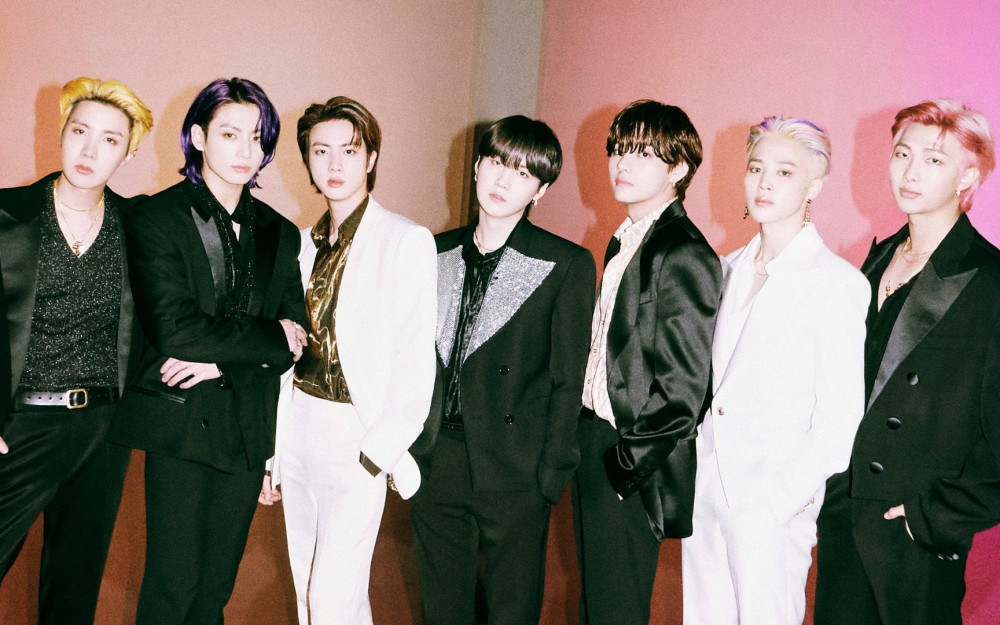 Many early BTS fans are well aware of the difficulties and ridicule the group went through when they first made their debut.
BTS was at first made fun of by many netizens as their name 'Bang Tan Sonyeon Dan' was quite unique at that time and unfamiliar to many. In addition to their unique name, BTS first promoted with a hip-hop concept with strong, assertive lyrics expressing the position of the youth.
When BTS debuted in 2013, there were even articles written questioning whether BTS would survive for long. However, the members did not give up on their resolve and dreams to stand at the top. During their debut showcase, the members stated, "We will survive until the end."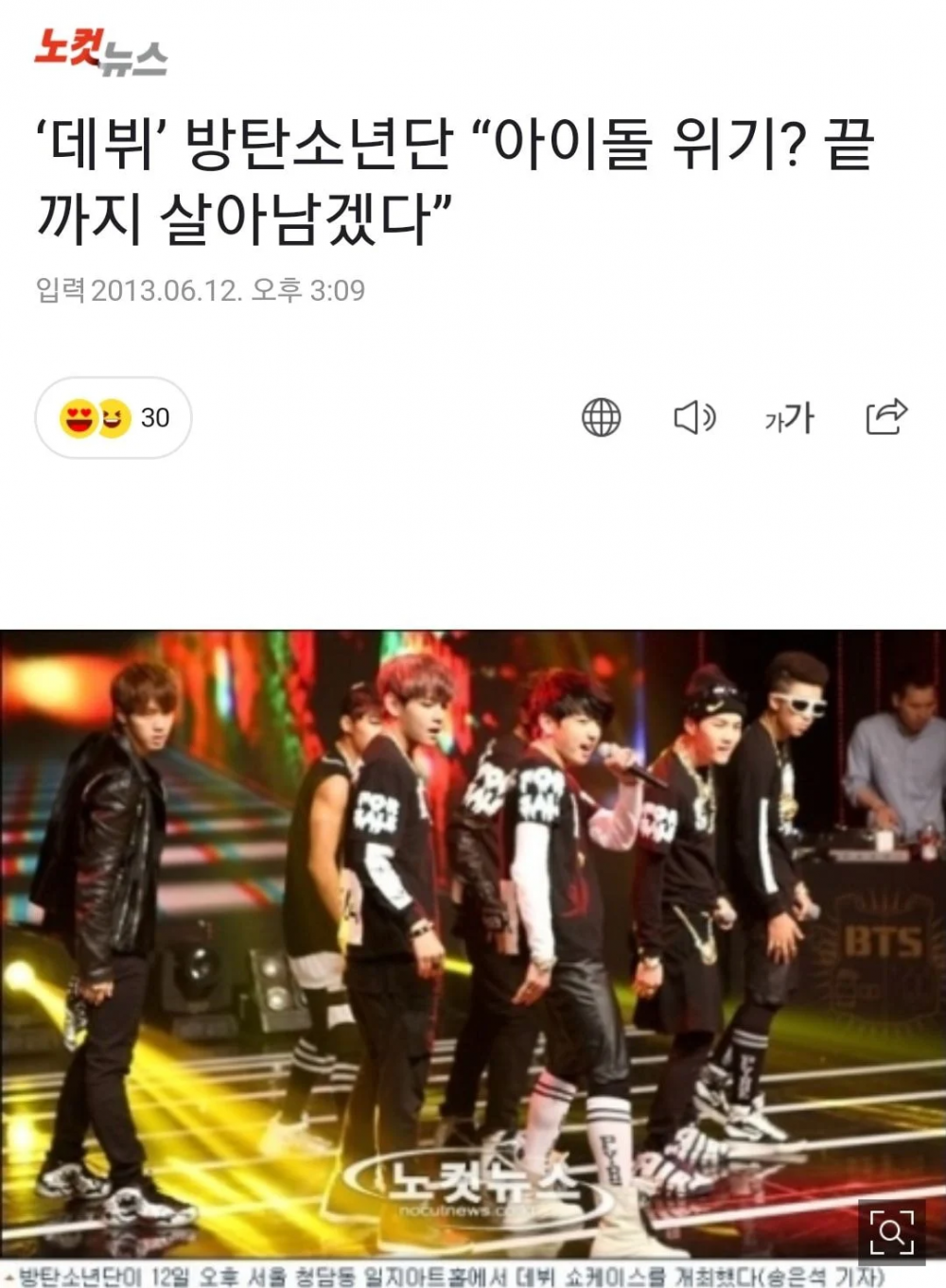 Slowly, the group began receiving recognition as their music connected with fans in both South Korea and overseas. Now, BTS is the top K-Pop group breaking multiple records all across the world. Their group name 'Bang Tan Sonyeon Dan' has even become a household name in many countries.
Many netizens say that BTS's life story is like a movie as they began as underdogs in the K-pop industry debuting with a small entertainment agency but are now the biggest group in Korean history.
One netizen also pointed out that BTS was able to achieve the top in just 8 years as their song "Butter" came in at number 1 on Billboard's HOT 100 for the second consecutive week. The chart was updated for the week of June 13 KST, which is the date that BTS made its debut in 2013. This date marks exactly 8 years since the group's debut.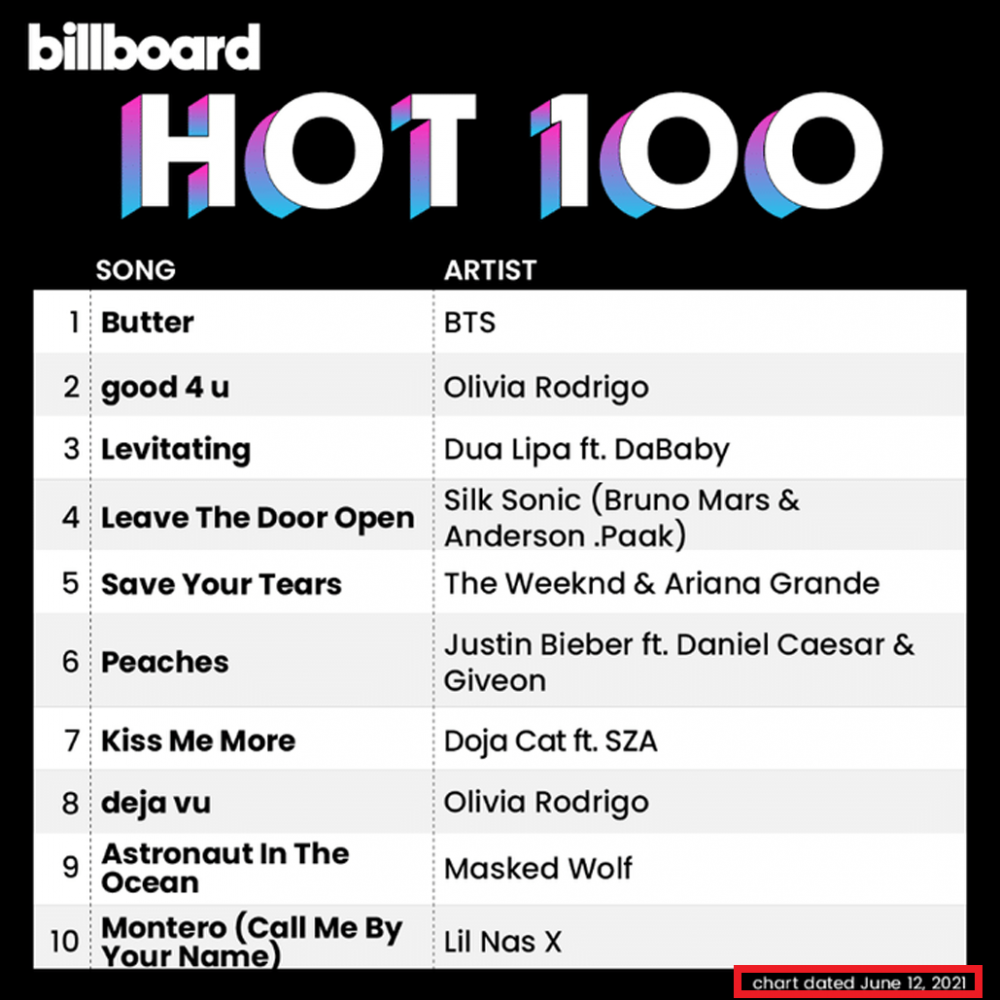 In fact, there are additional aspects that fans have found special and like a movie. Ever since their debut and throughout the group's promotion, the number 7 has been a special number for BTS.


Despite the unspoken yet existing jinx of the seven years, in which many idol groups fail to pass the seven-year mark due to the contract expiring after seven years, BTS has committed to staying as one group as they continued to show their love for their members and fans keeping a special meaning to the number 7.



Being a seven-member group, BTS has always stressed they were seven in one. BTS has even released an album dedicated to that number on their seventh anniversary. One netizen shared a Twitter post from eight years ago in which BTS revealed that they are the 7th group to perform on the music program they were making their official debut on.
Many netizens agreed that the BTS story was like a movie as they revisited the difficult times that the boys have overcome. Netizens commented, "Wow, that is very impressive," "Their story is like a movie," "I remember when they were made fun of for their name, and now their name is legendary," "I'm getting goosebumps that they were the 7th group to perform for their debut stage," "BTS forever," "I feel like crying," "I remember reading that article saying they will survive," "I purple you," "They're icons," "They rose from the bottom and now are at the top," "I love them so much," and "BTS's story is perfect to be made into a movie."