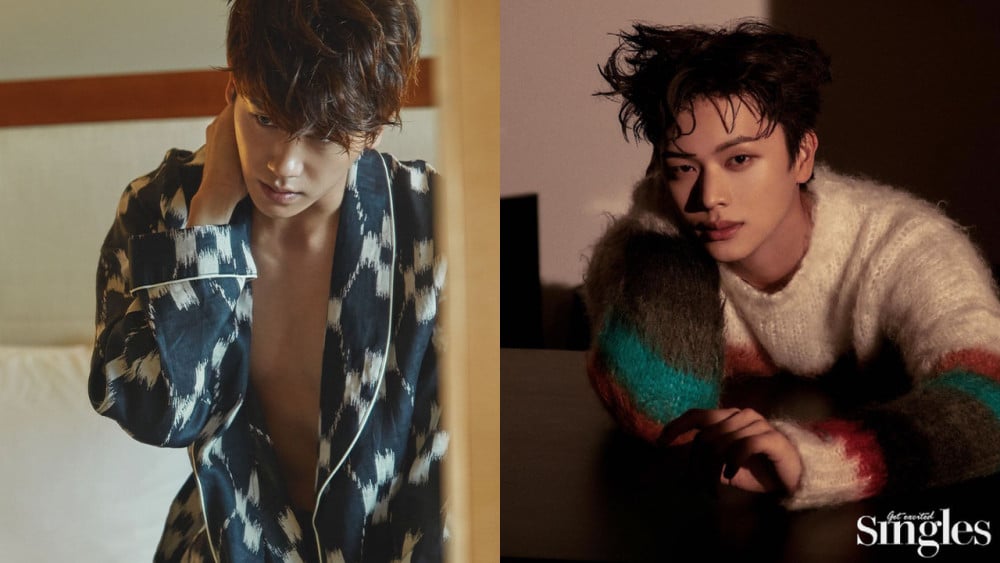 Being born into privilege and wealth is not something one can control, but what they do (or don't do) with said privilege is completely in their own hands. Judging someone for coming from a rich and influential background might not be quite the same as estimating someone on the basis of their humble beginnings, but it is not too different after all. Prejudices arise regardless, and the burden of proof is on the individual in question to show their mettle in spite of their financial situation.
The same goes for K-Pop idols. While some artists, such as IU, Seo In Guk, and more are the very definitions of "rags to riches," others, like EXO's Suho and Super Junior's Siwon, were fortunate enough to have grown up in well-off families. However, when it comes to their careers in the K-Pop industry, almost all of them have struggled, starting from a place of lack and, through utmost hard work and passion, have grown into multi-millionaires.
With that said, here are some K-Pop idols who come from affluent backgrounds but have a "rags to riches" story of their own that doesn't concern their familial wealth in any way, shape, or form.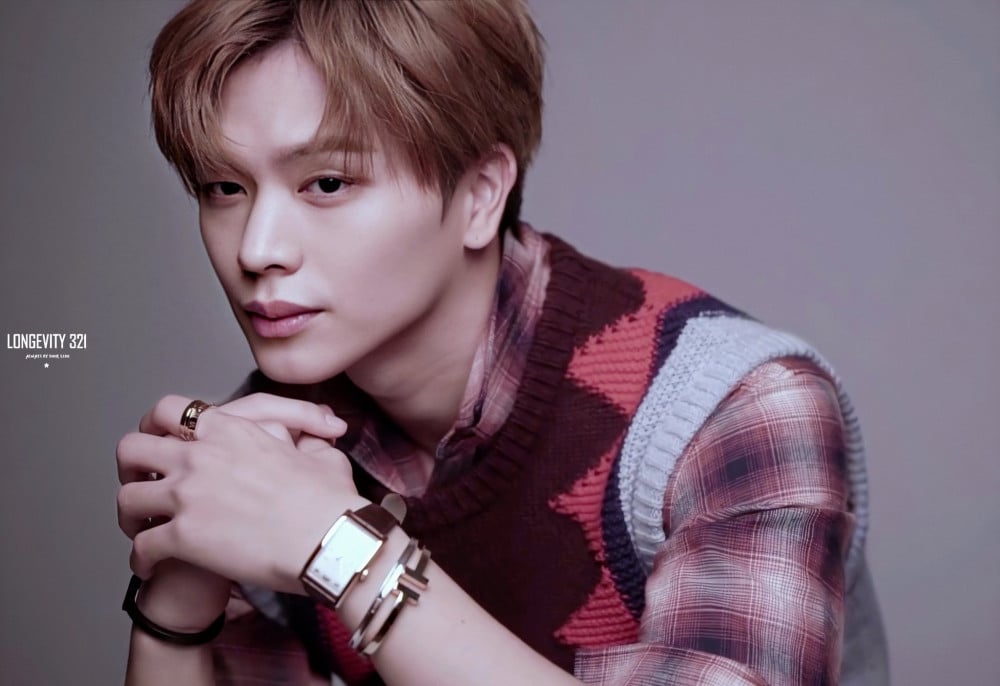 When it comes to idols who belong to rich families, BTOB's Yook Sungjae takes the cake for being one of the wealthiest. However, after joining Cube Entertainment as a trainee, he lived just as any other aspiring artist, waiting with bated breath and working hard towards debuting. BTOB had a tiny dorm to begin with, and even then, they loved each other like family. Today, BTOB and Sungjae, in particular, is one of the most beloved idols and actors in the industry.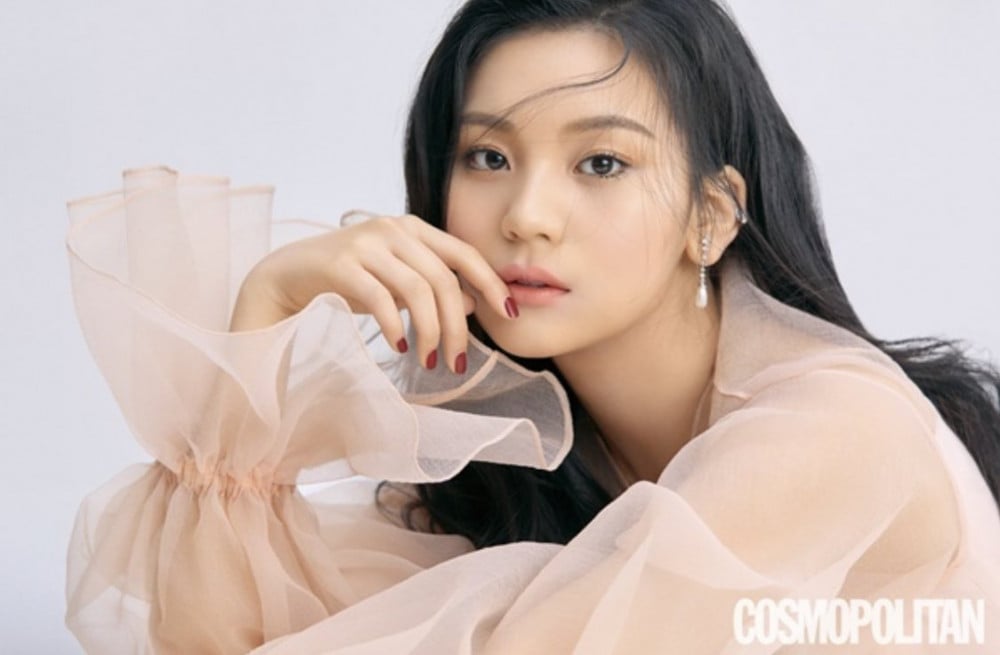 Umji has always been upfront about acknowledging her well-to-do family. She has no reason to shy away from it either, especially considering that she herself, is an entirely self-made millionaire. It is common knowledge that GFRIEND, as trainees, did not lead an ideal life. They couldn't even afford proper meals on most days. To think that the daughter of a wealthy family chose and paved her own path with such grace and sincerity, truly makes her worthy of praise.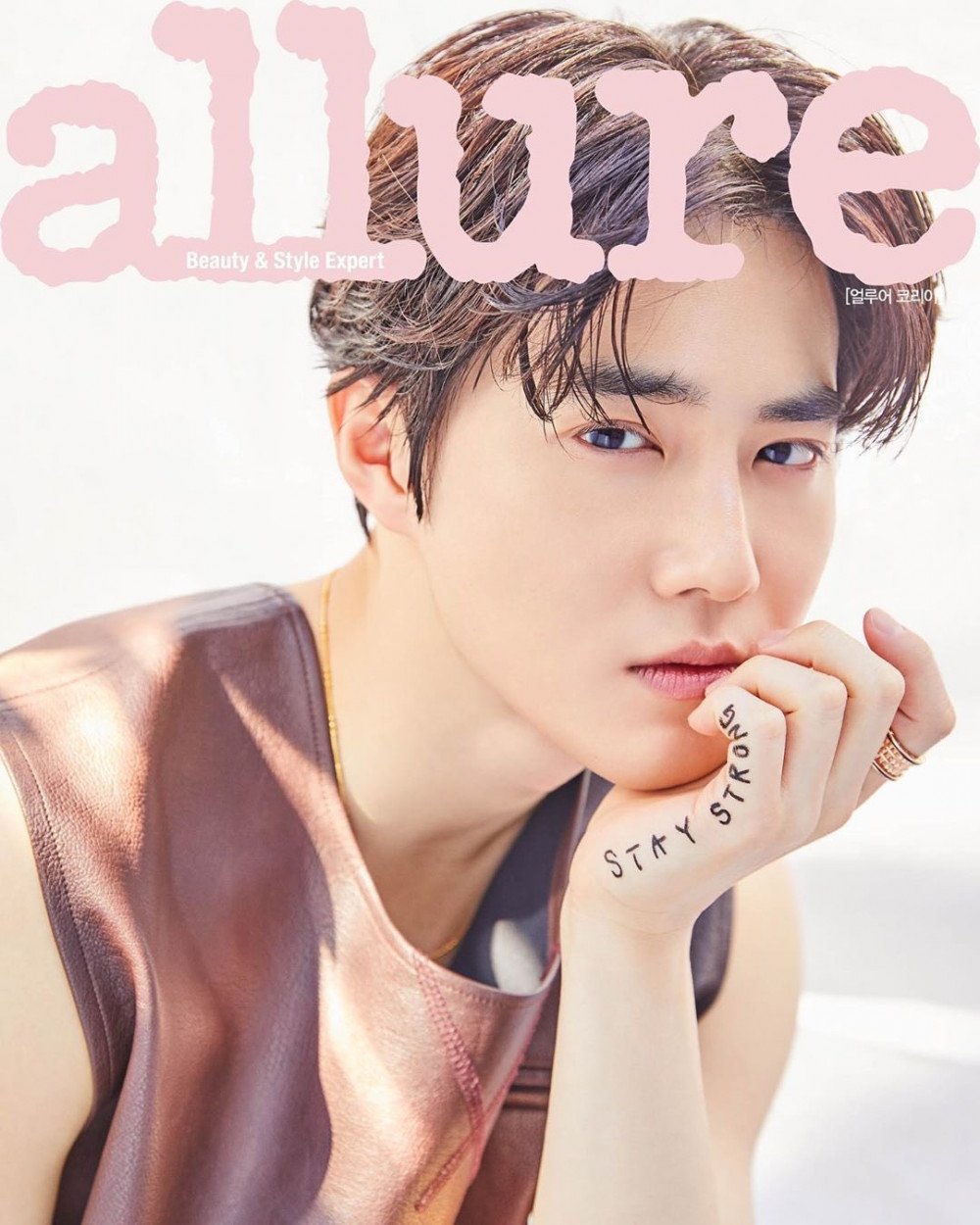 EXO's leader sure had a strong and powerful backing from his family, monetarily, but he certainly did not take advantage of the same even for a little bit. EXO had their own share of financial struggles before hitting it big and becoming 'Nation's Choice,' which often gets overlooked. It simply cannot be denied, however, that part of the reason why we have EXO as we know them today is owed to Suho and his incredible leadership. He surely deserves all the wealth and fortune he possesses today.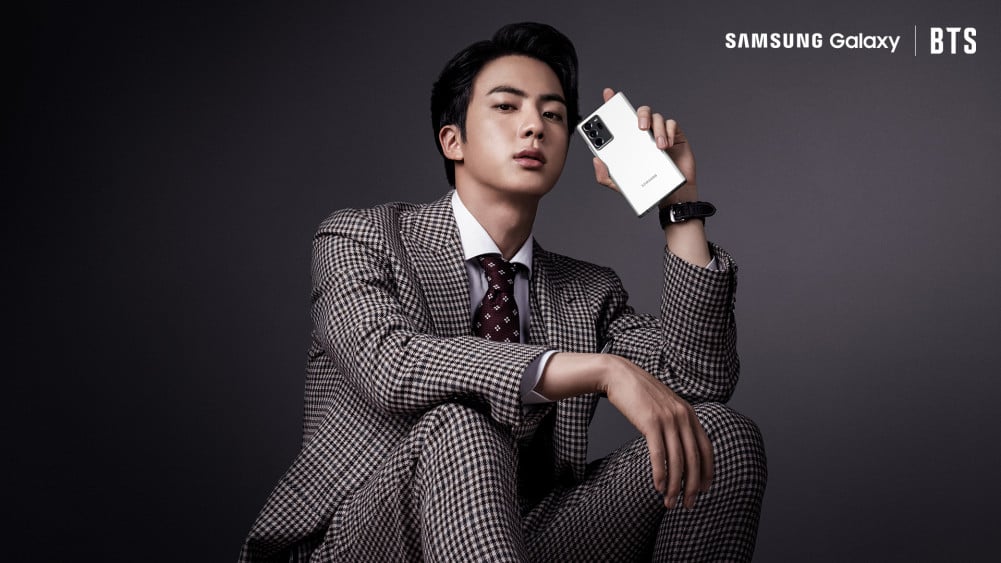 While all speculations about his family's exact financial situation are based on assumptions and rumors, it is known popularly from hearsay and from some of the other BTS members' comments themselves that Jin comes from an influential family. However, it is no new knowledge that BTS struggled immensely before their debut and for quite some time after it, too and Jin was wholly part of the struggles that the group shared. His family might have been well off, but Jin built his own destiny.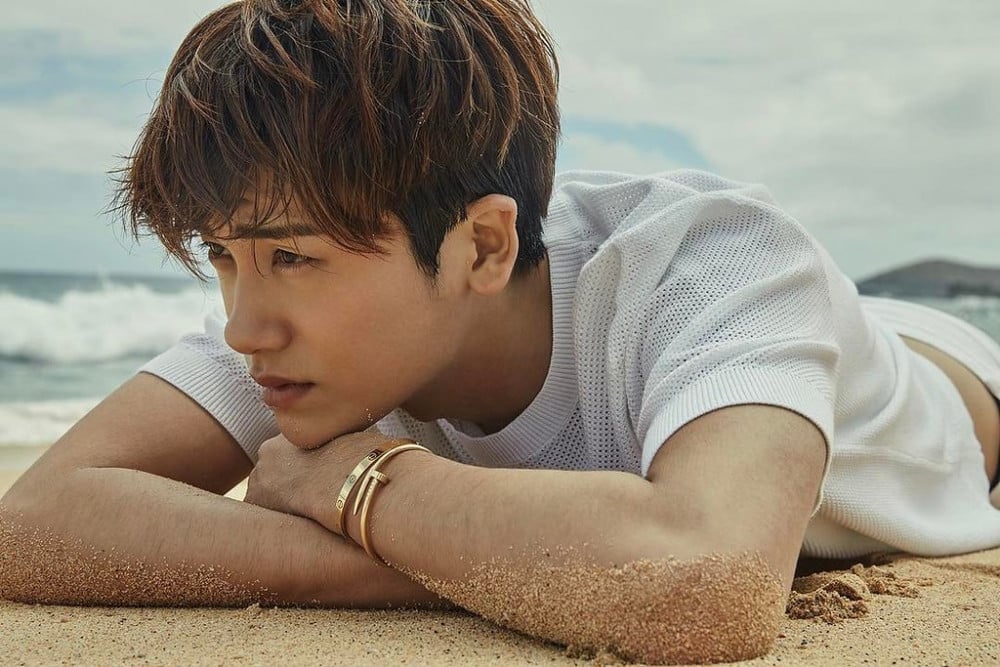 It is pretty well known that Park Hyungsik comes from an extremely rich family. However, ZE:A faced financial crises that truly taught them what it is like to build something from the ground up. From promoting themselves on the streets to struggling to get even the minimum audience, all the members worked inhumanly hard to make ends meet. Despite his background, which could have made sure that he did not have to lead such a difficult life, Hyungsik did not back down. Today, he is one of the most sought-after actors in the Korean entertainment industry.