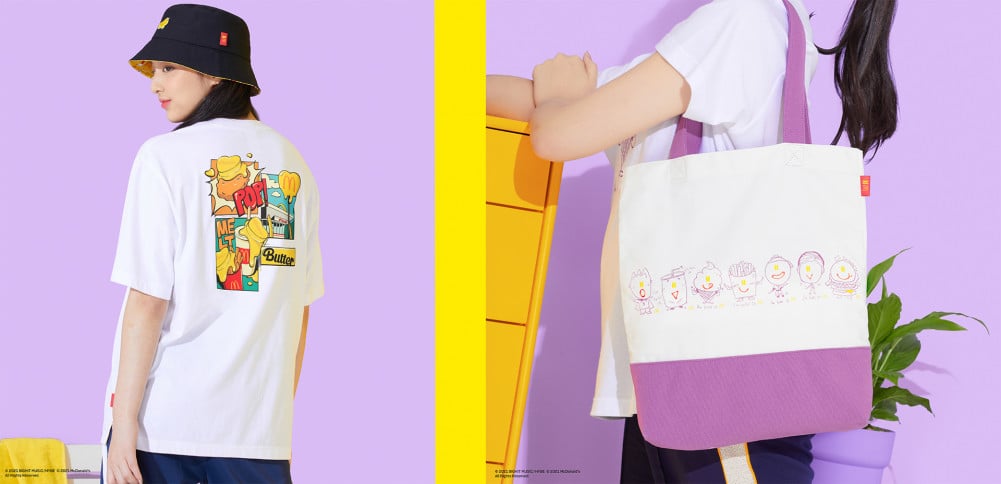 BTS continues to rise as they recently collaborated with McDonald's in launching the BTS meal across 50 countries worldwide.
Although McDonald's collaborated with artists in the U.S. to launch special meals for fans, this is the first time they have launched a promotion of this size. With BTS sweeping up the world by storm, the group also launched various merchandise with McDonald's on their Weverse shop.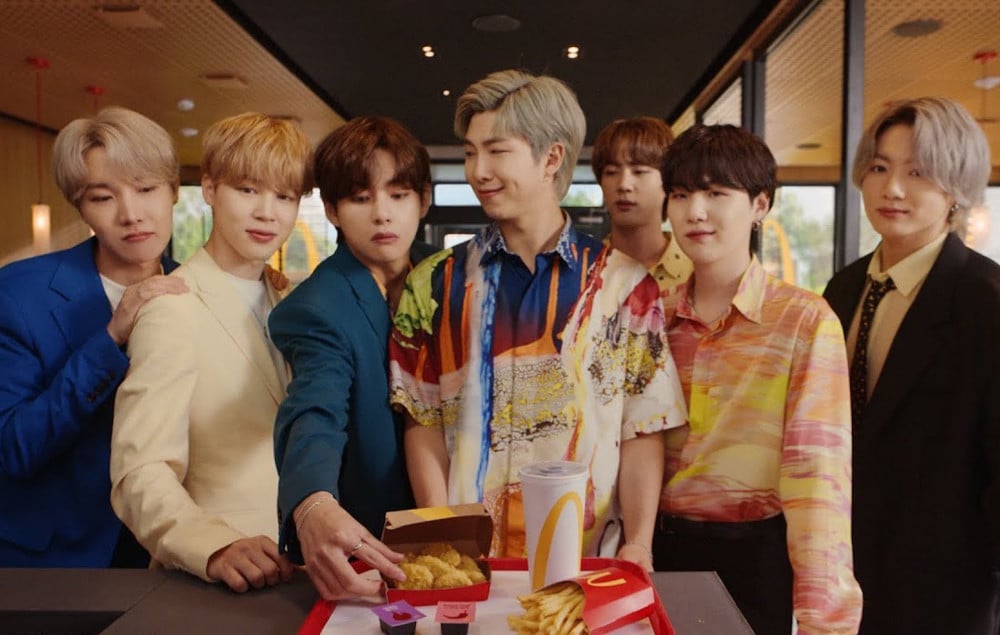 On June 16, the group unveiled the second set of McDonald's merch. The merch includes items ranging from pajamas and t-shirts to cushions, key rings, and more!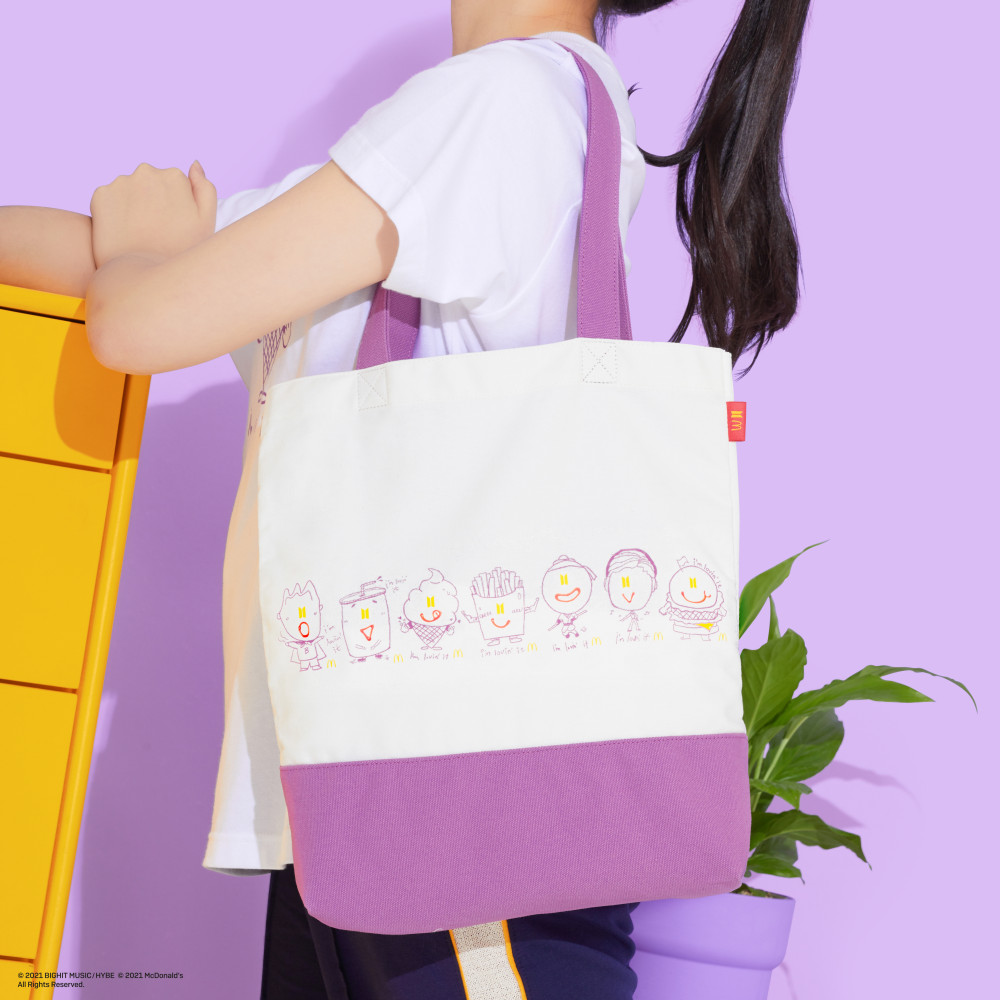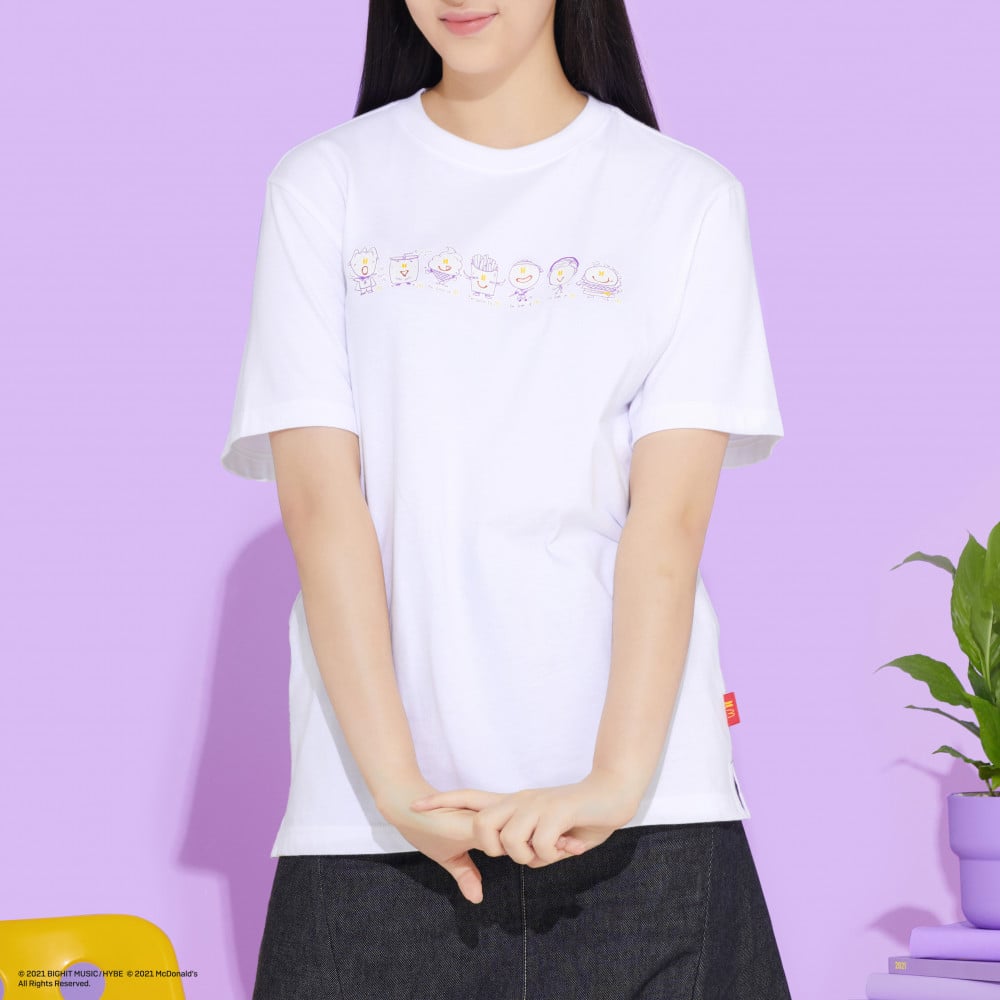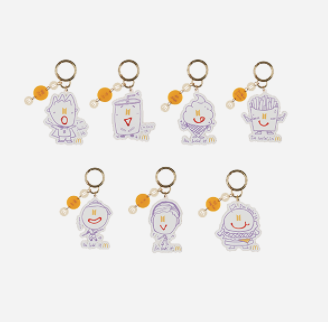 Available for purchase later today, the two new merch lines feature the "Saucy Collection" with characters hand-drawn by BTS themselves, and the "Melting Collection" inspired by the band's record-breaking song, "Butter."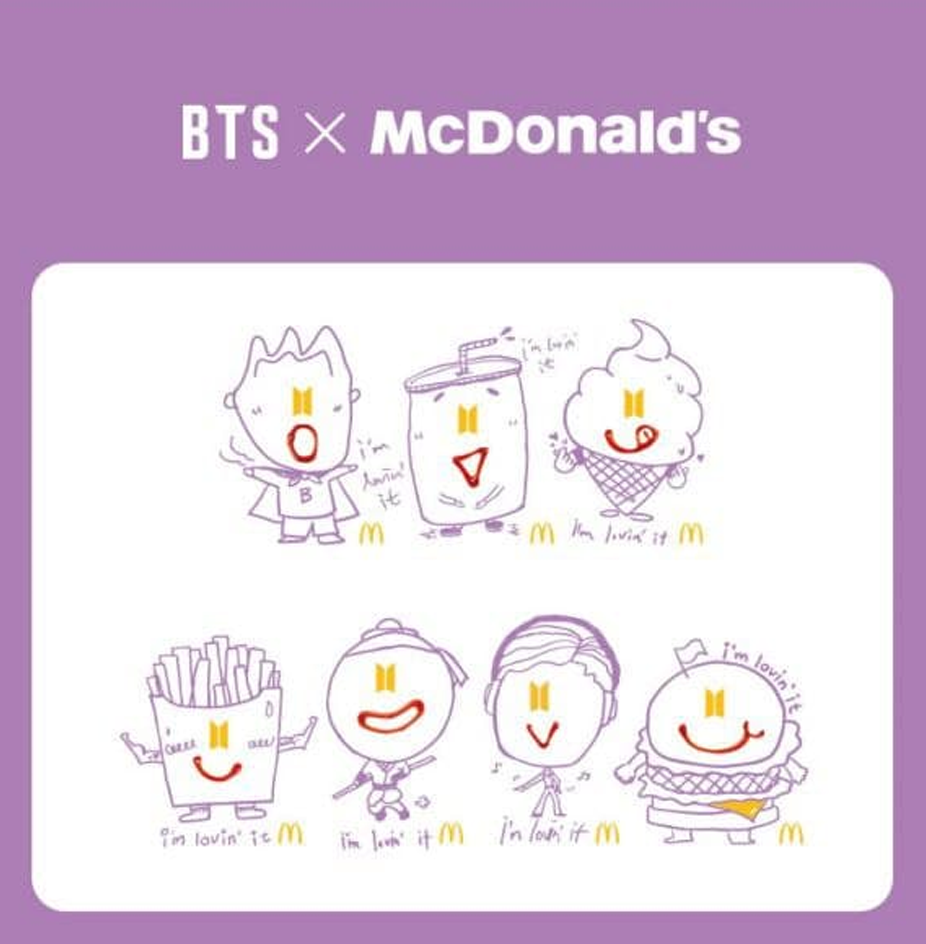 The merch can be purchased on BTS's Weverse shop starting at 7 PM EST today.