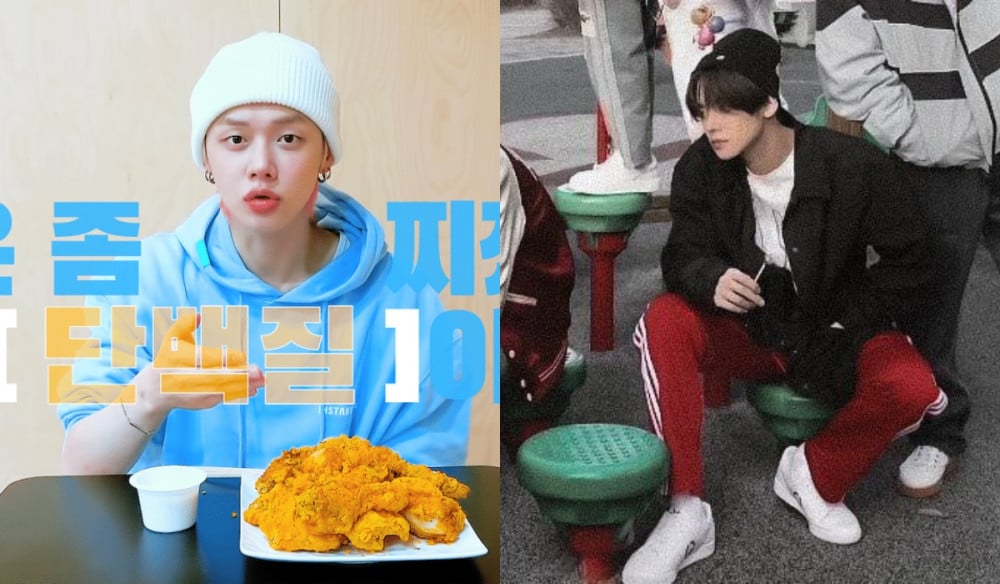 TXT's Yeonjun is garnering attention for his weight loss transformation for their comeback.

On May 31 at 6 PM KST, TXT returned with their 2nd full-length album 'The Chaos Chapter: Freeze'. All members showed off their visuals and moves in this comeback but it was Yeonjun who garnered exceptional attention online.
A post comparing the idol before and after the comeback made its way around the web. Originally titled, "A male idol who seems to have lost a lot of weight for this comeback", the post included several different pictures and gifs of the idol member. It seemed that Yeonjun had put in quite the effort to look his best for the comeback as he was already slim before the weight loss.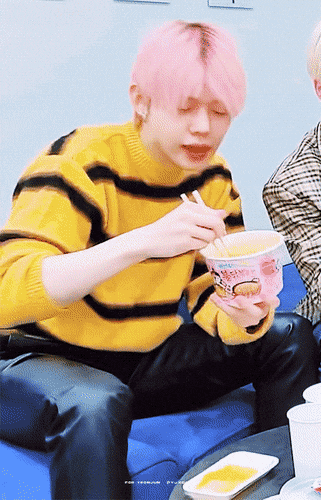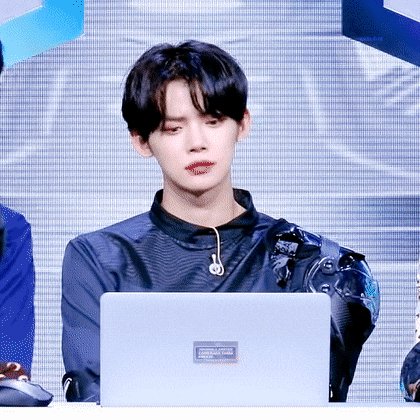 Netizens shared their thoughts in the comments saying:
"He looked handsome before but whatever makes him happy"
"I personally like him better in this comeback. Looks so sharp and edgy"
"He looks amazing now, looking like a model"
"Power-idol"

"Don't be shy. Drop your weight loss routine"

"I guess he looks better on stage now but it doesn't seem sustainable. Unless someone is naturally skinny like that, weighing just 60kgs at his height is not something desirable."
"His jawline is popping now"

"Ngl, a chiseled jaw is something worth chasing for. I hope he stays healthy tho"

"I didn't know he could lose weight when he didn't have much to begin with."

What do you think?