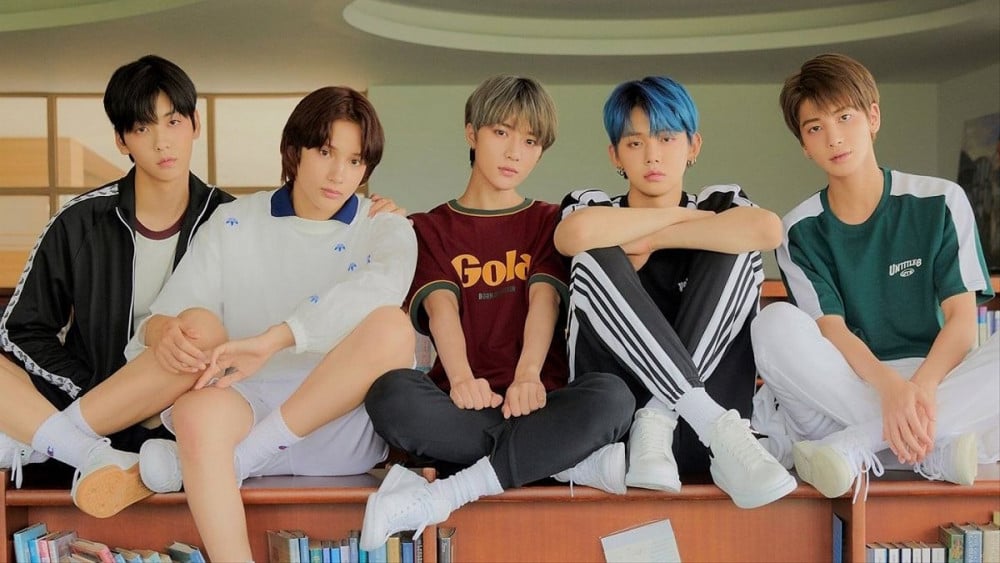 Currently awaiting a comeback, idol group TOMORROW X TOGETHER's new album 'The Chaos Chapter: Freeze' has sold 670,000 copies in pre-release orders.
According to their album distributor company YG PLUS, the pre-released comeback album of TOMORROW X TOGETHER (Soobin, Yeonjun, Beomgyu, Taehyun, and Hueningkai) has sold 670,000 copies, as of May 21.
'The Chaos Chapter: Freeze' began its pre-release sales on April 30, and managed to sell 52,000 copies in only six days. When comparing to last year October's mini album 'minisode1: Blue Hour', which had a pre-release sale of 30,000 copies, their sales have shown a tremendous improvement. With one more week left before the official release of the album, we can expect the number of pre-release sales to go even higher.
TOMORROW X TOGETHER is currently gearing for a comeback, having released the concept trailers titled, 'BOY', 'WORLD', and 'YOU'. After the release of the concept trailer 'WORLD', #TXT_FREEZE trended all over the world, showing the global fans' excitement for their return.