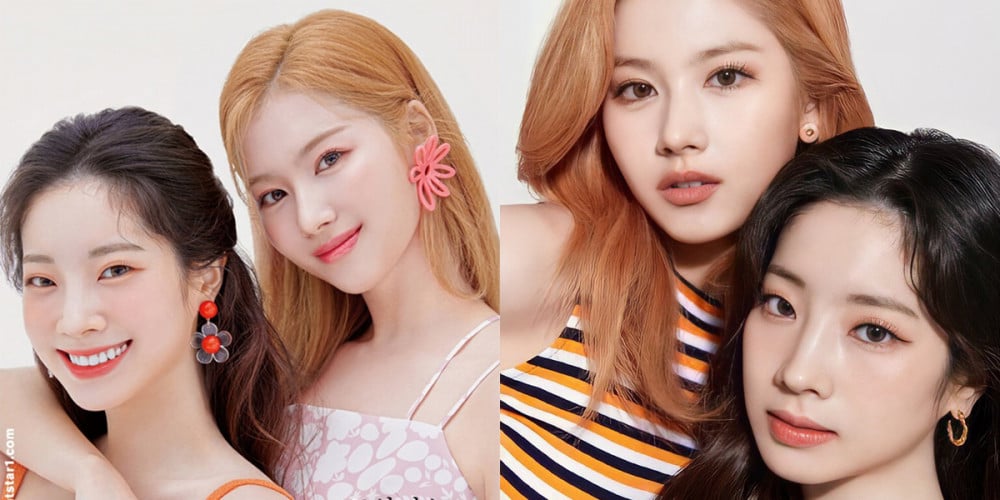 TWICE members Dahyun and Sana are the latest cover stars of '@star1' magazine!
The two members, well known by fans for their energetic chemistry together, had a blast sharing their radiant smiles with viewers for this particular pictorial. During their interview, Dahyun talked about her knack for spotting cameras around her, while Sana shared the story behind her lyrics for "Do What You Like".
For the ladies' full pictorial and interview, check out the June edition of '@star1'!