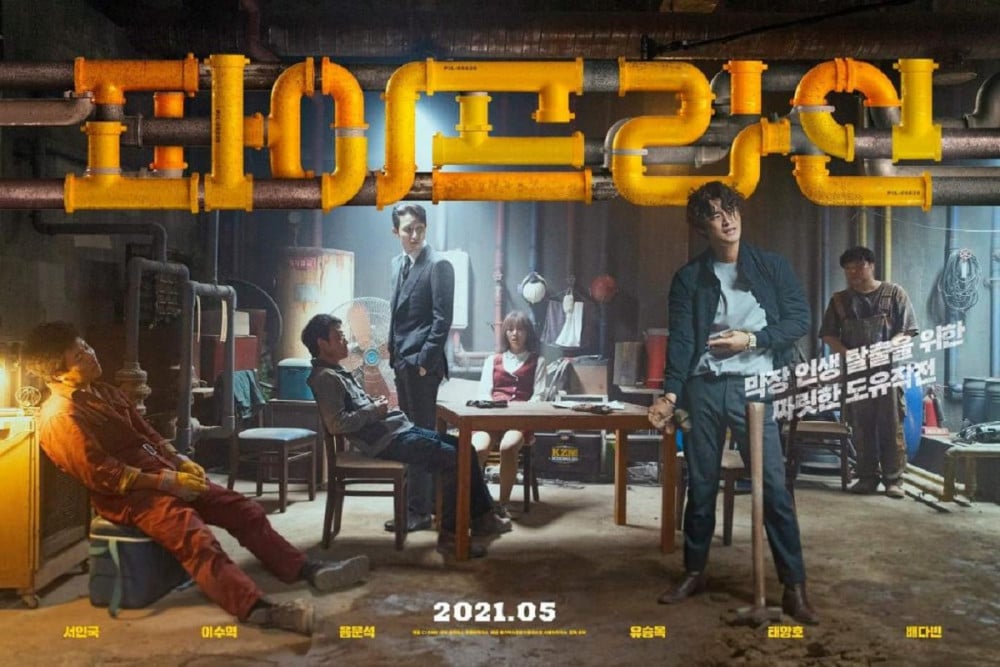 The film 'Pipeline', starring Seo In Guk and Lee Soo Hyuk, will finally be released in theaters on May 26th.

'Pipeline' (Directed by Yoo Ha) follows the story of a team of oil thieves who plans to steal the hundreds of millions of dollars worth of oil, which are hidden beneath the grounds of South Korea. With the scheme, they dream of an overnight fortune and a new life.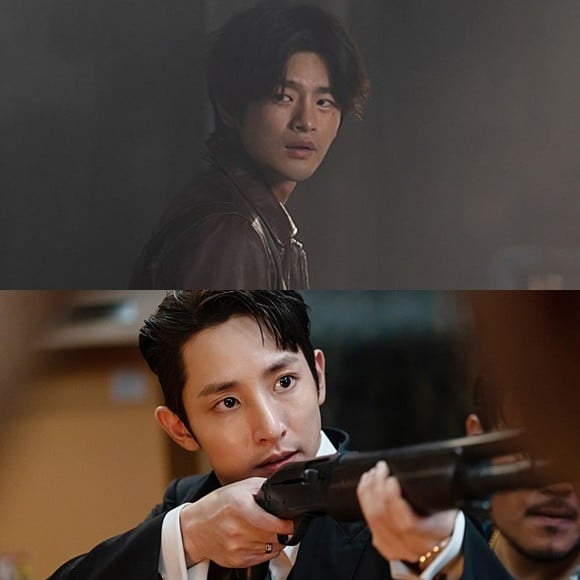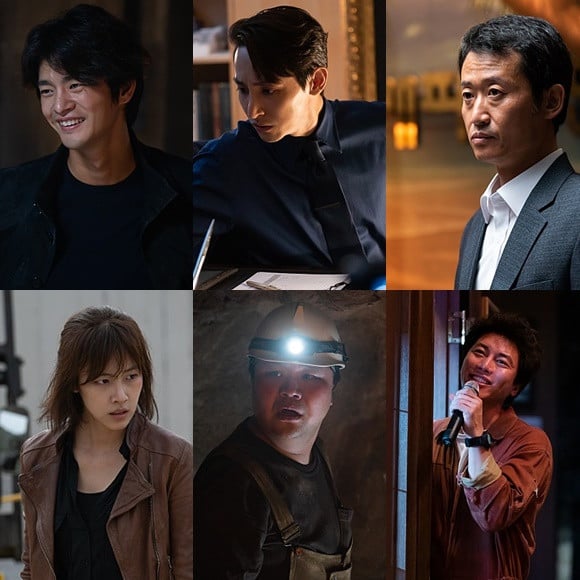 Seo In Guk plays the role of Pin Dol, the best oil-drilling technician in the nation. Pin Dol receives an undeniable offer from Gun Woo (played by Lee Soo Hyuk), the son of a wealthy chairman. The offer made by Gun Woo is to partner up with him to steal several hundreds of millions of dollars worth of oil, and obtain an immensely large fortune overnight. Pin Dol accepts the offer and goes on to meet the gifted speaker Jeobsae (played by Eum Moon Suk), Chief Na (played by Yoo Seung Mok) who is knowledgeable in the underground geography, and the strong 'human excavator shovel' Keunsab (played by Tae Hang Ho). Together, they begin the grand scheme and start digging into the ground.
There is nothing that comes off as easy in this scheme. In addition to taking into consideration any dangerous collapses and risks of being buried in the ground, the team must also be alert and look out for any police officers lingering in the area.
Among the many diverse projects directed by Director Yoo Ha, 'Pipeline' takes a unique turn. This film is not a dark noir film, but Yoo Ha has chosen to create an energetic comedy film. Instead of having antagonists discreetly take out their hidden weapons in retaliation, the antagonists in 'Pipeline' confidently and loudly make their grand entrances with huge excavators.
'Pipeline' runs for a total of 108 minutes, and advises a viewer discretion for ages below 15 years old.