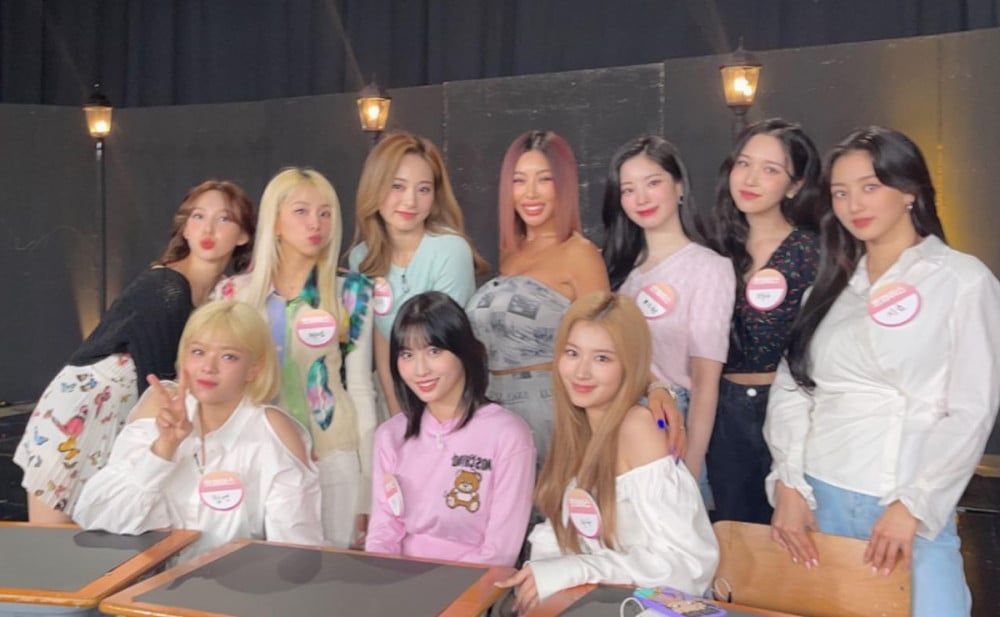 TWICE are set to feature as guests on Jessi's 'Showterview'.

On May 25, the official 'Showterview' Instagram page shared the story below, revealing the rapper with the JYP Entertainment girl group. As Jessi is known to be incredibly forward on the YouTube show, fans of TWICE are already curious how the interview will go.

TWICE are the first ever full girl group to guest on 'Showterview' and the second K-pop group following Highlight.

Are you looking forward to TWICE on Jessi's 'Showterview'?