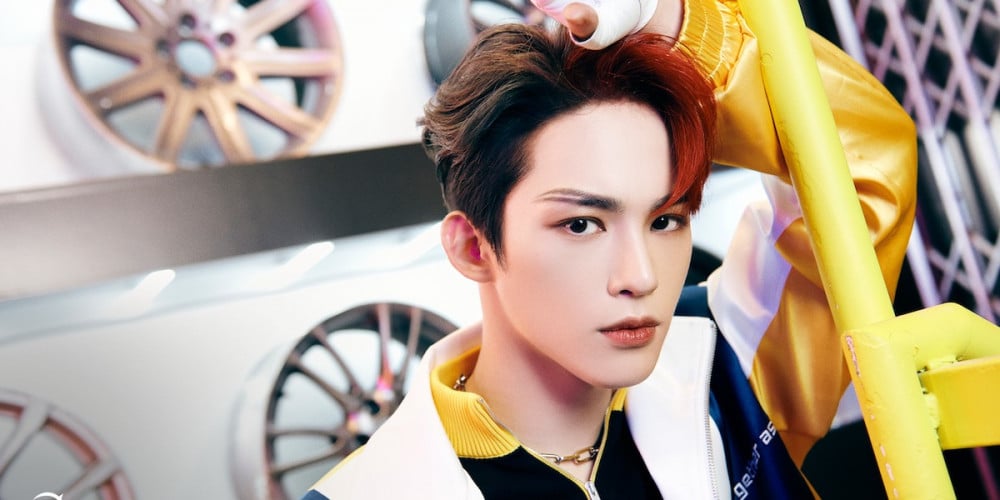 The boys of TO1 are ready for action, as they continue to gear up for the release of their 1st mini album, 'Re:Born'!
Today's concept teasers feature members Jaeyun, Minsu, Jisu, and J.You, each exuding a powerful aura with their poses and expressions. As with previously revealed 'R' version teaser images of the other TO1 members, the boys carry out the theme of young laborers at a car shop.
Meanwhile, TO1's return with their 1st mini album 'Re:Born' is coming up this May 20 at 6 PM KST!