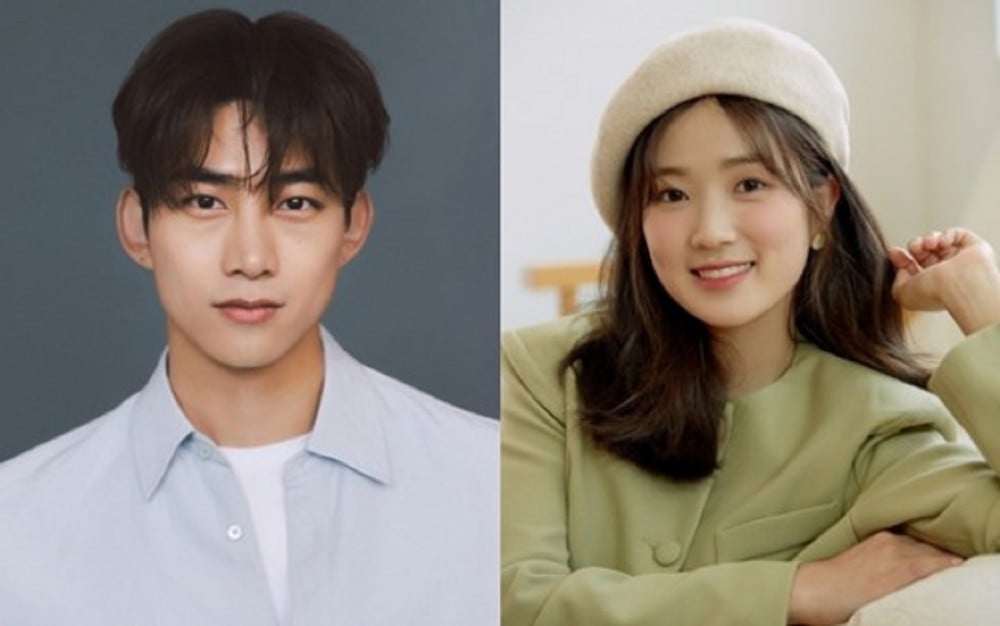 Taecyeon and Actress Kim Hye Yoon have been confirmed as the leads for tvN's new drama, 'Tale of Secret Royal Inspector and Joy'.
tvN's new drama 'Tale of Secret Royal Inspector and Joy' will be a comedic, historical period drama that centers around an intelligent but lazy secret agent, and a divorcee woman who holds beliefs ahead of her times while searching for her happiness.
Ok Taecyeon will be playing the role of Ra Ee-On, a grade 6 civil servant agent. Despite having goals to spend his days selling dumplings in a small shop set up within the territories outside of palace grounds, his sharp intelligence leads him to be offered a high position as a civil servant agent, where he is immediately given a mission to tackle. One trait of Ra Ee-On is that after leaving his work right on time every day, he likes to roll around in his house while snacking on steamed dumplings.
Kim Hye Yoon will be playing the role of Kim Jo-Yee, a women who lives with the mindset, "As you live life it's possible that you can divorce, and there's nothing wrong with that", showing that she holds beliefs way ahead of her time. Right when her dreams of finding a second chance at a life "as beautiful as a rose" is about to be crushed post-divorce, Jo-Yee's story is ironically given a fresh new start.
'Tale of Secret Royal Inspector and Joy' will also have themes of mystery, showing the investigative teamwork of a lazy but intelligent civil servant agent Ee-On, and a very curious, unserious divorcee woman Jo-Yee.
'Tale of Secret Royal Inspector and Joy' is directed by Director Yoo Jong Sun, who is known for his highly praised works, 'What's Wrong With Secretary Kim', and the Korean remake of 'Designated Survivor: 60 Days'. The tvN drama series is expected to air in the later half of year 2021.