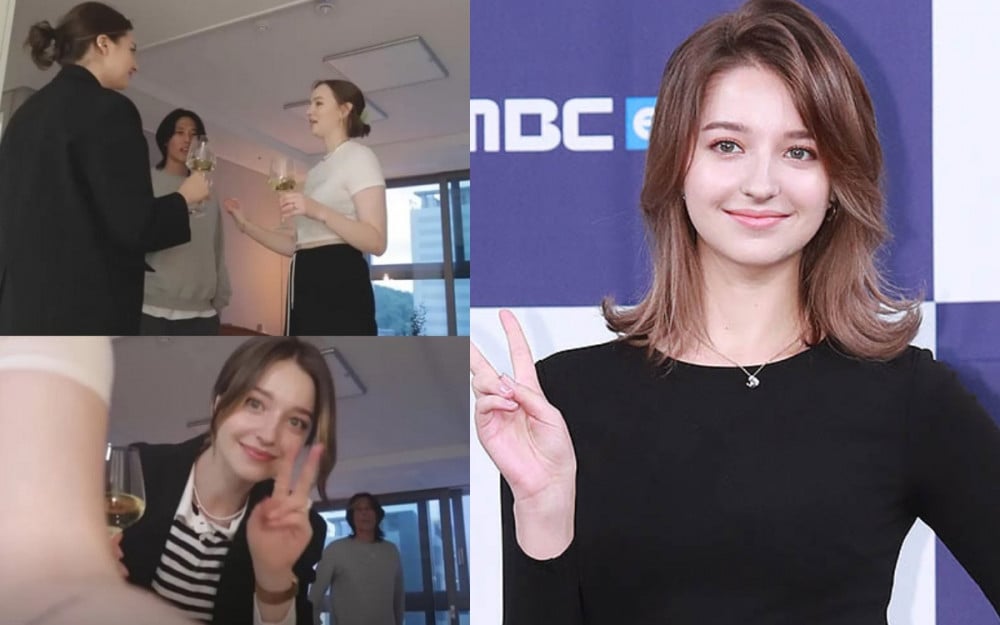 'South Korean Foreigners' cast member Angelina Danilova is speaking up after a video was released online showing her at a house party exceeding the number of people allowed in one group according to local COVID-19 social distancing protocol.

On May 4 KST, model and YouTuber Sissel uploaded a video from her recent housewarming party to her personal YouTube account, where five attendees, including Sissel and Angelina Danilova, can be seen. The video caused controversy online as gatherings of five or more people are banned according to current Seoul Metropolitan Government safety guidelines.


In response, a statement released on May 9, where Angelina Danilova confirmed that she was in attendance at the housewarming party. She also clarified that while Sissel's boyfriend momentarily visited to drop off a present, only four guests stayed for dinner and playing games.

"The video caused a misunderstanding as it was edited in a way that made it appear as if five people had a private gathering during the spread of COVID-19, when the whole nation should be careful," she continued. "I had Sissel delete the video immediately."

Meanwhile, Seoul has been at Level 2 of their three-level social distancing scheme since February 15.