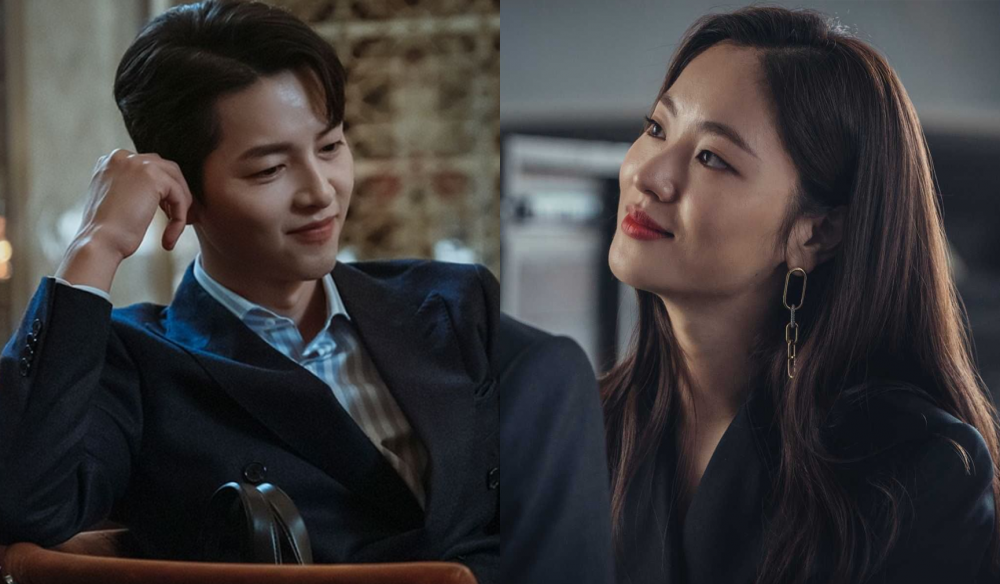 In an interview marking the end of the popular tvN/Netflix series 'Vincenzo' on May 3rd, Song Joong Ki expressed his feelings about acting with Jeon Yeo Bin.


On this day, Song Joong Ki showed his affection and fondness for the drama 'Vincenzo,' saying, "It's true that this was the most excitement I had while filming. I think this is a character that changed my life in that sense."

He also picked the character Hong Cha Young, played by Jeon Yeo Bin, as the character he shared the best chemistry with. He explained, "You might think there were so many characters that Vincenzo was able to come across so I might not be able to pick one character out of all of them but I definitely pick Jeon Yeo Bin's Hong Cha Young character."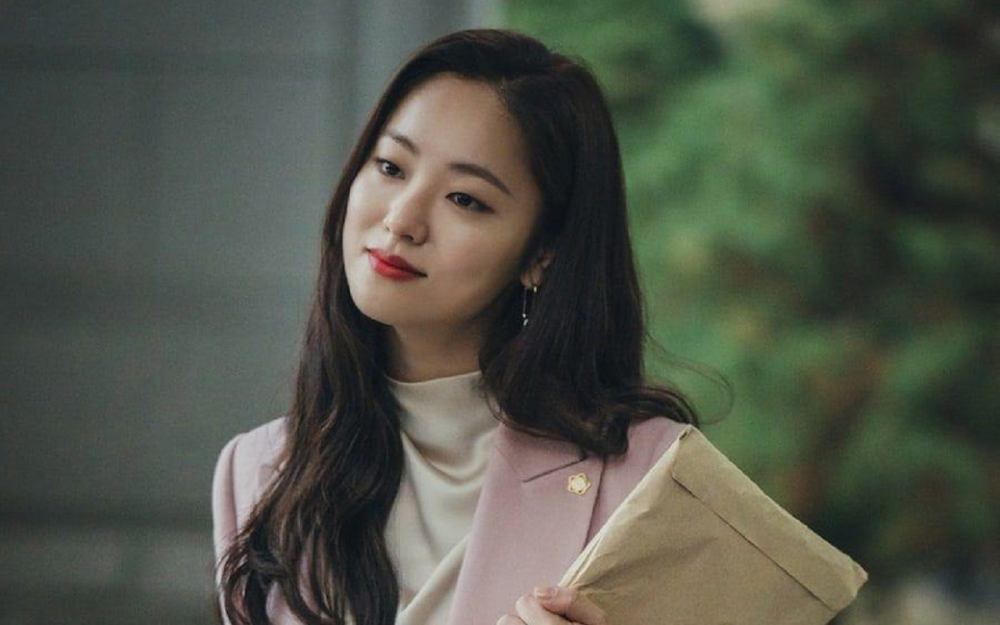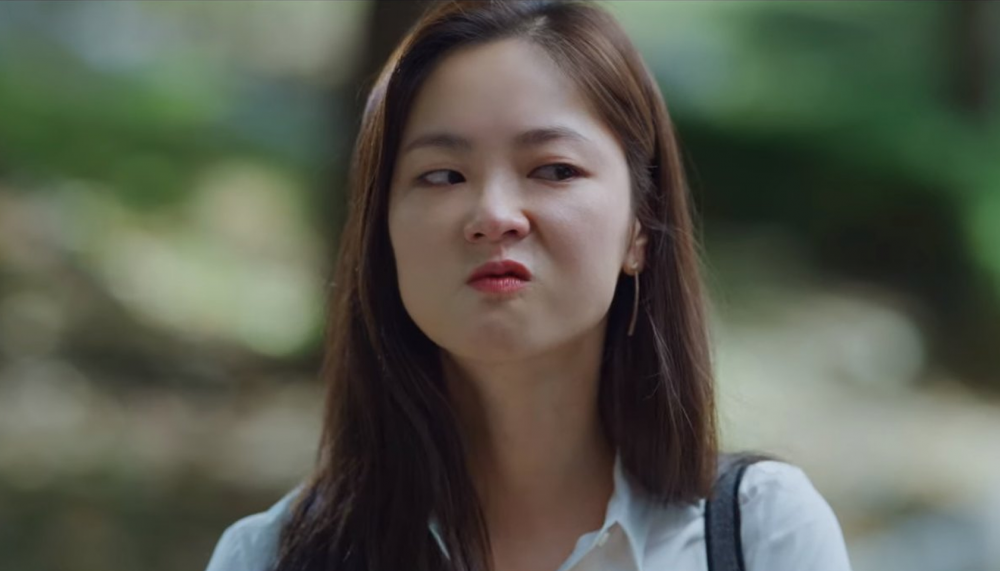 Song Joong Ki drew laughter by saying, "The character of Hong Cha Young was so loveable that it doesn't matter that other senior actors might be upset and disappointed (that I didn't pick them)." The actor continued to elaborate, "Hong Cha Young was a character that I personally found so attractive so I got so attached to both Jeon Yeo Bin and Hong Cha Young."

Meanwhile, Song Joong Ki played the character of Vincenzo Cassano, an Italian mafia consigliere who became involved in a confrontation against a large conglomerate in Korea. Song Joong Ki drew much attention for his impeccable visuals and acting skills in portraying Vincenzo.