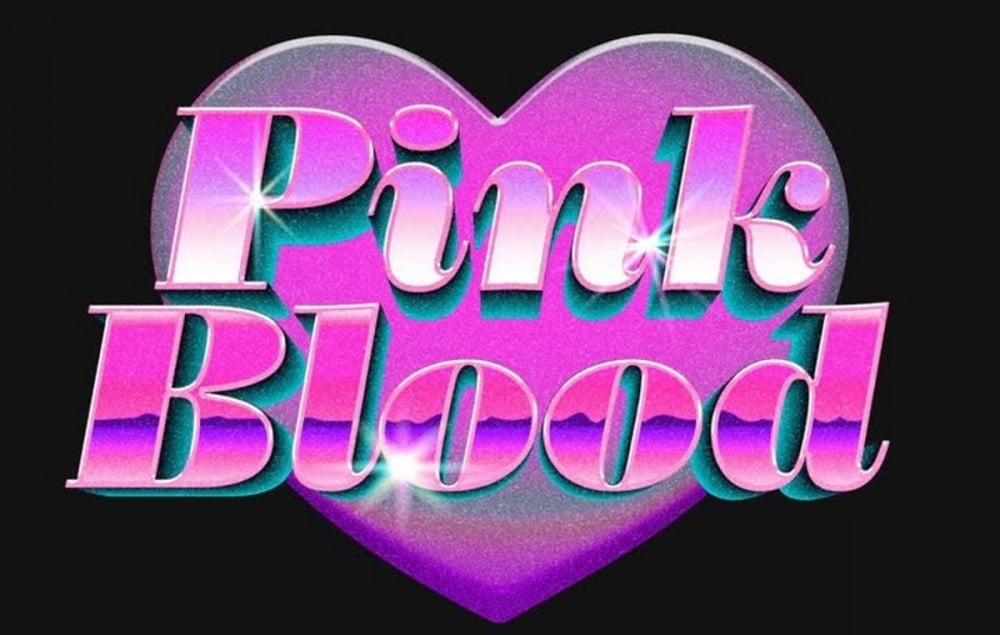 SM Entertainment is rumored to be in the early stages of launching a new group, PinkBlood.

On May 11, SME applied to trademark "PinkBlood," and as the label is known to have trademarked multiple names in the past, netizens did not assume too much. However, K-pop fans have found that the label has launched official social media accounts for the group along with the reveal of the logo above.

Accounts with the username "pinkinmyblood" have been created for Instagram and TikTok as well as verified on TikTok, and both social media accounts are linked together. Fans are speculating a number of things, including a possible new group collaboration with Mystic Story, a new Girls' Generation unit, an aespa project, a female version of SuperM, and a new boy group or NCT unit.

What's your take on PinkBlood?