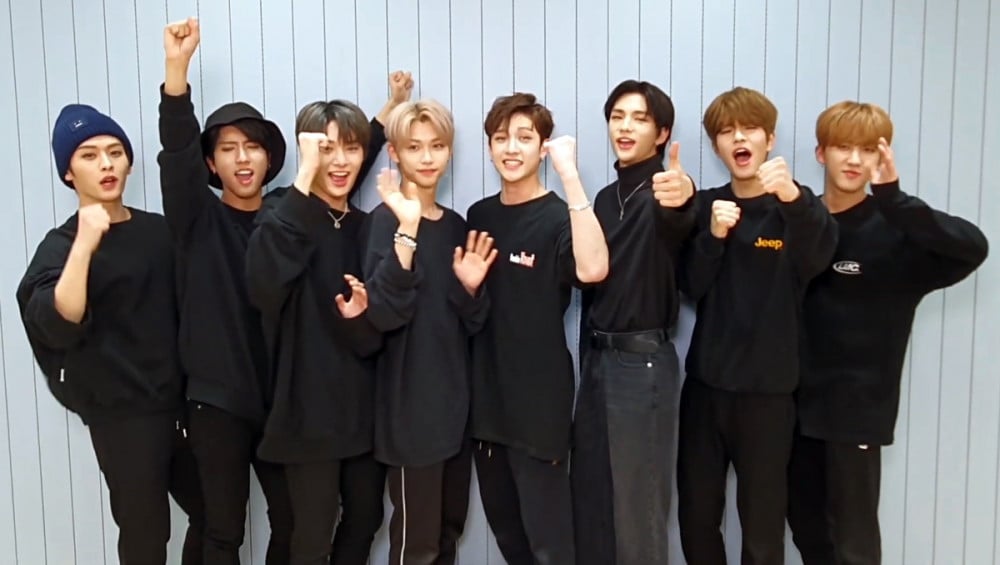 JYP Entertainment has officially taken legal action on behalf of Stray Kids.

The label gave a warning to stalker fans earlier this year that legal action would be taken if they continue invading the members' privacy. On May 18, JYPE gave an update on the situation, stating they had already taken legal action against those who repeatedly invaded Stray Kids' privacy. The label further stated they are preparing legal action against malicious comments and rumors as well.

JYPE stated, "We previously announced we would take strong legal action in cases where our artists' basic rights, including their privacy and personal rights, are violated. In spite of this, there has been repeated senseless behavior, and as a result, our artists are currently enduring severe psychological suffering."

The label added, "Therefore, after obtaining evidence and witness testimony about the individuals who are routinely violating our artist's privacy and basic rights, we have taken legal action against them. With the help of an investigative agency, we're currently preparing to file additional legal complaints."

Stray Kids are currently appearing on Mnet's 'Kingdom: Legendary War'.