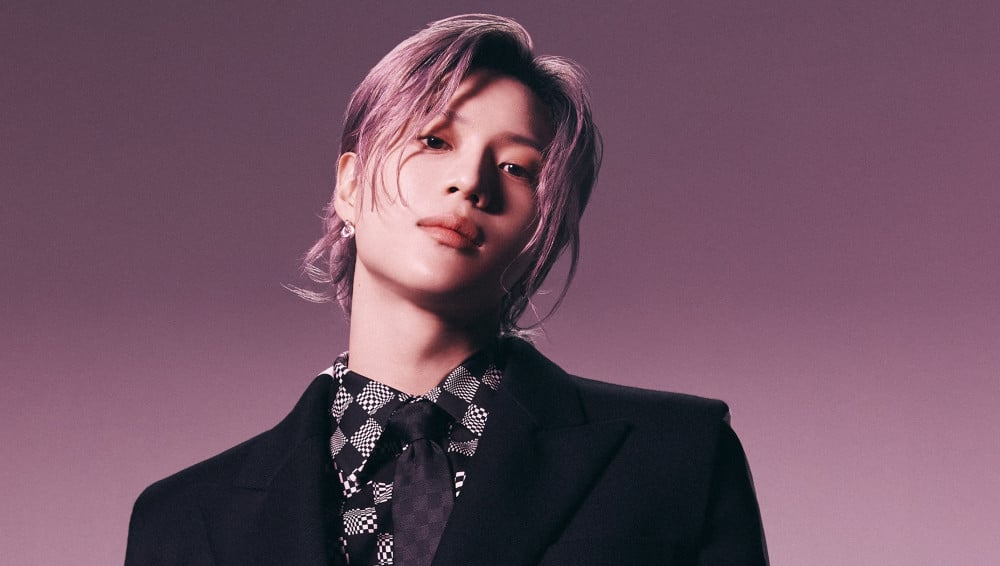 SHINee's Taemin shared an image of his new buzz cut.

As a farewell image for his fans, Taemin uploaded a photo on Lysn to give fans an official glimpse of his buzz cut. The SHINee member left for his mandatory military service on May 31 KST, attracting paparazzi despite the fact that the location and time of enlistment had been kept private.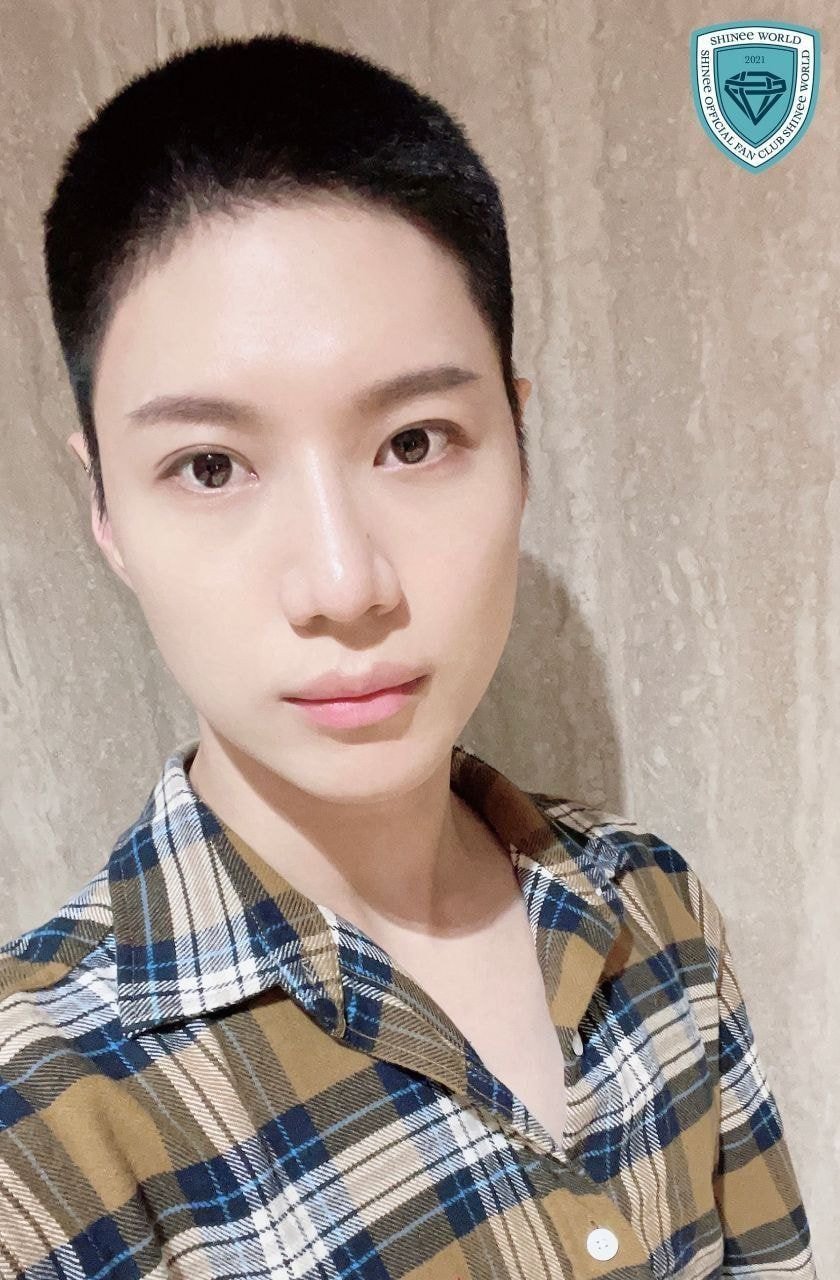 Meanwhile, on the day of his departure, fans took to Twitter instead and left sweet messages for the idol.
Taemin is scheduled to be discharged in November 2022. Some reactions to the photo include:
"OMG, why does he look so young. Are you sure you're old enough to enlist??"
"So cute...I hope he takes good care."
"It feel sooooooooooooo strange"
"He looks like a middle schooler! omg"
"How come I am the only person who is aging"
"Is this real? It feels like I am sending a baby off to the army"
"I wonder what he is doing now...in this very moment"
"Buzz cut looks cute on him..."
"Looks even younger with this cut. Middle schooler? No...I'd say he just graduated from elementary school...my baby"