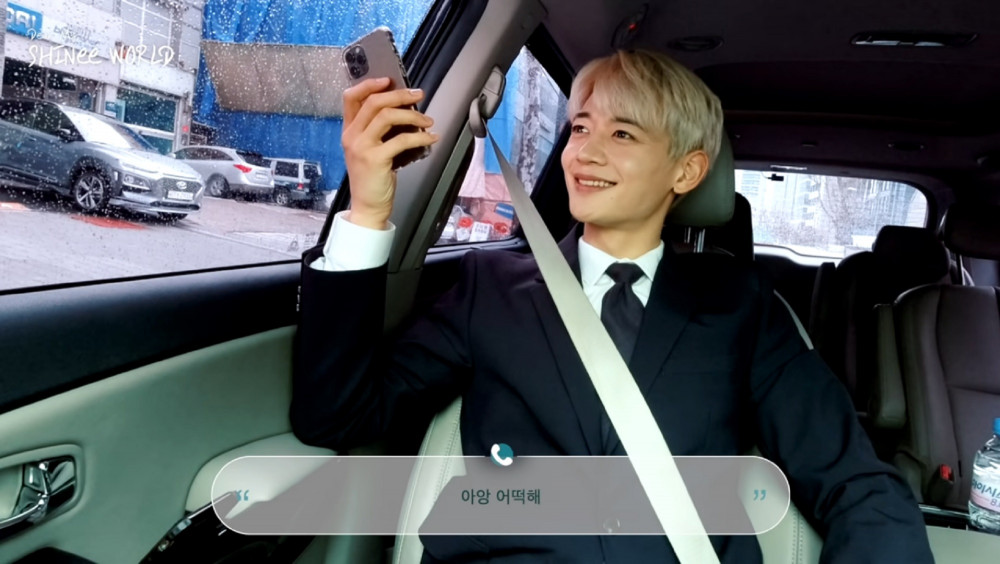 SHINee's Minho is gaining attention for his sweet reaction to a fan.
On an online community forum, a netizen shared contents of SHINee's Minho interacting with the fans via audio recordings of their messages. In one message, a fan said: "Will you marry me? Even though oppa will earn all the money and do all the housework/chores."
To this comment and 'marriage proposal,' Minho responded: "You wish to marry me? Of course I have to earn all the money and do all the chores. Of course, all I need is your heart."
After hearing Minho's words, huge numbers of fans surfaced with more marriage proposals for the SHINee member!
In other moments, Minho repeats a fan's adorable way of saying "Honey?" and finds the messages extremely 'cute,' judging by his facial expression and the captions. He also remembered particular moments recalled by a fan and reacted enthusiastically to their messages.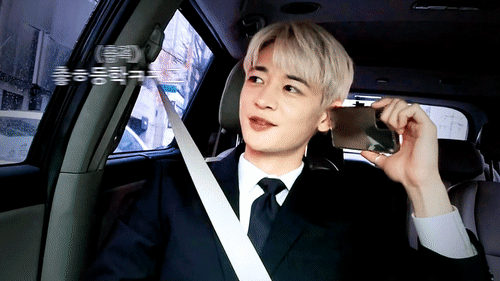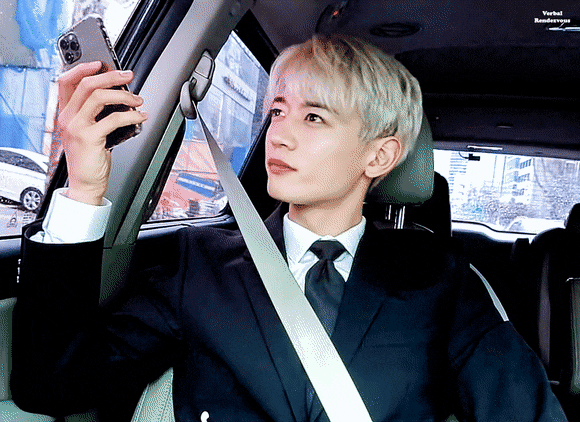 Netizens say that this was also ironically filmed right after an acquaintance's actual wedding!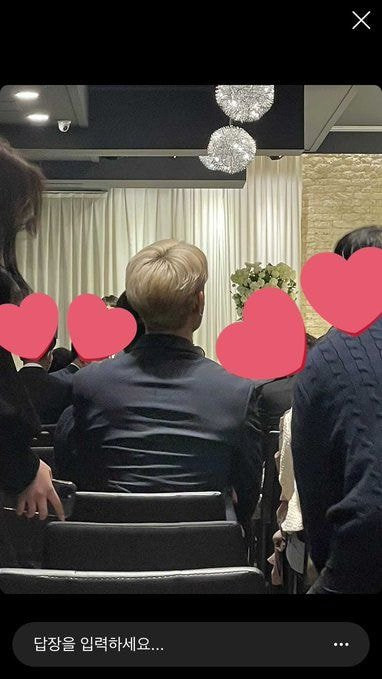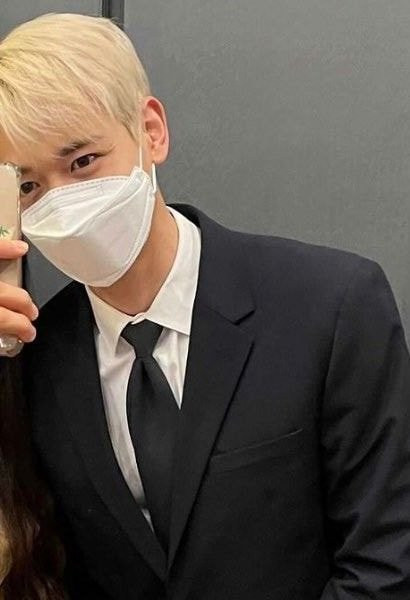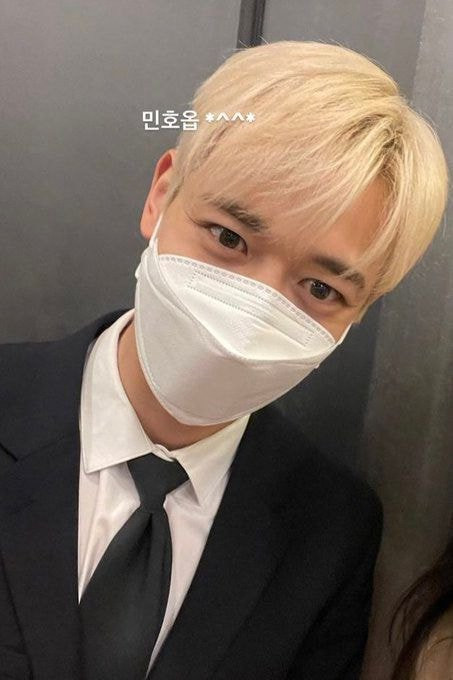 Check out the full video below: