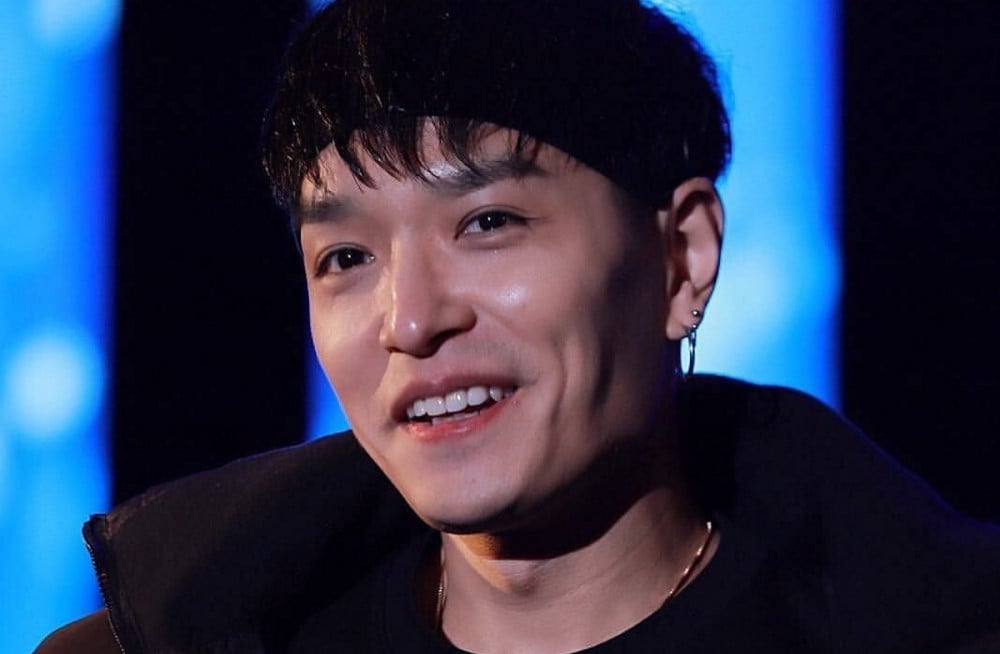 Rapper Simon D is set to feature as a guest on 'I Live Alone'.

On May 6, reports revealed Simon D will be the next guest to feature on the ongoing 'Oh My Nice to Meet You' series for the MBC variety show, which invites memorable past guests back on the show. The rapper is said to have been babysitting his niece during filming, and viewers are curious how he'll do.

During his last appearance on 'I Live Alone', the rapper surprised viewers with his quiet and gentle daily life as well as his insight into responses to his music. His upcoming guest spot marks his first return in 2 years and 8 months.

Simon D's episode airs on May 7 KST. In related news, 'I Live Alone' recently recorded the lowest viewer rating this year.