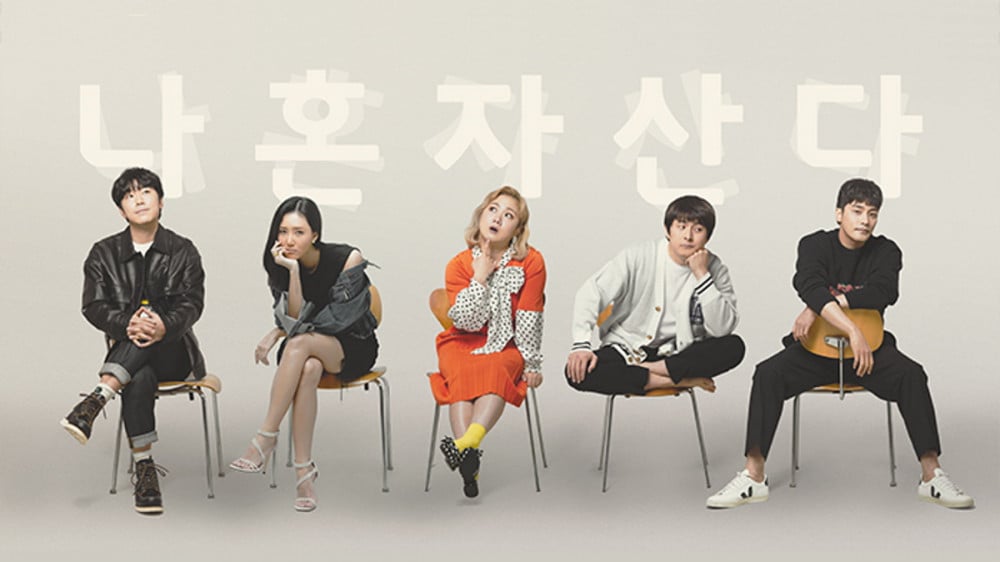 MBC's 'I Live Alone' has made headlines for recording its lowest viewer ratings this year.

According to reports on April 27 KST, 'I Live Alone' is losing its place as one of MBC's leading variety shows. Though it's featured celebrity guests like Daniel Henney and Yoo Ah In, it's also had its share of controversies, including Kim Ji Hoon's controversy over illegal downloading, Park Eun Seok's alleged irresponsible treatment of pets, and Kian84's allegedly misogynist webtoons.

MBC is said to have replaced the producer of 'I Live Alone' in the hopes of increasing ratings, but according to Nielsen Korea, the 393rd episode that aired on April 23 KST only recorded 6.6%, the lowest viewer rating of 2021.

In other news, longtime cast member Lee Si Uhn left the show late last year.

Have you been watching 'I Live Alone'?