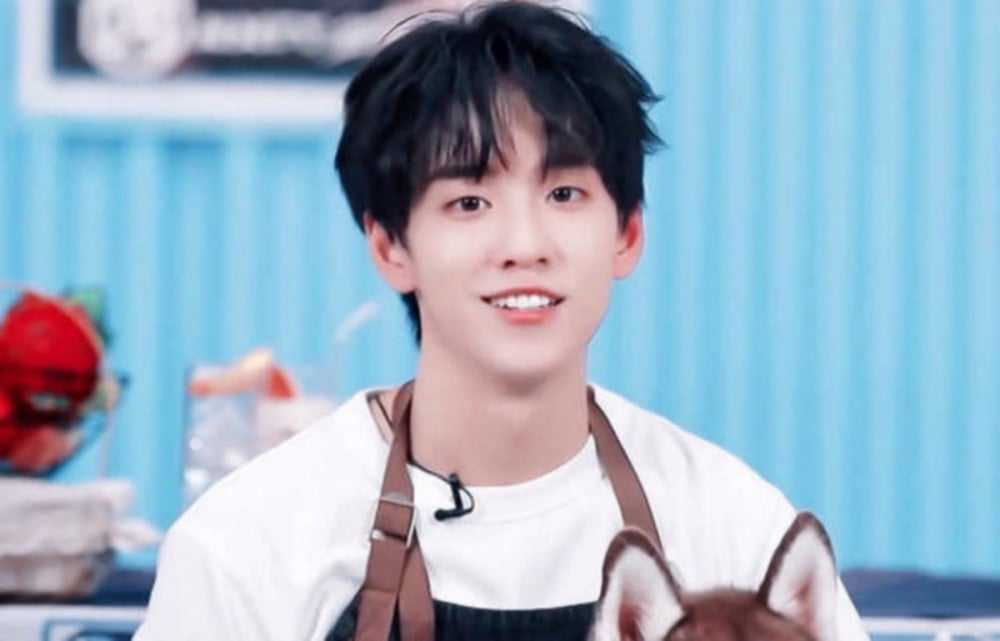 Tony Vu will be withdrawing from 'Youth With You' despite his 1st place rank on the competitive show.

The former 'Produce x 101' trainee's parents were recently accused of offering prostitution and drug dealing services at their karaoke business, which Tony's mother publicly denied. However, due to the ongoing controversy and rumors, Tony's label Astro Music Entertainment has confirmed he'll be leaving the show.

The label stated, "We convey our deepest apologies on behalf of our artist Tony Yu Jing Tian, who has caused everyone distress and used up public resources due to personal matters recently. At the same time because of our artists' personal health issues, he'll be unable to continue to participate in relevant schedules, and he's decided to withdraw from his current show."

On top of the controversy and rumors surrounding his parents, Tony is also under some scrutiny from Chinese netizens for only writing his nationality as "Canada" for 'Produce x 101'.

Check out an update on Tony Vu if you missed it.