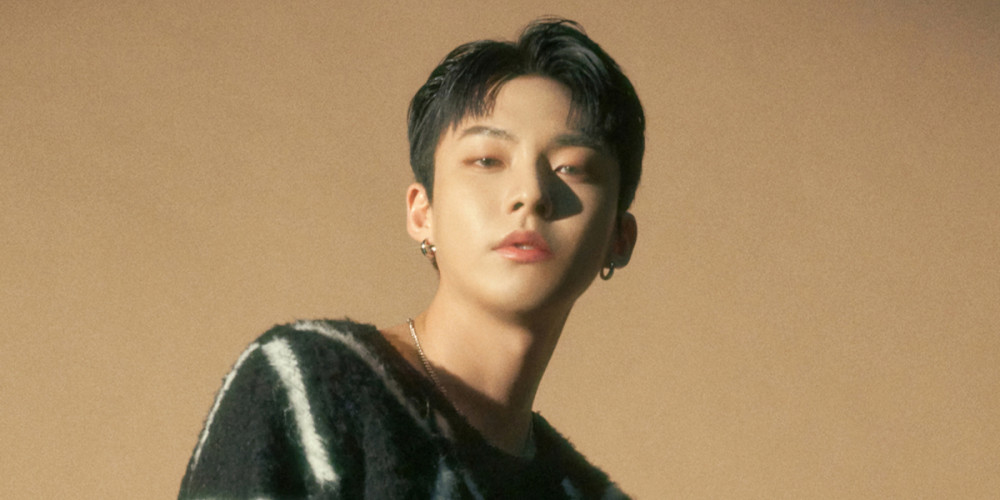 On May 5, D1CE Entertainment confirmed that member Woo Jin Young is preparing to return with a solo album.
The D1CE member is set to release his new solo album by the first half of 2021, currently in the final stages of his solo release preparations including a jacket filming, MV filming, etc.
Meanwhile, D1CE's leader Jo Yong Geun will be enlisting for his mandatory military service on May 6. The group plans on promoting as 4-members during Jo Yong Geun's absence.