Many actors and entertainment industry stars keep revealing their friendships with Seokjin or their love for him. Park Hasun is one of Jin's biggest fans among actors and actresses!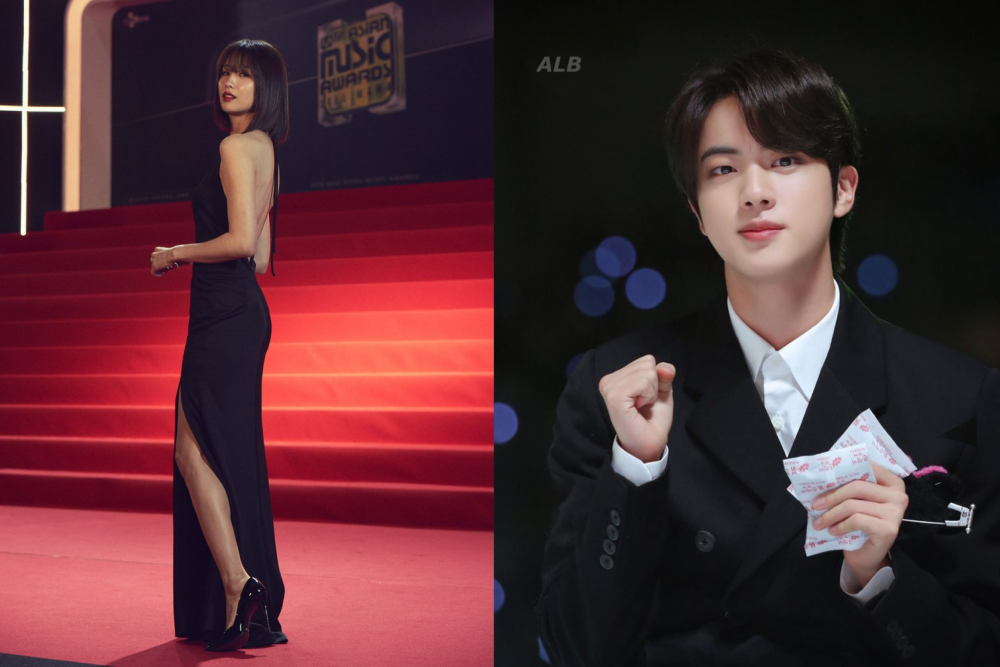 In her recent Vogue Korea interview Park Hasun shared she liked Jin for years now. She even owns an AirPod case with him and names it one of the most favorite items in her bag.
Park Hasun is married to actor Ryu Su-young, with whom she starred in the drama named "Two Weeks."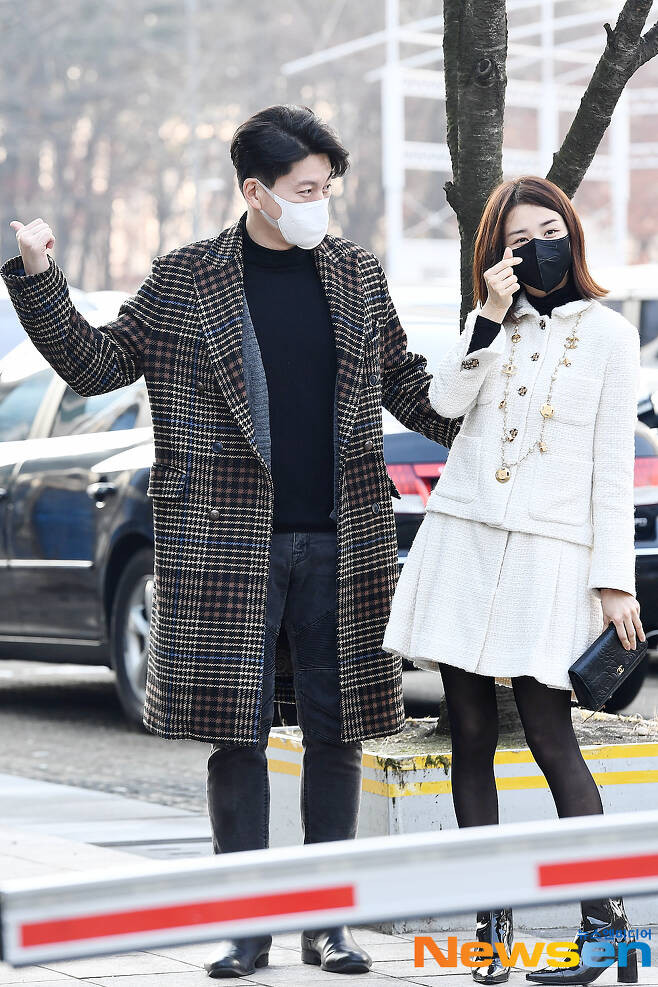 Ryu Su-young frequently jokes about his wife loving Jin so much that he is afraid he can't compete with him for Park Hasun's heart!
He even imitated Jin as the ending fairy on one of the episodes of Stars' Top Recipe.
Jin is loved by the biggest stars of variety shows in South Korea. One day Lee Kyungkyu talked about him again at his show and shared that he considers Jin as his "blood brother," indicating they are close friends. Jin is known as his favorite member of the infamous Gyu-line.
Ji-seokjin, another close friend of Jin, also mentioned him in the interview: