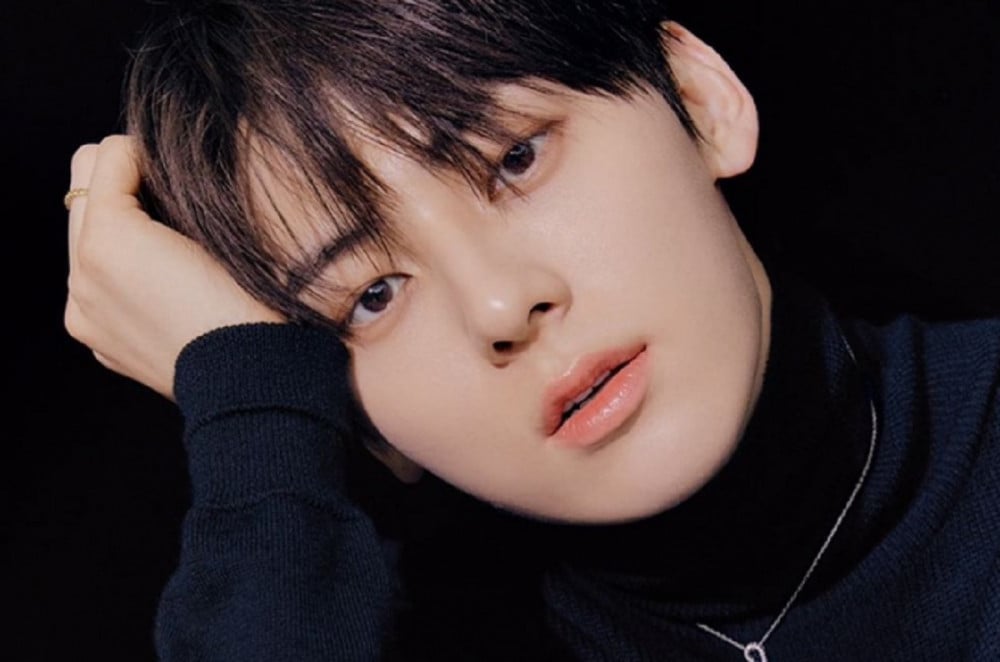 NU'EST's member Minhyun confessed his love for SHINee, revealing that he is a longtime fan of the veteran idol group.
On the upcoming May 29 broadcast of tvN's variety show 'Amazing Saturday- Doremi Market', NU'EST members Minhyun and Ren will be making a special guest appearance. Ren had previously made an appearance on the show wearing a hilarious costume, and he drew laughter by showing the same seriousness towards his new costume for this upcoming episode.
Minhyun also drew eyes for his confidence in excelling at the lyric-guessing games. Making assertive and opinionated contributions to the game, he worked hard to maintain his title of 'the man who is good at the lyric-guessing game', which he had earned during his prior guest appearance on the show. He also revealed that he is a longtime fan of SHINee and thus, displayed a strong on-screen bromance with the show's regular member, Key. Both Ren and Minhyun are expected to gift viewers with constant laughter throughout the episode.
The show with Minhyun and Ren's guest appearance will air on May 29 at 7:40 PM KST.