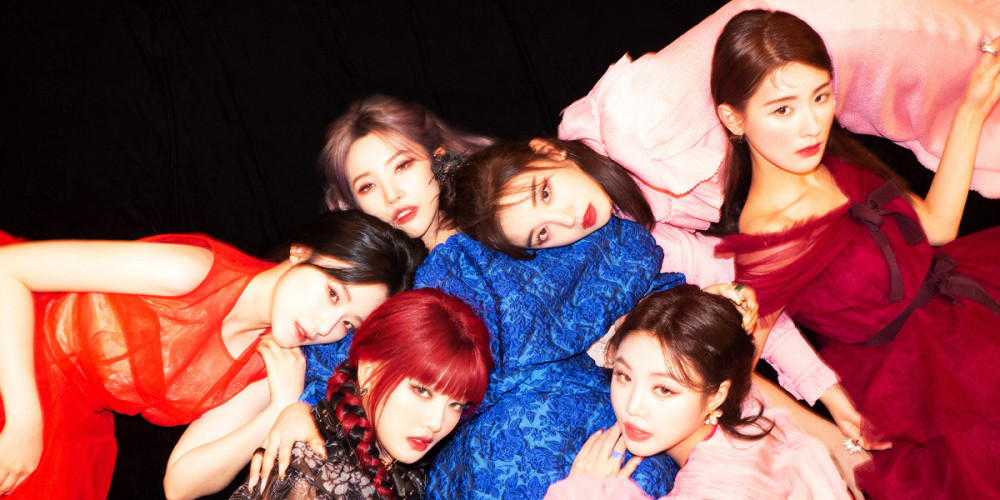 Netizens have struck up a conversation about what the members of (G)I-DLE have been up to lately, in light of the group's unexpected hiatus.
Back in March of this year, Cube Entertainment announced that (G)I-DLE member Soojin would be taking a temporary hiatus from promotions, after a series of school bullying accusations raised on online communities. As a result, (G)I-DLE as a group has also been on an unexpected hiatus since the release of their 4th mini album 'I Burn' in January of this year, except for the release of their UNIVERSE app single "Last Dance".
In the meantime, here's what some of the (G)I-DLE members have been up to lately, according to fans.
1. Soyeon - Expected to make a solo comeback soon.
2. Miyeon - Promoting as MC of 'M! Countdown', a radio DJ, & looking over new acting projects.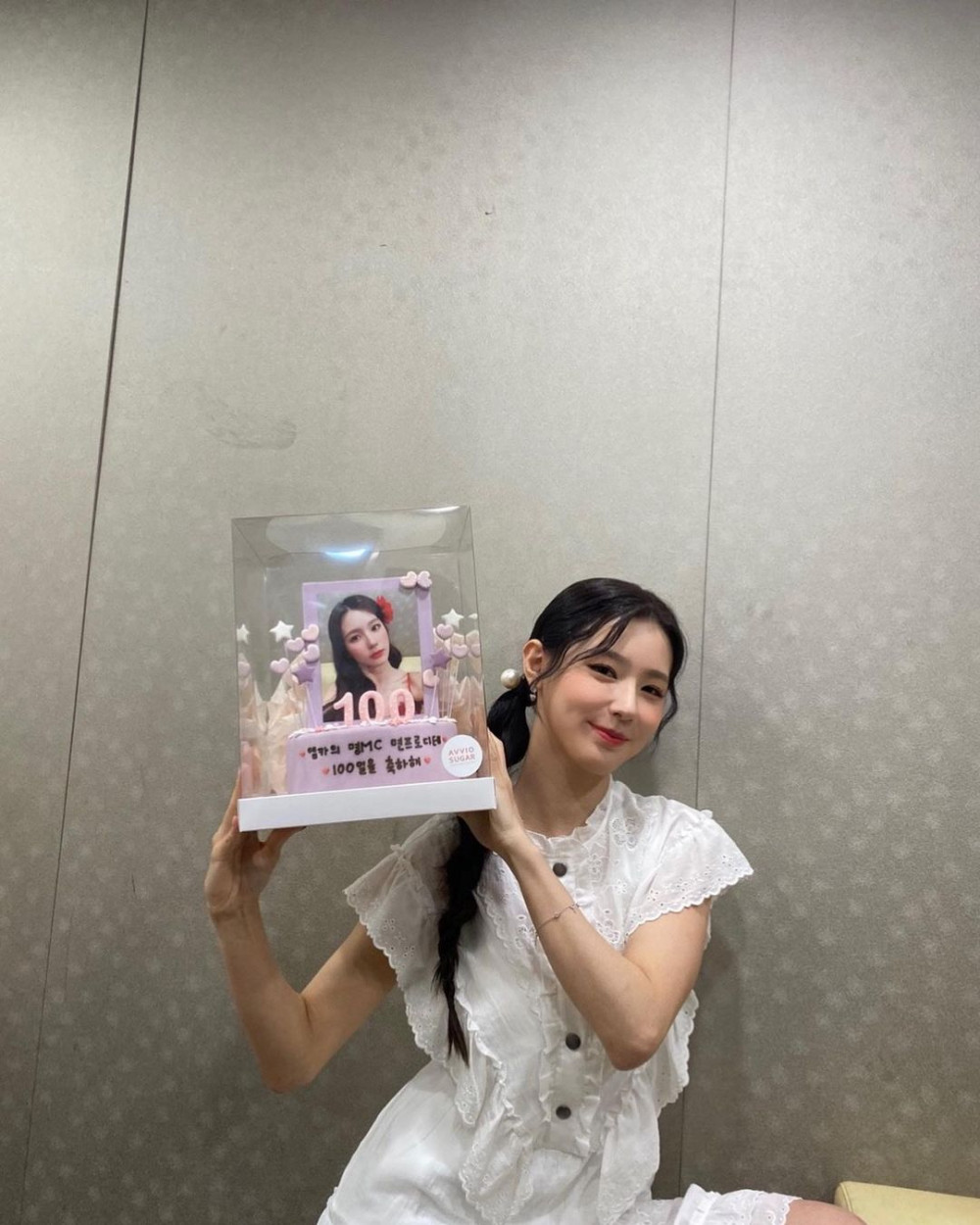 3. Yuqi - Promoting in China through variety programs & other activities.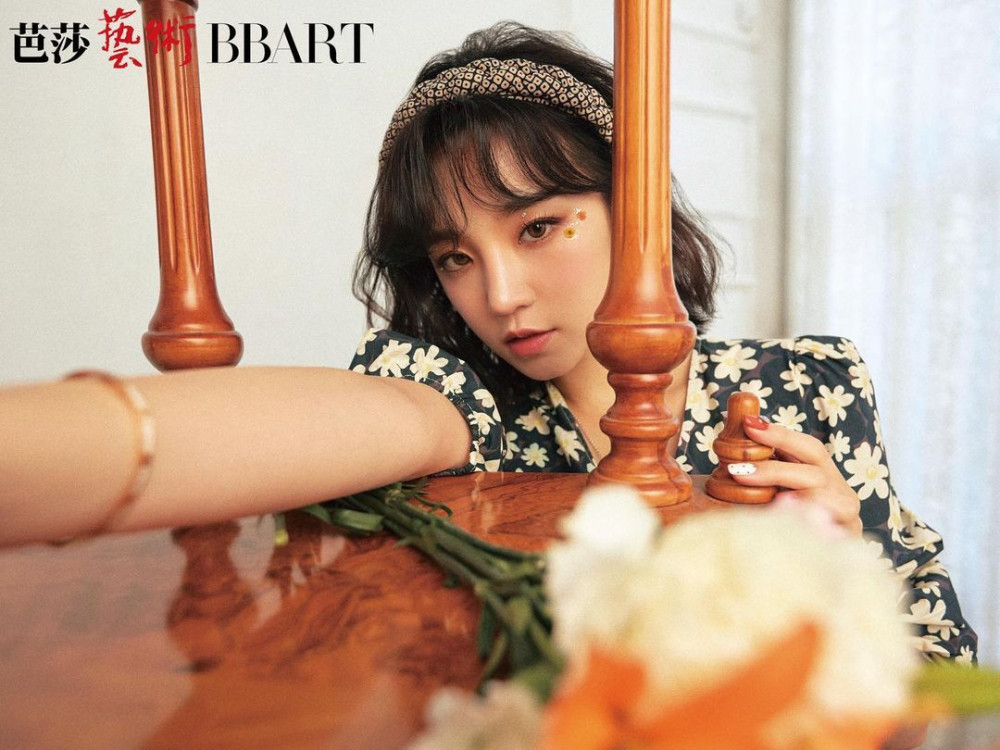 4. Minnie - Back home in Thailand, awaiting the premiere of her Netflix original sitcom 'So Not Worth It'.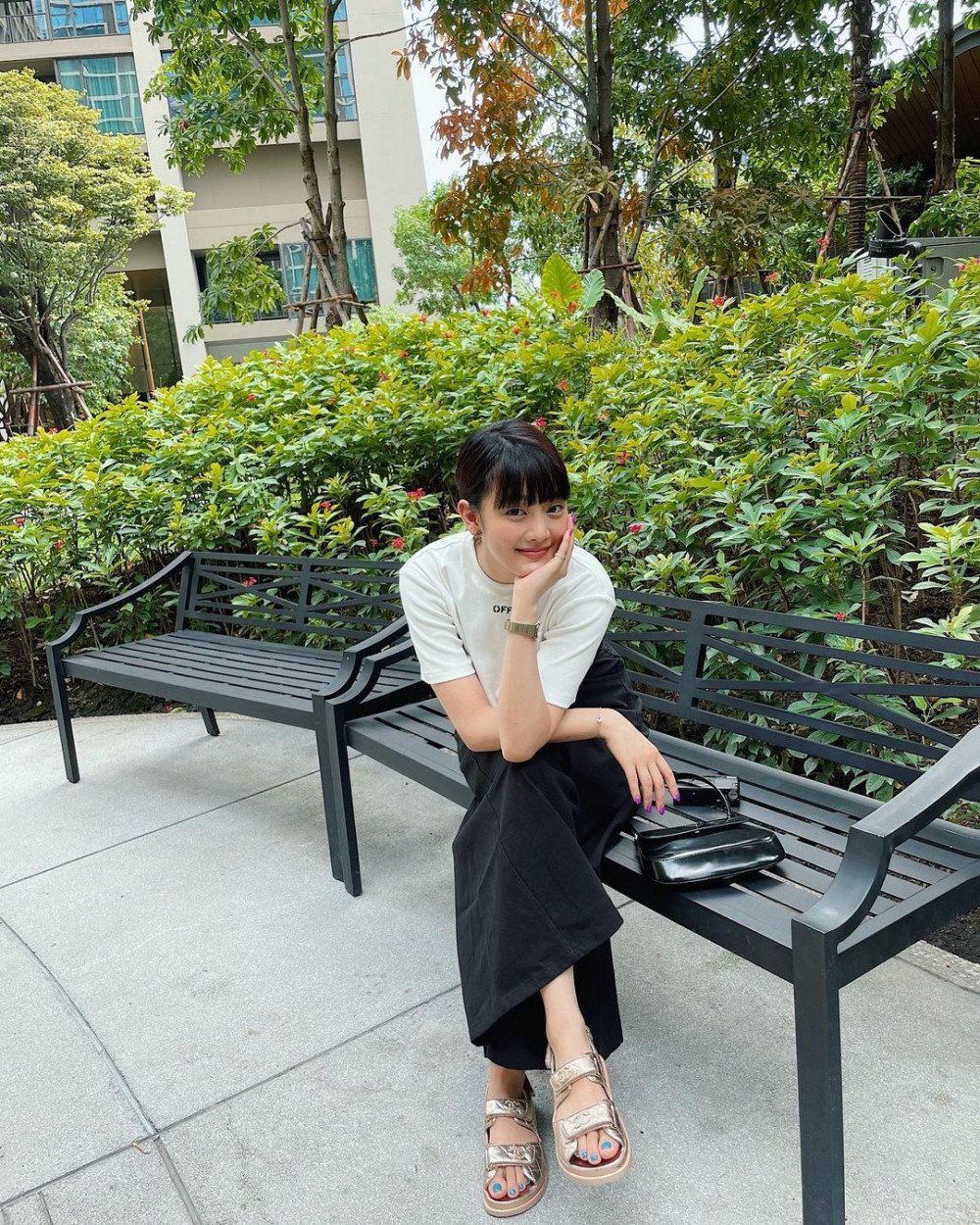 5. Shuhua - Back home in Taiwan.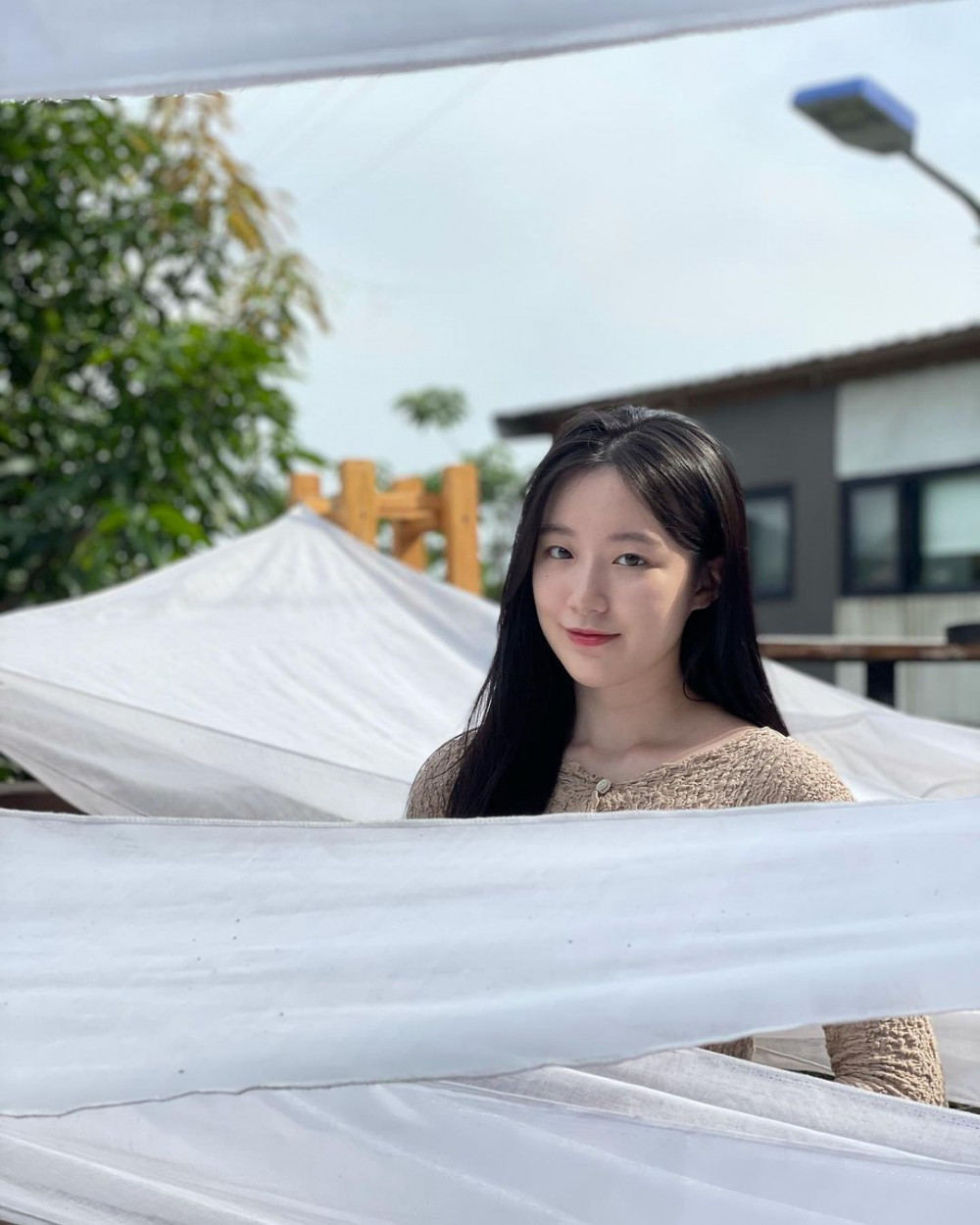 Some fans also expressed disappointment at the fact that the (G)I-DLE members were not able to properly celebrate their 3rd debut anniversary together, due to conflicting schedules.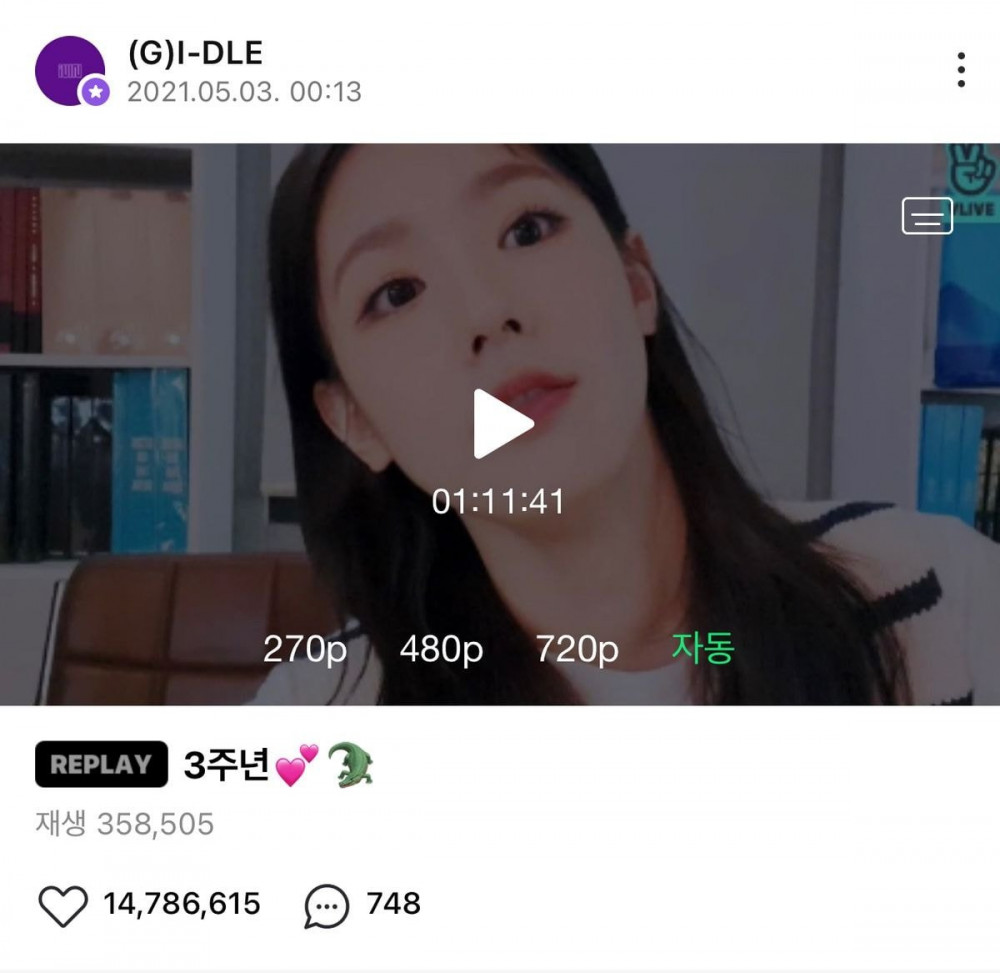 Netizens said,
"They were doing so well, if it weren't for Cube's bad management decisions at the start of the whole controversy."
"I didn't even know the foreign members had gone home."
"Until recently, they were the rising stars everyone was talking about."
"It's disappointing to see all their hard work coming to this... it's time to either apologize properly or leave the group."
"Are they still waiting until the issues are forgotten so they can quietly come back with 6 members..."
"No one knows what they are thinking at this point."
"They had the potential to become the next big girl group."
"I can't believe how much I loved them just until not too long ago TT."
"They were literally on the path to straight success... but now it's such an unfortunate situation."
"Cube's response to the whole thing was just the worst."