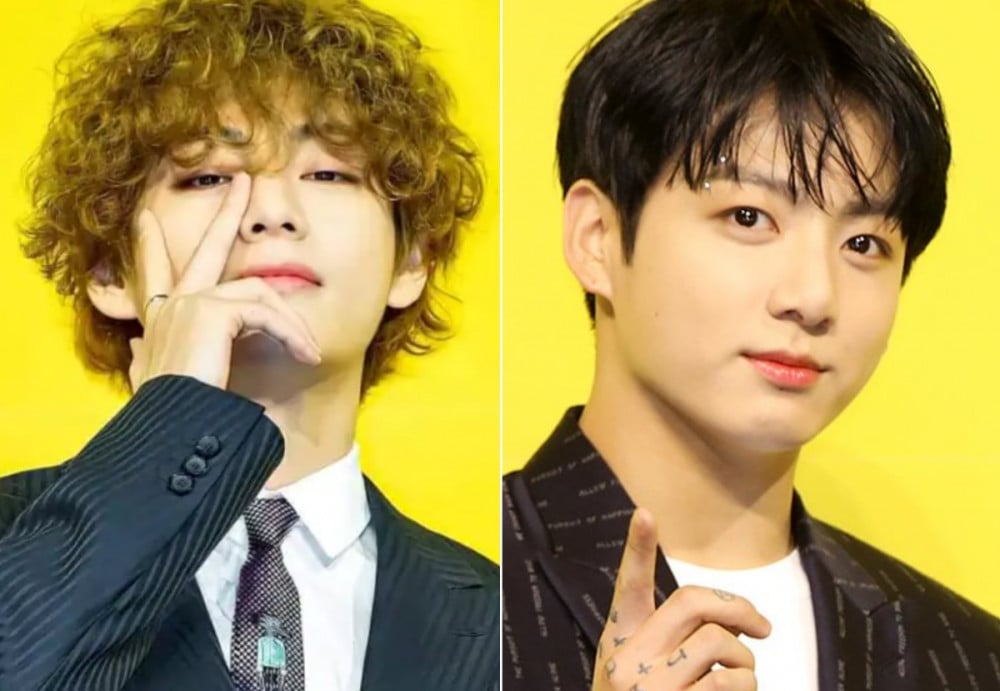 Netizens talked about BTS members V and Jungkook's new looks.

BTS held the press conference for their new all-English single "Butter" on May 21, and both fans and netizens were surprised by V and Jungkook's new hairstyles for different reasons. On Nate's community forum Pann, netizens said of Jungkook, "I thought Jungkook went back in time at the press conference. My heart beat quickly because I thought Jungkook was 19 years old again," adding, "His face looks really cute with short, black hair."

However, netizens were confused about V's look. They commented, "What is this hair? It's unconventional," "He tried and failed," "Looks like the '80s," and more.

What are your thoughts on V and Jungkook's new hairstyles?