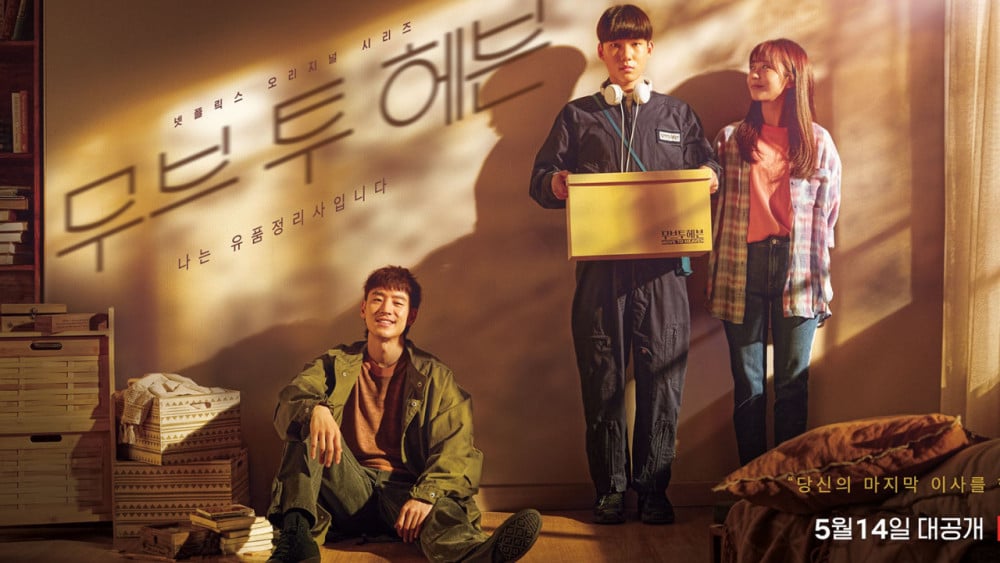 Netflix has proven its mettle once again, cementing its position as being a class apart with its newest original production, 'Move To Heaven.' Starring Lee Je Hoon and Tang Jun Sang as the leading characters of the narrative, and there was already no scope for it to go wrong. Lee Je Hoon is currently also appearing in the SBS drama 'Taxi Driver' and who can forget Tang Jun Sang from 'Crash Landing On You.' However, the range that Tang Jun Sang has exhibited in this series is beyond comparison. With some pleasantly surprising cameos by Lee Jae Wook, Girls' Generation's Sooyoung, Pentagon's Hongseok, Kwon Soo Hyun, and more, it is evident that a lot of care and effort went into making this series as perfect as it is.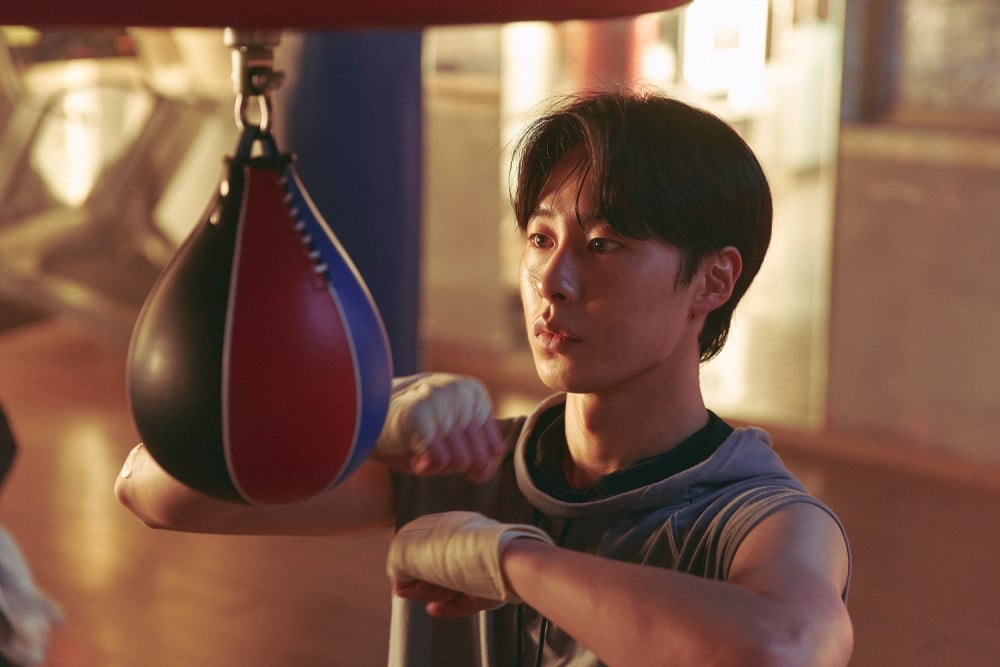 [T/W : Death]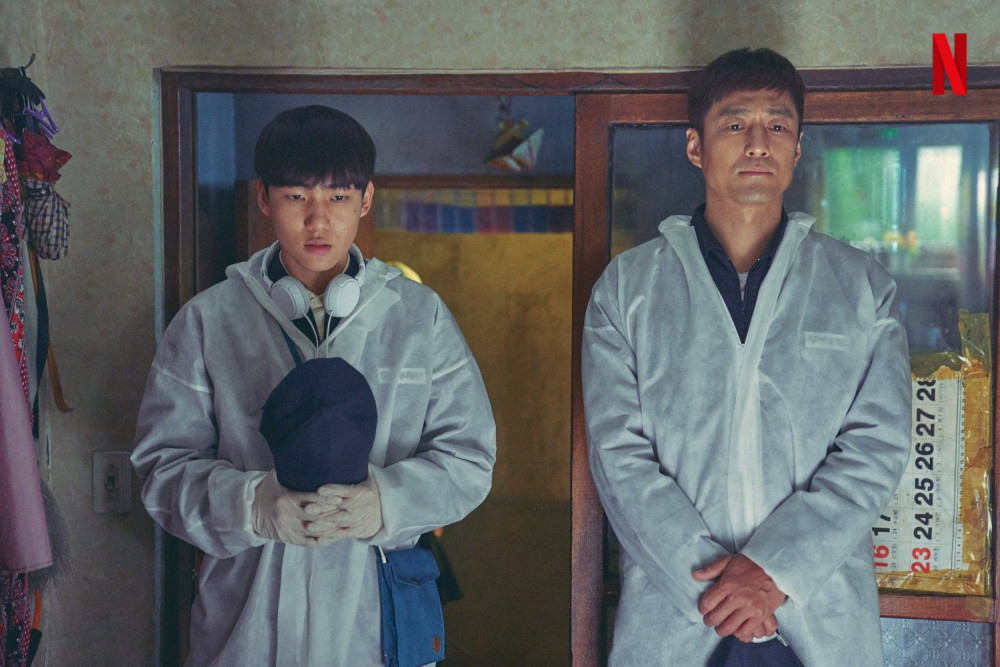 'Move To Heaven' is a ten-episode long Netflix original that tells the story of a father and his son who run a trauma cleaning business. Trauma cleaners are highly specialized technical professionals who take up the responsibility of cleaning, decontaminating, deodorizing, and sanitizing scenes of trauma incidents. While this is a broad description generally applied to forensics and crime scenes, the trauma cleaners in this drama, Han Jeong U (played by Ji Jin Hee) and his son Han Geu Ru (played by Tang Jun Sang), offer to clean up homes of the deceased when their families themselves aren't able to or at the request of the police. What they prioritize first and foremost is sensitivity and respect towards the deceased.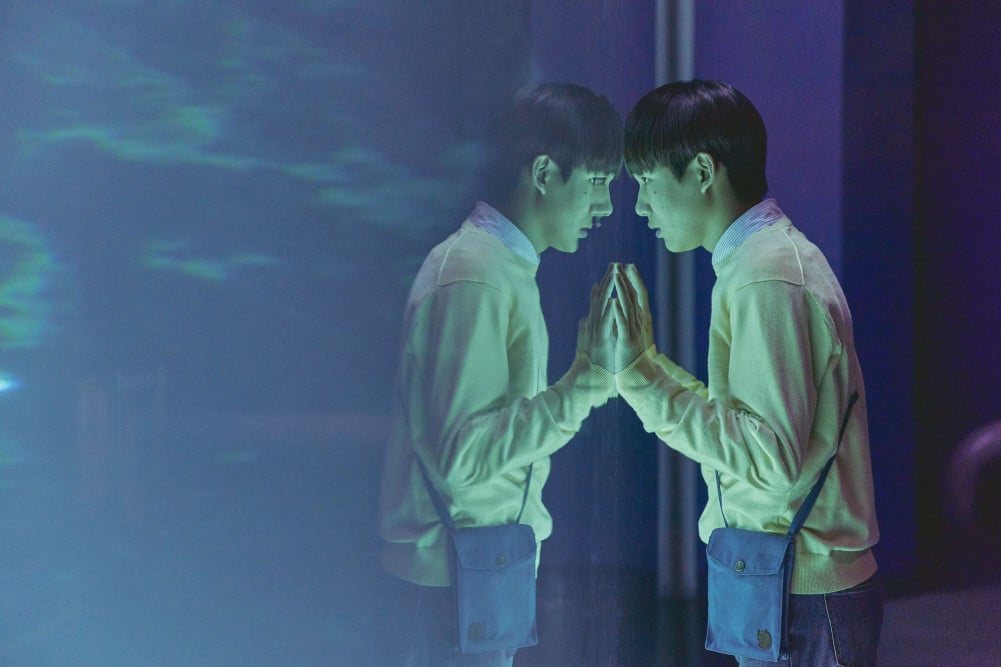 Han Geu Ru has Asperger's Syndrome, which makes it hard for him to interpret social cues. He walks in his father's footsteps and sees the world in him. However, this world is turned upside down when Jeong U passes away from a heart condition but not without nominating his younger brother Sang Gu (played by Lee Je Hoon) as Geu Ru's guardian. Sang Gu is a former convict and boxer who gets out of jail at the same time as this tragedy. He seems to harbor deep resentment towards his brother, but when the prospect of making a fortune solely from guardianship comes into play, he agrees to take care of Geu Ru for three months, after which his validity as a guardian would be decided.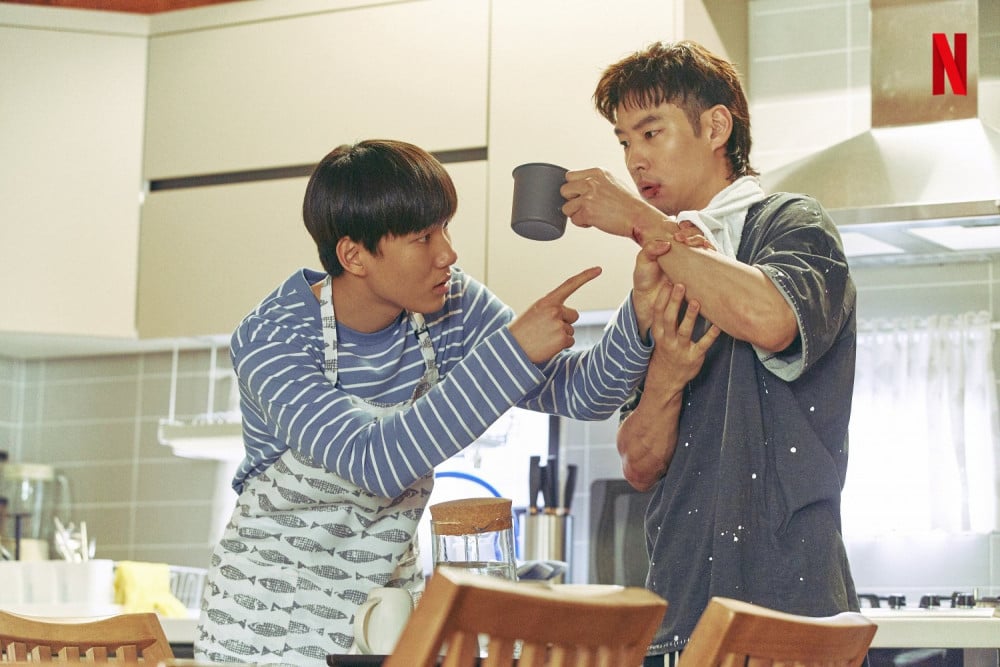 What starts off as an uncomfortable situation, both for Sang Gu and Geu Ru, turns into the most beautiful relationship based on mutual trust and understanding that transcends all barriers. Both characters grow on and with each other like butterflies taking flight in spring. Actress Hong Seung Hee plays Na Mu, the perfect addition to the squad. She supports Geu Ru endlessly with no expectations in return.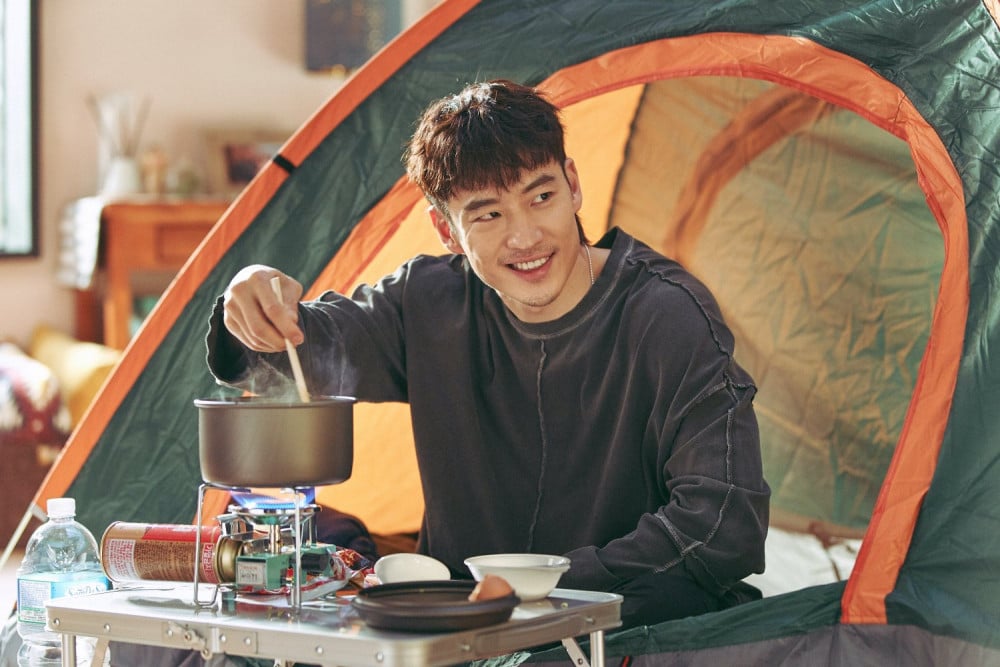 The ten episodes represent a full circle in Han Geu Ru's coming of age and, in a way, Sang Gu's too. He gets the closure he truly deserved and a renewed sense of familial belonging. Loss is a constant theme with this drama which deserves a trigger warning, but the stories left behind are just as gorgeous as the people themselves. Against the backdrop of the circle of life being an inevitable truth, we see how life finds a way.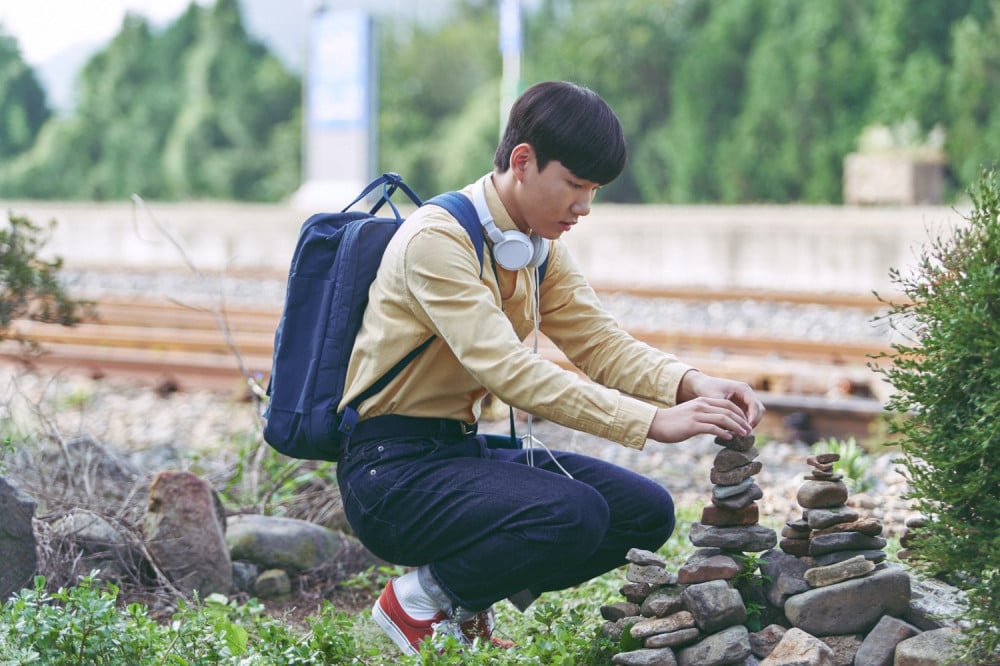 Lee Je Hoon is unparalleled in his art as always, but Tan Jun Sang definitely has left a bright and vivid indelible mark on the industry with 'Move To Heaven' that will undoubtedly ring in a peerless future for the actor. You wouldn't be able to find a single thing problematic about this entire story, even if you tried. By the end of it all, even though it might not be perfect and happy or even easy in the worldly sense but the characters truly find themselves through the journey of self-discovery they inadvertently go on.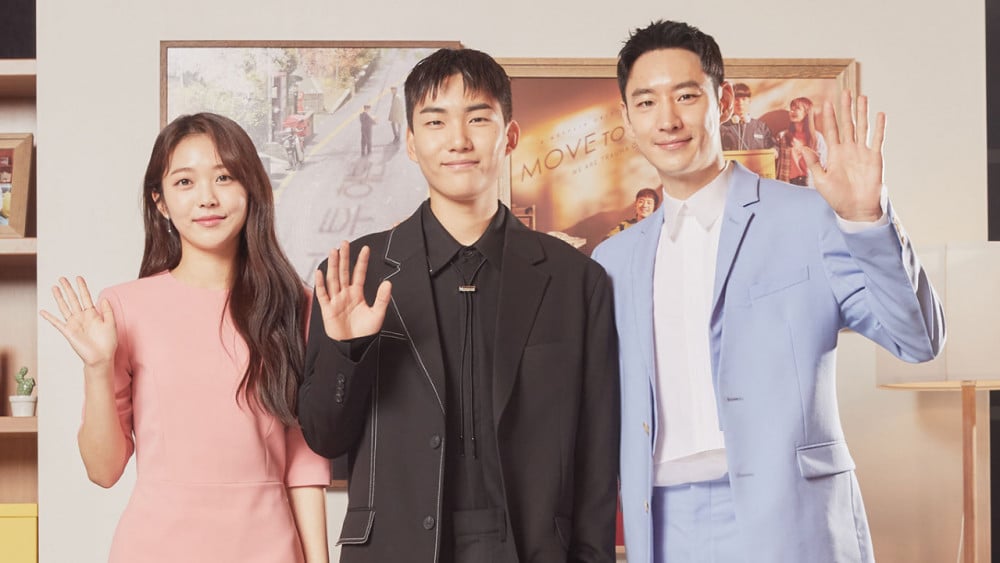 Admittedly, the story is considerably dark, and if you're a romantic comedy type of person, you might not last through all ten of the episodes, but the payoff is so wonderful that you might as well take a pause from being a rom-com fanatic. The best way to enjoy this series is to persevere with the characters and the narrative itself, be patient with them, and see them through some of the most important moments of their lives. Keep the tissues handy, of course. At its simplest, which is also at its best, 'Move To Heaven' is a slice of life drama, just that not everyone's life is a path of roses.