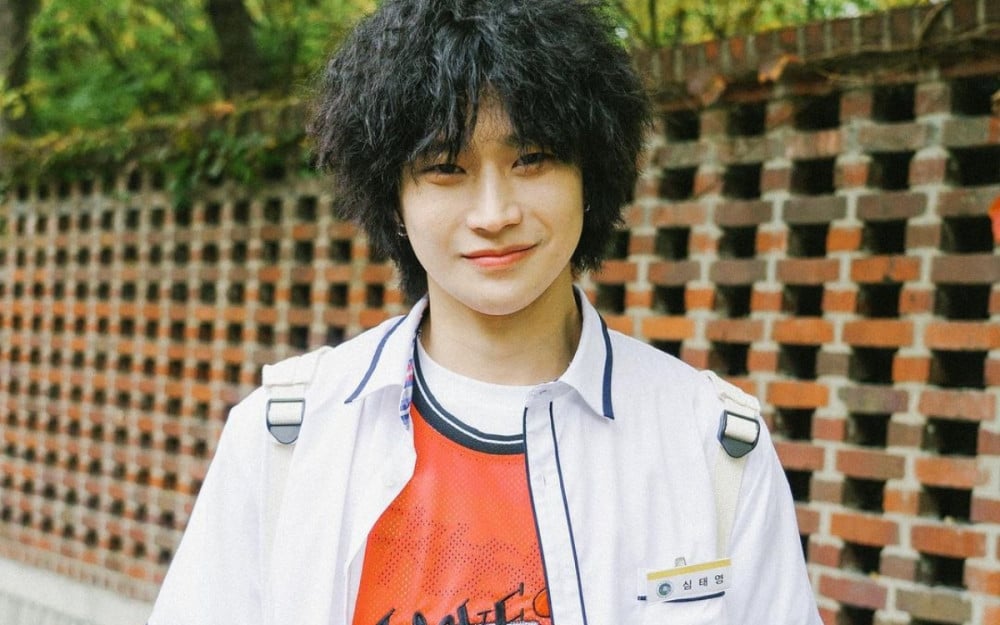 Marco is speaking up for the first time since his romantic relationship with Momoland's Hyebin was confirmed.
On May 17 KST, the rapper of former 'The Unit' project group UNB took to his personal Instagram account to post a public apology to his fans, admitting that he recently denied that they were dating in a public chatroom when the issue came up.
The letter reads:
"This is Marco. I'm sorry for causing my fans to worry.

Yesterday, through my works in an open chatroom, I severely disappointed the fans that have trusted me and supported me all this time. Having wanted to reassure fans through lies is my fault.

I was scared of the possibility of causing harm to a lot of people, and I, someone who was able to promote through the love of my fans, had turned a blind eye to the truth that honesty is a must.

All I feel is apologetic toward the fans who have been hurt by my poor judgement and lies. Saying I'm sorry won't be enough to get rid of the disappointment and upset they've already received from me, but I'll continue to reflect on myself.

I'll trying not to let you down again, I will not forget the criticism you sent me for my immature behavior, and I will reflect on myself again.

Once again, I apologize. I'm sorry."
Marco's original Instagram post can be seen below.