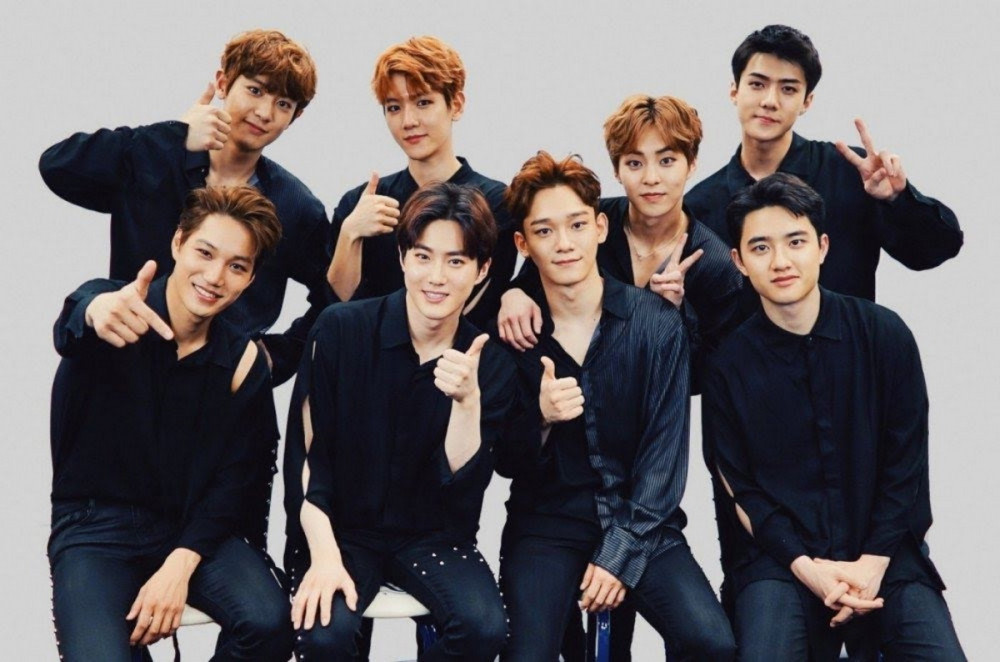 Netizens are criticizing SM Entertainment following changes to EXO's upcoming album 'Don't Fight the Feeling'.

EXO recently announced they would be dropping the special album with 6 different album covers, and SM Entertainment has now trimmed it down to 1. As 'Don't Fight the Feeling' marks the group's first album release in 18 months, many fans were disappointed about the news.

Fans commented, "Me mad today at the fact that SM changed it to 1 cover," "SM Entertainment said they didn't produce more 'Obsession' albums because of pre-orders, won't manufacture 'The Box' albums after first pre-orders, and now, they come down to say they won't manufacture EXO covers in the second day of pre-order," "Every time EXO have a comeback. SM: Due to manufacturer's situation," and more.

The hashtag "#EXO_DESERVED_RESPECT" is also trending on Twitter.

What are your thoughts on the issue?