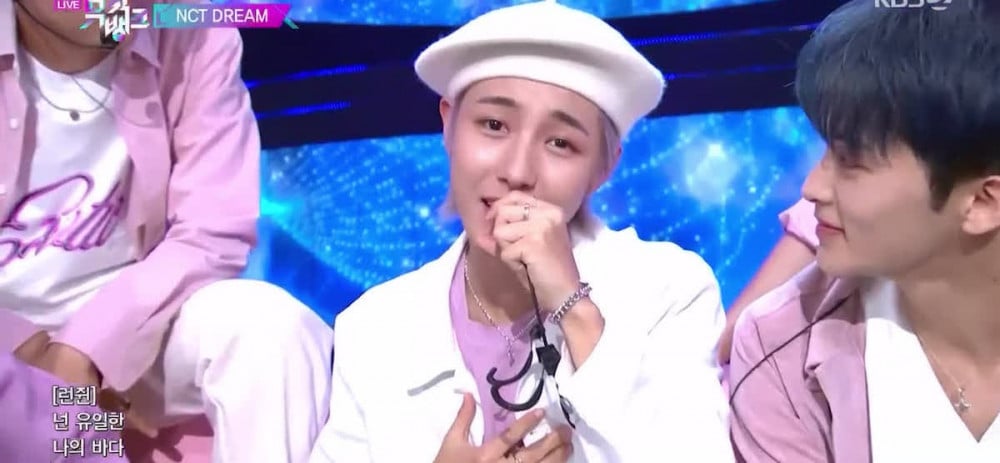 On the May 14 broadcast of KBS2's 'Music Bank', NCT Dream held a comeback stage by performing their 1st full album title track "Hot Sauce" as well as b-side track "Dive Into You".
But during their performance of "Dive Into You", fans noticed that member Renjun was not wearing his headset mic.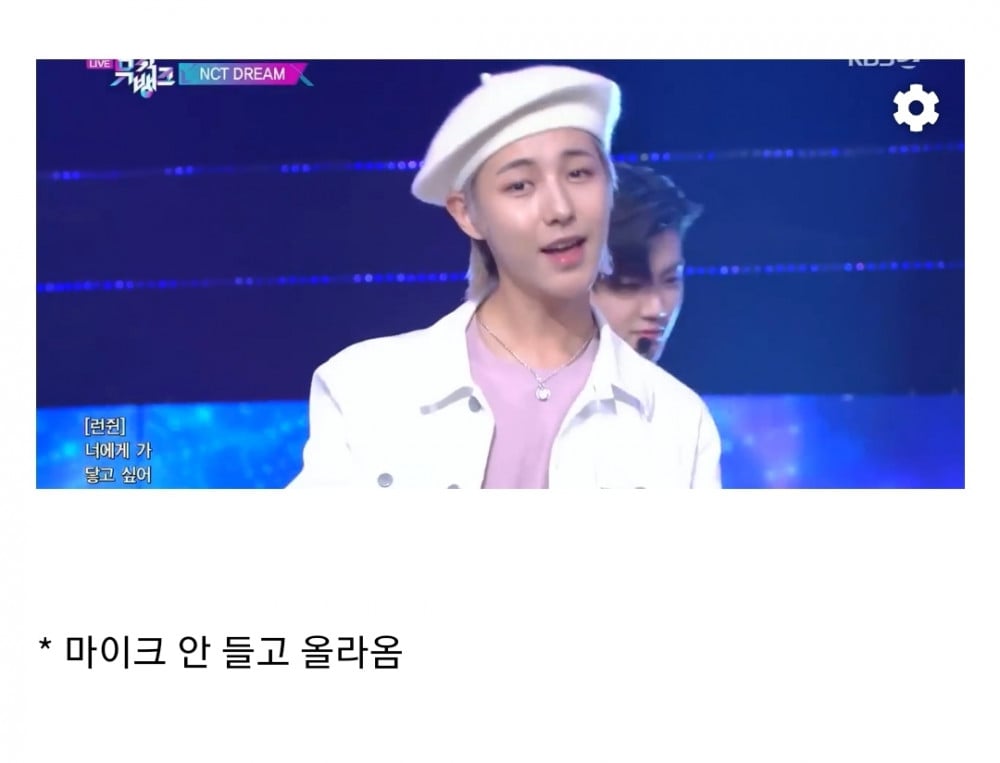 Renjun continued to perform diligently on stage even without his headset mic. Meanwhile, viewers had no issues hearing Renjun's voice clearly throughout the song, despite the fact that the idol had no mic to sing to.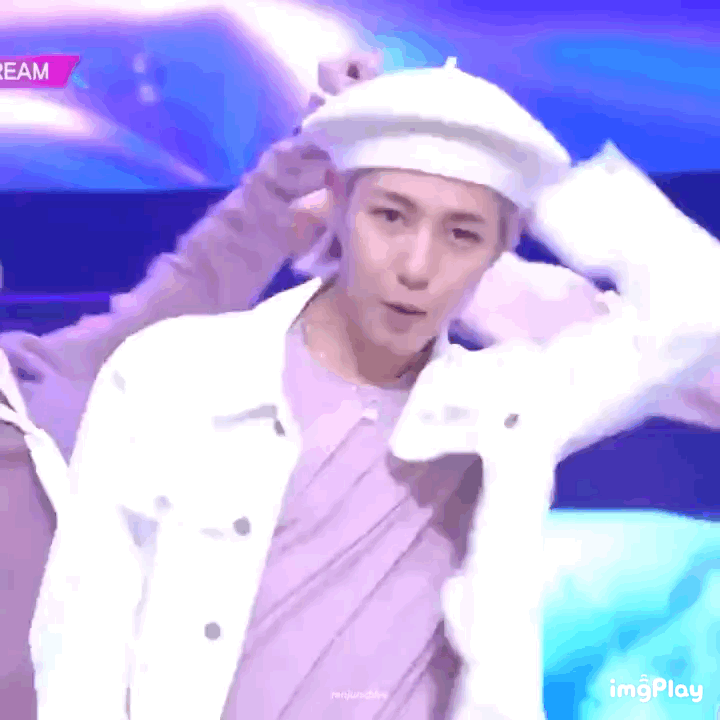 Eventually, the other members also noticed, and Mark handed over his own headset mic so Renjun could "sing".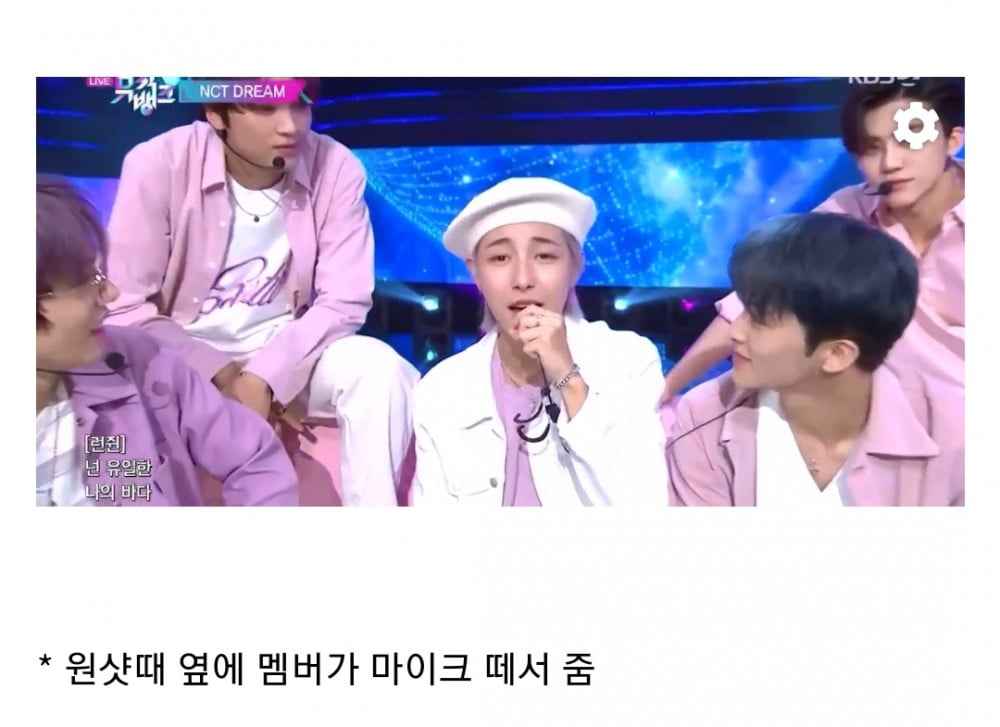 Unfortunately, the mistake was enough to reveal to all viewers that NCT Dream's entire comeback stage for "Dive Into You" was lip-synced.
Some netizens criticized,
"That's just embarrassing."
"It's already a spoiled situation, so don't make it worse and show everyone that you can lip sync with another member's mic too." "When does NCT ever sing live."
"Why didn't any of the staff try to re-record the stage? Isn't it pre-recorded anyway?"
"You were so good at lip-syncing for the past 6 years, but now your secret's out..."
"If you were singing live, you would have checked for your headset multiple times before going on stage." "That was just careless."
"Yes, it might have been an honest mistake. But a mistake is a mistake." "Isn't he supposed to be NCT Dream's main vocal..?"
Did you notice the mishap during NCT Dream's "Dive Into You" stage on this week's 'Music Bank'?