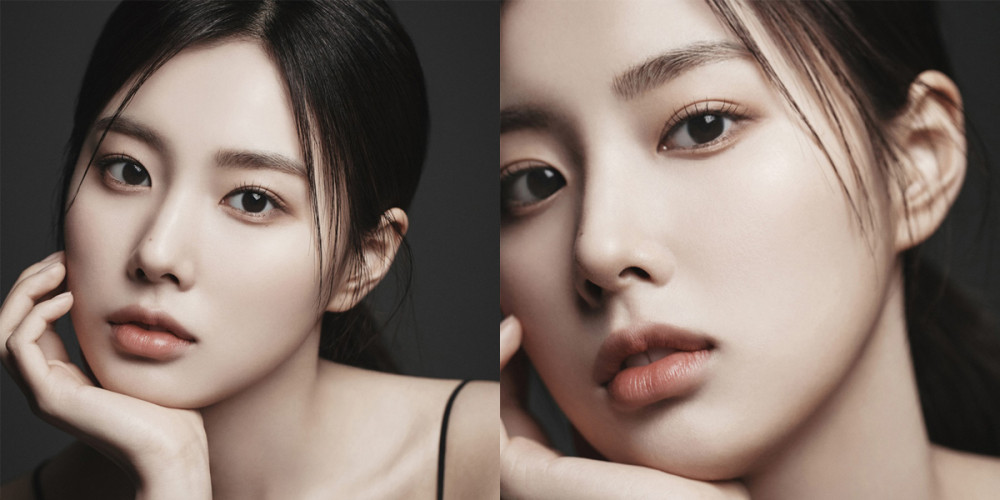 IZ*ONE's Kang Hye Won has revealed a stunning new set of profile photos via her agency, 8D Entertainment.
With her project girl group promotions officially concluded, many are looking forward to what lies ahead for the lovely visual member of IZ*ONE. In her profile photos, Kang Hye Won exudes a mature, elegant charm, showing a different side from her girl group days.
Are you looking forward to Kang Hye Won's next steps in entertainment?